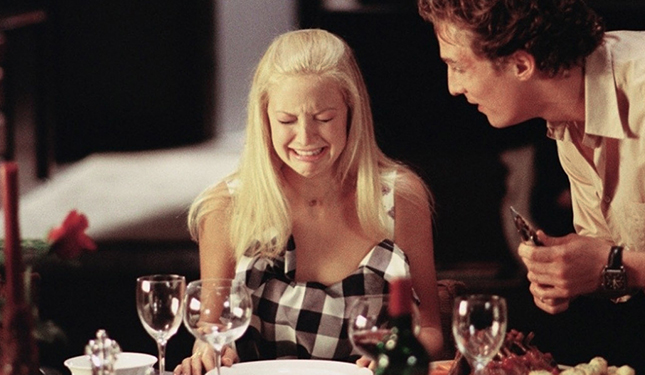 Dating can be exciting. The possibilities of you meeting Mr. Right can surely cause your brain to daydream about your nagbabadyang love life. But, more often than not, dates can turn into nightmares. And because desperate times call for desperate measures, girls need to make up crazy excuses to save themselves. Below, real girls share their most of the ordinary (or gasgas) lines they used to get out of a bad date.

1. "Oh no, insert (BFF's name)! Your date is bastos? Wait for me! I'll save you from that monster."
CONTINUE READING BELOW
Recommended Videos
ADVERTISEMENT - CONTINUE READING BELOW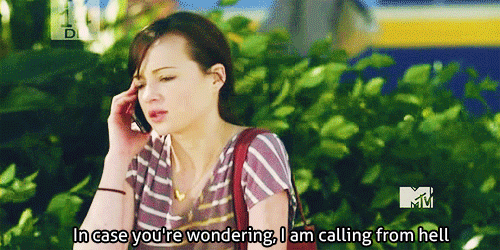 "After showcasing my acting prowess, I apologized to my manyak date and stormed out of the restaurant. I left money, of course, out of politeness." - Cathy, 25

2. "I'm sorry, but my tummy is going to explode any time soon. I'm lactose intolerant, but I simply couldn't pass up on the ice cream."
ADVERTISEMENT - CONTINUE READING BELOW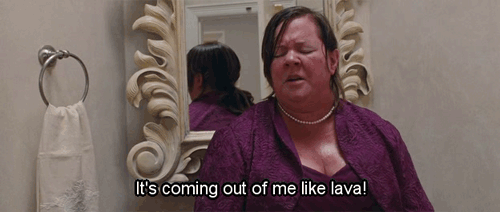 "I knew my date would get extremely turned off by crass behavior. I didn't care anymore. He was too full of himself." - Bea, 27

3. "I need to take off my contact lenses, but I forgot my container and solution."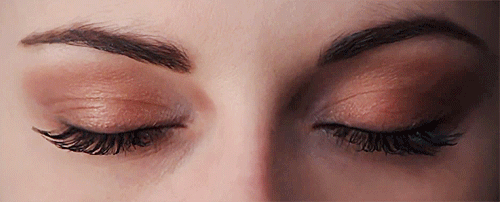 ADVERTISEMENT - CONTINUE READING BELOW
"This wasn't an excuse, though. My eyes really hurt, and they were starting to turn red. He understood." - Tracy, 30

4. "I need to drop by my inaanak's house to give her Christmas gift.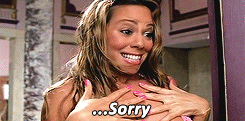 "Ugh. This was not a well-thought-out excuse—the shocked look on my date's face said it. It totally slipped my mind that it was already 9 P.M. But in my defense, I really planned to hand my goddaughter her gift." - Michelle, 31
ADVERTISEMENT - CONTINUE READING BELOW

5. "There's an office emergency. I'm sorry, but I have to scoot."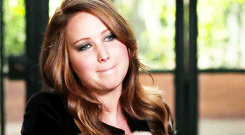 "This was a half-truth. I received an email from my boss asking about the next day's early morning presentation, so it wasn't really that urgent." - Isabel, 29

6. "It was fun being with you, but I need to catch the latest episode of (insert title of TV series). I have to find out in real-time what will happen to my favorite character."

ADVERTISEMENT - CONTINUE READING BELOW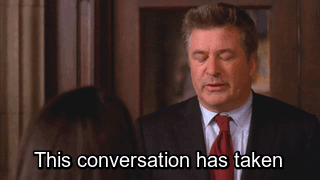 "He talked about his ex-girlfriend the whole time. It was clear he wasn't ready to see other people." - Jane, 26

7. "I have to be honest and blunt—I can't stand you anymore."
ADVERTISEMENT - CONTINUE READING BELOW
"Okay, I admit I was way harsh, but his huge ego needed a wake up call. He bragged about his looks and financial achievements all throughout the whole dinner. I planned to make up a fake excuse, but I got extremely turned off and just said the ugly truth." - Lia, 30
GIFs: Giphy
Comments
Load More Stories