You know how they say, "health is wealth"? Health should always be at the forefront of your concern, especially during your child's developmental years. At this stage, it's crucial to supply a growing body with the proper nutrients and at the right amount.
Not yet convinced? Read six reasons to see just why immunity is everything:
1. Prevent Micronutrient Deficiency
When your child's daily food intake fails to include Iron, Zinc, and Vitamin C over a long period of time, this may result to Micronutrient Deficiency. Symptoms of deficiency include being sickly, getting tired easily, little or no appetite, low performance in class, and slow growth. Micronutrient Deficiency affects 30% of the world's population and commonly occurs with school children.
2. Promote healthy growth
With each day your child grows, she uses up nutrients to fuel her development. But when nutrients aren't properly replenished, her nutrient supply could get depleted, and her healthy growth could be stunted when the deficiency becomes chronic.
3. Keep sickness at bay
Battling sickness can act as a roadblock for developing children. The probable disadvantages can affect mental development due to numerous absences from school.
4. Prevent the spread of germs
A strong immunity can help your child withstand the onslaught of sickness from colds, cough to flu, and can prevent it from affecting your other children and entire family.
5. Have quality family time
When illness is out of the equation, your child can spend time making more happy memories with the family.
6.    Milk can help replenish nutrients
Aside from getting the proper nutrition from eating three healthy meals a day, drinking a glass of BEAR BRAND Powdered Milk Drink helps provide high levels of Iron, Zinc, and get this, a whopping 100% Vitamin C. (Yes, milk with Vitamin C!)
The nutrients that your child lack can be replenished. With a healthy diet, an active lifestyle, and your love and support, Micronutrient Deficiency will be one less thing you have to worry about when it comes to your child.
Latest Stories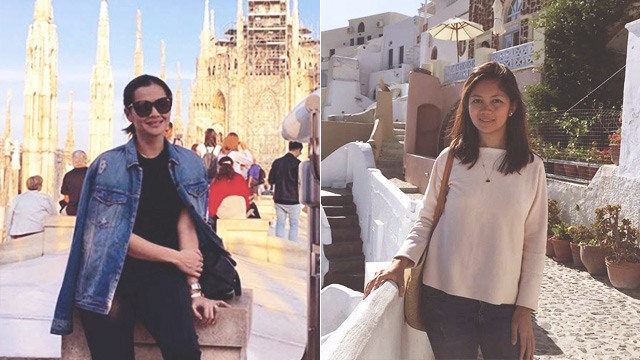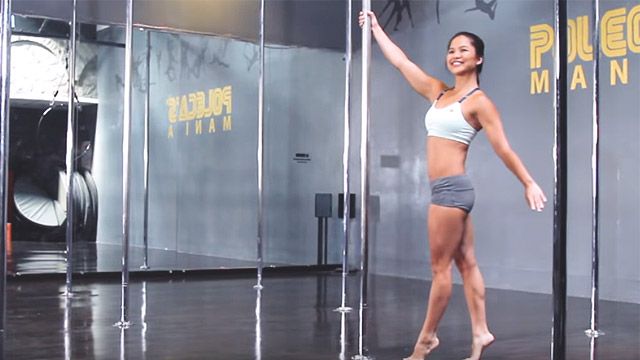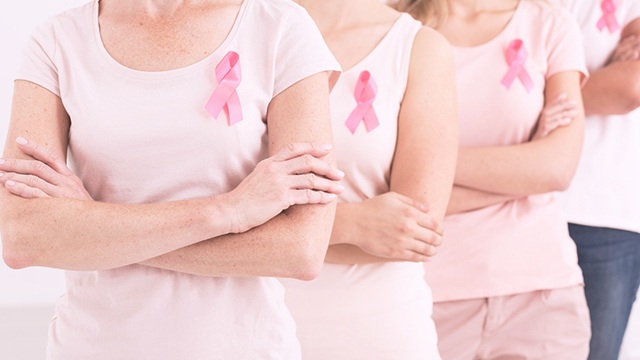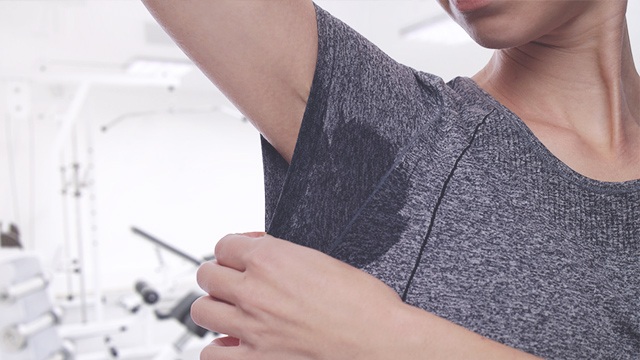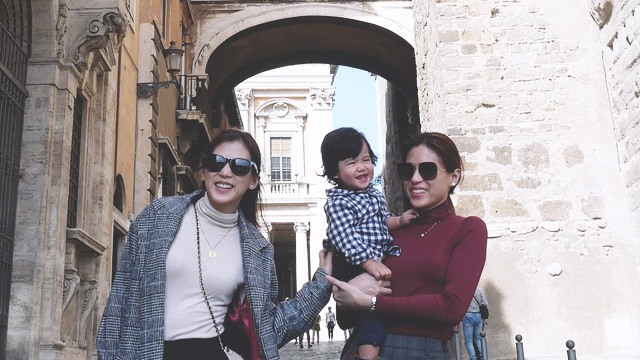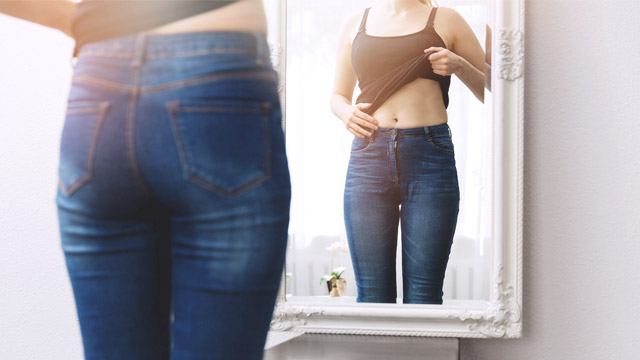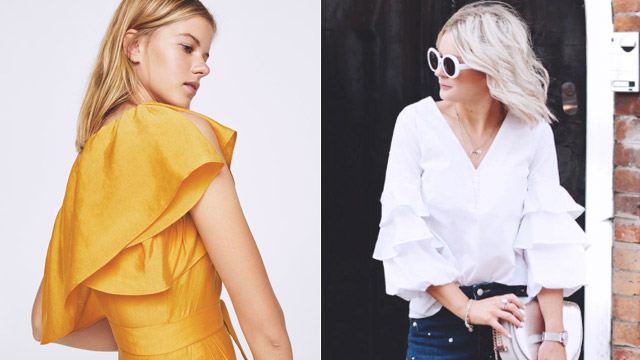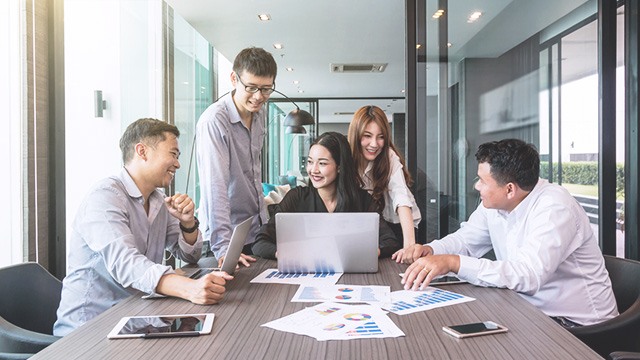 Load More Stories