Need fresh ideas for date night? Do away with the "what do you want to do" headlock dilemma that makes you feel #mayforever and try these alternatives to a stay-at-home movie date!

Cat Cafe Manila

Feeling peckish, but not quite in the mood to dine and dash in any old restaurant? Grab a few bites and a cuppa at Cat Cafe Manila. Apart from the novelty of the concept, Cat Cafe Manila also promotes responsible pet ownership. You might learn a thing or two about taking care of each other... and if you're not in a great mood, being surrounded by cute furry babies always fights the blues! This is also a prelude to another potential date: volunteering together at PAWS.

Armscor Shooting Center

Since multitasking is the norm, count this as more than just a date. It's a good idea to learn how to fire a gun in case of emergencies, and it's also reasonable to discuss gun politics with someone you may or may not be spending the rest of your life with.

Tino Suits and Barong

Suit up! A little more expensive—okay, maybe a lot more expensive than your average date—but bear with us. Think of the cuteness that is Robin and Barney (of How I Met Your Mother fame) and think of how adorbs you guys are going to be in matching tailored suits!

The Curator

A bar? Really? Before you dismiss it, grab a picnic blanket. That's right. There's a small patch of green at The Curator and if your lucky, you can have a spread of food and booze right in the middle of Makati. Don't forget to call, reserve, and reveal your plans to the owner.

Chihuahua
There are two kinds of salsa at Chihuahua: one you put on your burrito (ranked first by SPOT.ph) and one that requires burrito-fueled courage. Go dancing! It never, ever grows old. You won't be worried about your two left feet after a glass or two of their margarita!


ADVERTISEMENT - CONTINUE READING BELOW
SGD Coffee

Done with wine tasting or just not quite up to sampling reds and whites? Try coffee cupping, which is basically wine tasting for caffeine junkies. You can even dress fancy and pretend to be connoisseurs.  

PHOTOS: Flickr Creative Commons/Sharyn Morrow, Instagram @catcafemnl, @ladyluoo, @tinosuits, @thecurator, @sgdcoffee; Facebook @chihuahuamexicangrill
Latest Stories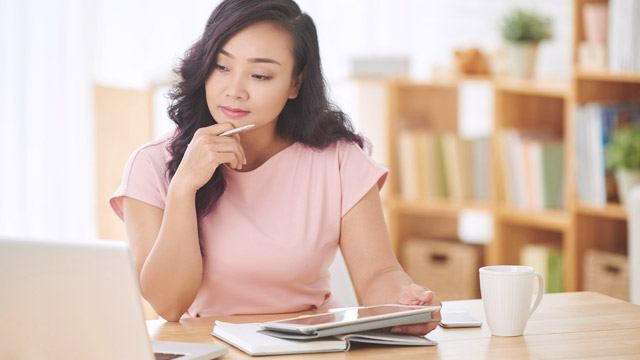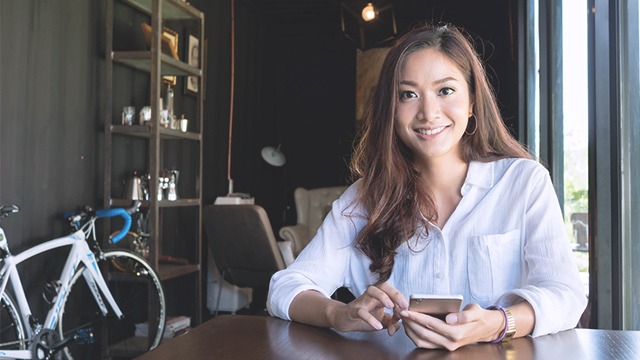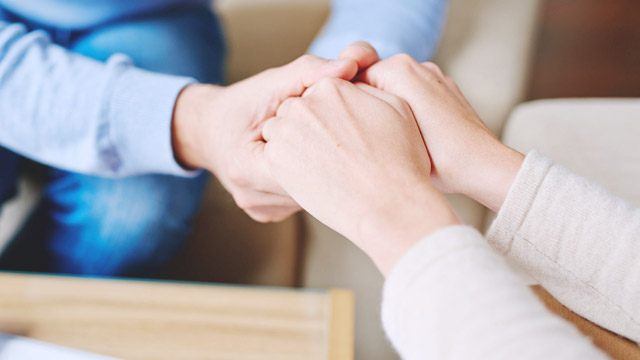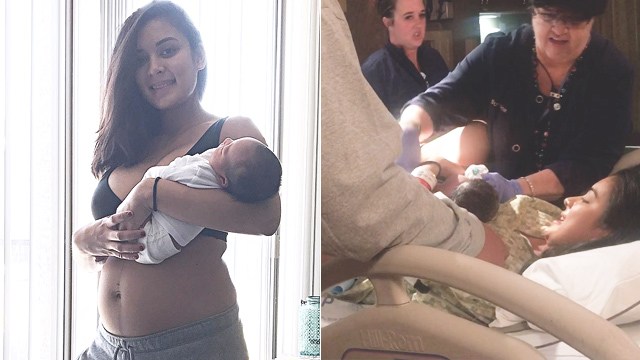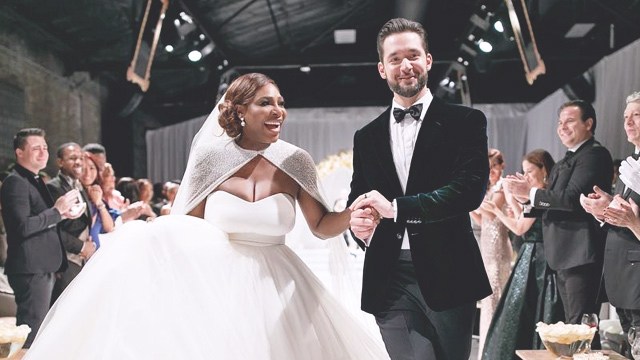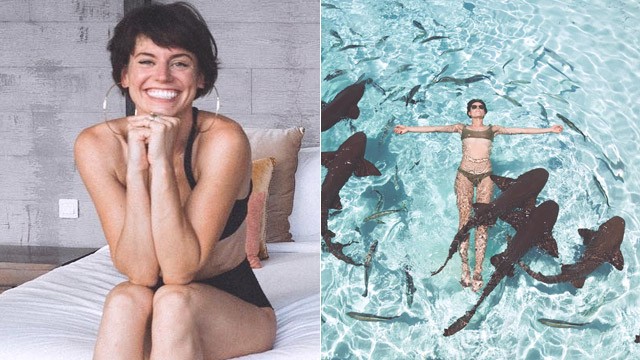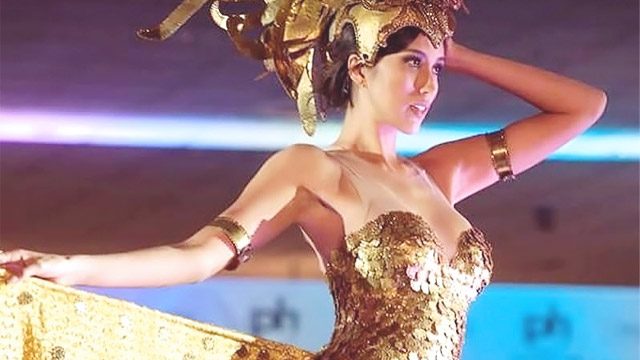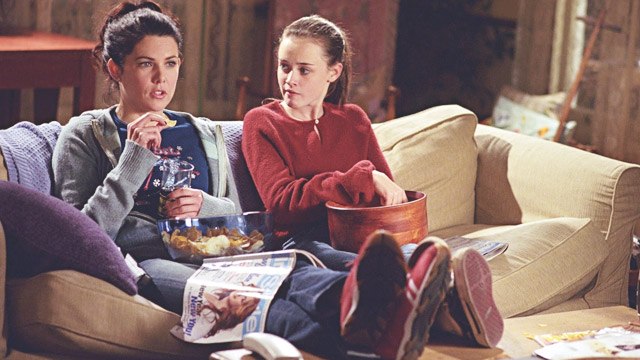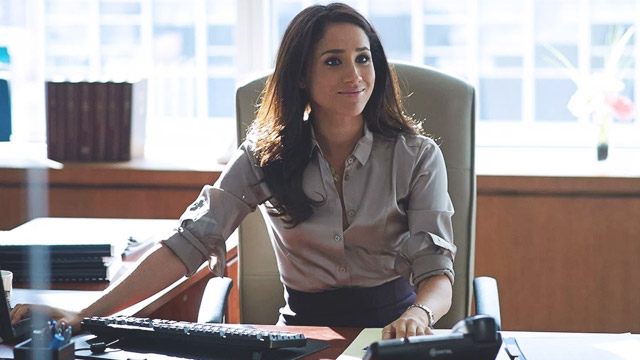 Load More Stories