They've kept us happy and sane through the good times and the bad. They're our partners in crime, and they're the ones we can trust apart from our family. Best friends are the best companions.
"Friends encourage you to take better care of yourself," says Sheldon Cohen, PhD, a psychology professor at Carnegie Mellon University in Pittsburgh. "And people with wider social networks are higher in self-esteem, and they feel they have more control over their lives," he adds. 
ADVERTISEMENT - CONTINUE READING BELOW
Whether you're nurturing or mending a friendship, here are a few things to take note of if you want a long lasting relationship:
CONTINUE READING BELOW
Recommended Videos
Be a good listener.
When your friend is in need of someone to talk to, listen attentively. Don't try to butt in and respond to her plight with woes which you think are far worse than hers – this isn't a competition. Be empathetic and keep your heart, mind, and ears open.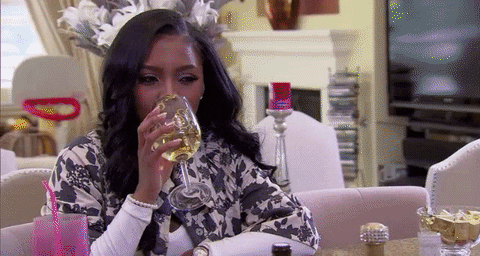 ADVERTISEMENT - CONTINUE READING BELOW
Don't disappear when things aren't going well.
Friendship is about supporting each other no matter what the outcome is – it's about leaning on each other when there's a tragedy and celebrating together in victory.
Be open-minded and objective.
If someone close to you decides to open up about a secret, try to keep an open mind and listen to their explanation. They might just need someone to talk to; don't break their trust and possibly ruin the friendship.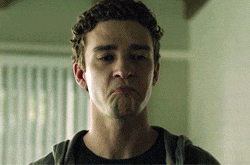 ADVERTISEMENT - CONTINUE READING BELOW
Stay real and honest.
Sometimes, the truth hurts, and when your friend is doing something wrong, you have to tell her. You can't sugar coat things you know could hurt her and the people around you – believe us, she'll thank you later.
Make time for them.
No matter how busy you are, it's still important to squeeze in some catching up with your friends. Just knowing that you have friends you can count on can make a whole lot of difference, so don't take them for granted and allot a few hours to spend time with them, especially around the holidays.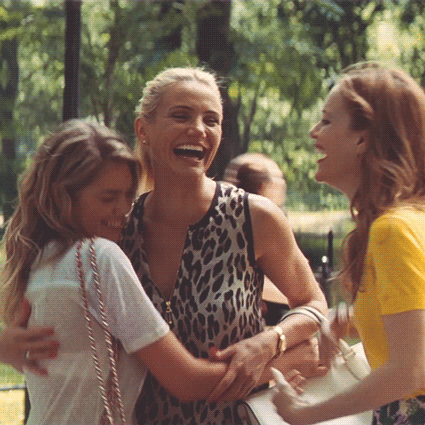 ADVERTISEMENT - CONTINUE READING BELOW
Comments
Load More Stories