Think you and your man haven't changed all that much since you tied the knot many years ago? Take another guess! Relationships change over time, ideally in ways that enable you to love and appreciate each other more and allow you and your man to grow both as separate individuals and as a team. Want to know if your marriage has grown? Check out these tell-tale signs below!

He becomes chummy with your parents.
There was a time when your husband couldn't stand to be in the same room as your dad, but now he's almost like the son he never had. "They drink beer together, they watch basketball games together," says Marnie, 33, of her hubby and her father. "And most of the time, my dad texts him, not me!"  

Arguments are fewer and farther in between.
Having spent more time with your man inside the marriage, you now see things from a different and more mature perspective. "As you reach higher levels of growth, your view of conflict in relationships will dramatically shift," reports SimpleMarriage.net. "What I want for myself versus what I want for you" shifts to "What I want for myself versus my wanting for you what you want for yourself."

Liking each other is a lot more important.

Romance is important, but when you're in it for the long haul, you realize that it's not all you need. "Someone who loves you now can get tired of you in the future," says Frances, 34. "But if that same someone also likes you, your relationship has a better chance of making it through the end." Philosopher Friedrich Nietzsche did say, "It is not a lack of love, but a lack of friendship that makes unhappy marriages."

You don't nag each other about bad habits as much.
Whether it's his tendency to leave the lights and the electric fan on even when he's left the room or how he keeps forgetting to bring the toilet seat down, one thing's for sure, you don't rag on him as often as before. "Now, I see them more as quirks than something to get really annoyed about," shares Leslie, 31.

Your date nights end quite early.

You're lucky if you can squeeze in dinner after work, but even on weekends, you find yourself calling it an early night, which isn't necessarily a bad thing. For Michelle, 30, turning in as early as 10:00 p.m. doesn't just mean getting more sleep, but also spending more quality time with her husband. "We're both very busy people," she shares. "And it's in bed, with the lights turned off, when we usually have those real conversations." It's not an unfounded thought. According to Shape.com, cuddling is good for couples because it helps bring them closer and helps them become better communicators.

Got your own observations to share? Leave us a comment below!

PHOTO: Justin Swan/Flickr Creative Commons; GIFS: Giphy.com
ADVERTISEMENT - CONTINUE READING BELOW
Latest Stories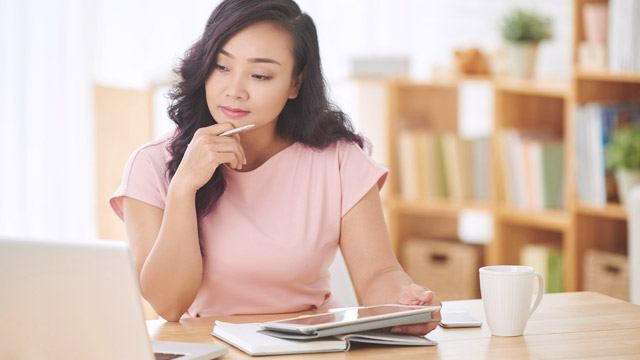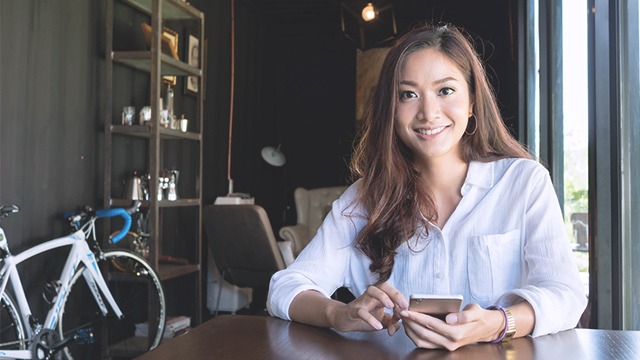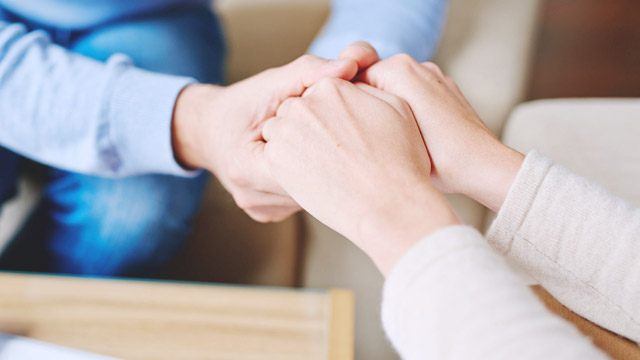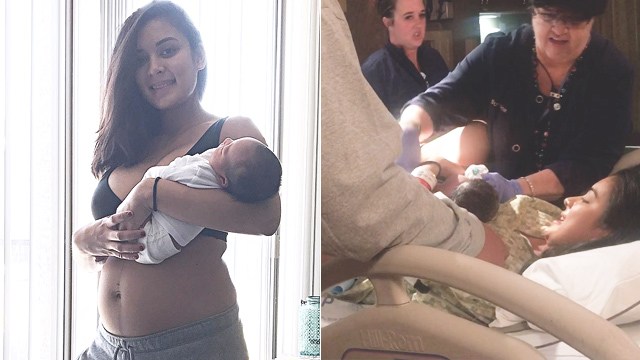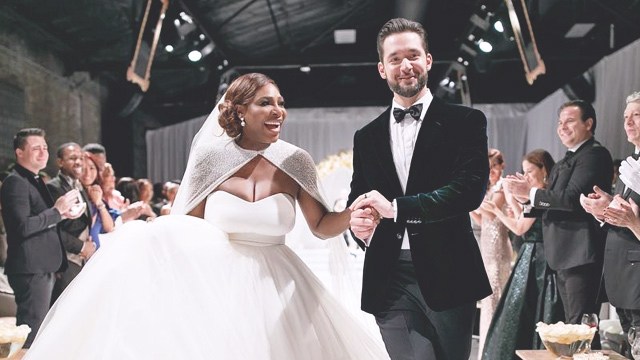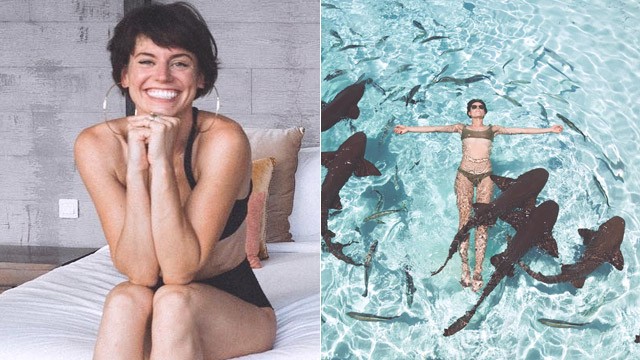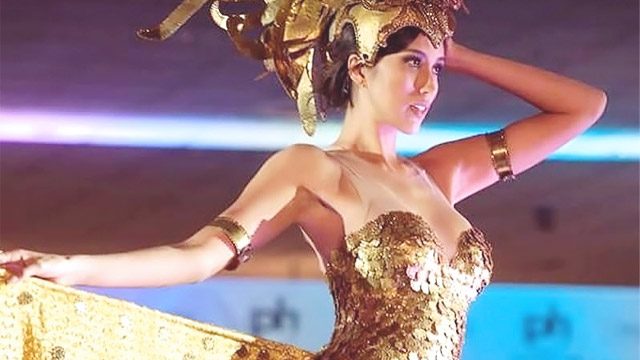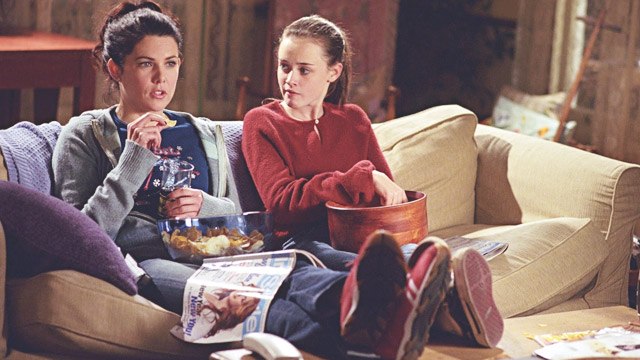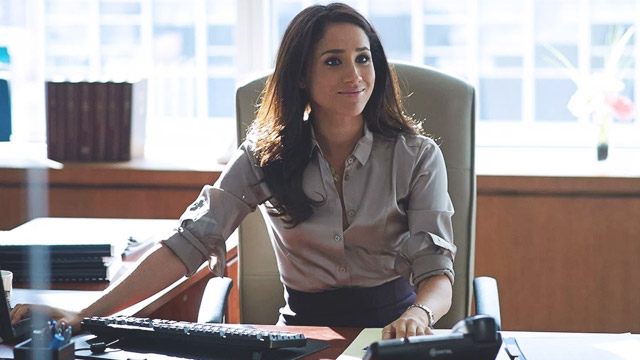 Load More Stories