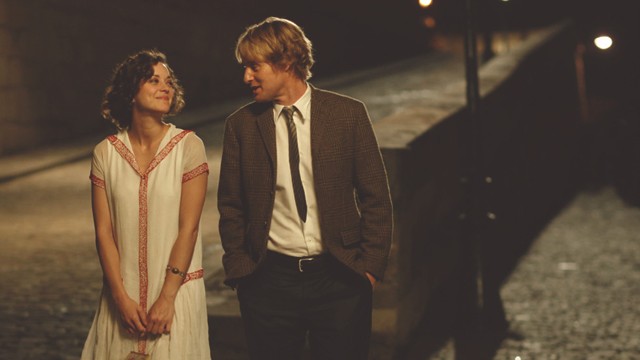 So you've been noticing that your friends are getting engaged, getting married, or starting their own families one-by-one, and here you are—trying to move on after your breakup.

You start to wonder when it will be your turn to post announcements on Instagram or Facebook. But before that, you also worry if the one is really out there. What's keeping him so long? Is he stuck on EDSA? The MRT? Did aliens abduct him or did zombies eat him alive? Do yourself a favor and go out there so you can meet him halfway. Start opening your eyes in these places:

1. Gym
f you're into having a healthy lifestyle, then the hunk who works out next to you may be your perfect match. Besides, a man who's committed to keeping in shape is potentially someone who will also be dedicated to taking care of you.

Tip: We highly recommend you to befriend the cute and athletic lad doing cardio than the dude who's obsessed with admiring himself in the mirror. Date him and you'll be the third party in his relationship with his abs.

2. Coffee shop or bookstore
If you're the kind of girl who'll take brains over brawn anytime, chances are, your dream guy has his nose in a book. This type of man is usually shy, so it wouldn't hurt to approach him first and ask about his book. Who knows, your spirited and intellectual discussion may just develop into something more.

Tip: When talking to your potential boyfie in a coffee shop, keep the chatter down so as not to disturb other customers.

3. Beach
Believe it or not, you can meet a guy while on vacation. Watch the seascape with him and we're pretty sure he'll be glad to talk to someone who's not nursing a massive hangover from last night's booze fest.

Tip: There's a chance that this boy lives far away, and you might end up with a long distance relationship with him. LDRs can be really tough to pull off, but you can use your love for beaches and watching the sunrise to make it work. Go on vacations whenever you can, and always catch the morning sun together for a romantic way to reconnect.

4. Supermarket
Any man who's not ashamed to wheel around a shopping cart filled with groceries is truly a keeper. It says a lot about him—he's independent, responsible, knows how to take care of himself, and he can most likely cook. If you hit it off with him, it won't be long before he invites you to his place for some home cooked meal he prepares himself.

Tip: You can tell so much about a guy just by looking at the contents of his shopping cart. He's probably a good cook if he has a lot of ingredients like different cuts of meat, spices, herbs, olive oil, pasta, vegetables, and even wine.

5. Concert
Even if you're not a real musician (only an occasional singer in the shower), an ideal place where you can meet someone who shares your love for music would be at the concert grounds. Your potential beau could just be in the sea of people jumping up and down to the bass drop of The Chainsmokers' "Roses."

Tip: The best thing about this possible relationship? You already have something in common, so you won't run out of things to talk about.

One final tip: Ladies, it's nice to have someone beside you. But before you seek out the love of your life, make sure that you find yourself first. Remember, it's more fulfilling to give your heart to someone else when it's whole.

This story originally appeared on Travelbook.com.ph.

* Minor edits have been made by the Femalenetwork.com editors.
ADVERTISEMENT - CONTINUE READING BELOW
Comments
Load More Stories