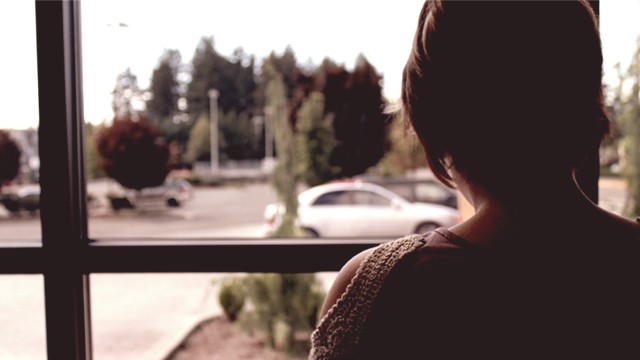 There are many ways that couples hurt each other. Some are common in relationships, like harsh words spoken during a heated argument. But in some cases, one betrays the other so deeply that there's just no turning back. One of those ways is cheating.

There are some couples that survive and thrive after infidelity. But sometimes, there's just no way to heal the hurt, and eventually, it ends. And then the one who was betrayed is left having to gather all the broken pieces, trying to make sense of what just happened. Is it really possible to get back on your feet after such a devastating blow? Although there is no way to guarantee that you can fully get over such a dark time, there are definitely ways that will help bring you back to recovery.

1. Have your cry.
As with every loss, it's important for you to grieve. Cry, eat ice cream while drinking wine, binge on rom-coms, or stay in bed for a week. Let yourself feel all the things you need to feel, scream, break things, and then cry some more. The more you face the situation, the more you look into the pit that has now replaced your heart, the more real it becomes. Don't hold anything back.
ADVERTISEMENT - CONTINUE READING BELOW
Read: Science Says Crying Has Surprising Health Benefits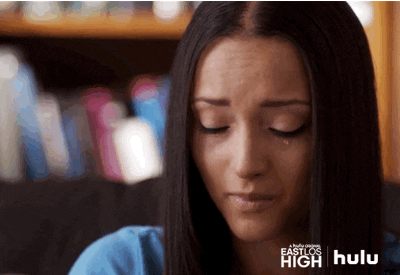 2. Be honest about the relationship.
During the time of grieving, walk through the relationship. Take off your rose-colored love goggles and really look at everything that happened honestly. Was it really as good as you thought it was? Were the two of you as compatible as you made yourselves out to be? Did you really find his jokes funny, or were you faking it most of the time?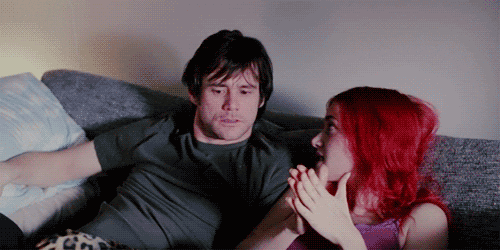 Be honest about the quality of the relationship and don't put it on a pedestal. The more objectively you look at it, the easier it will be for you to realize that perhaps letting go was the best thing to do. You'll see that although no relationship is perfect, there are some that are really not worth holding on to.

Read: 7 Signs You Need to Let Go of the Relationship

3. Don't play the blame game.
Unless you can read the other person's mind, you will never be 100% sure why he cheated. Of course, there is never any reason for a person to be unfaithful; but playing the blame game and trying to put reason on an unreasonable act, will just drive you insane. Even more importantly, don't blame yourself.
ADVERTISEMENT - CONTINUE READING BELOW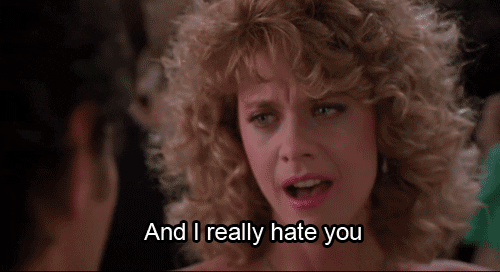 Nothing you could have done would have prevented your partner from cheating. It was a decision they made themselves, and it's one they will have to live with. Free yourself from the blame.

Read: 5 Signs You're In an Emotionally Abusive Relationship

4. Surround yourself with love.
Overanalyzing the situation won't work. It will trap you in a universe full of 'What Ifs' and 'Could Have Beens' that you won't be able to do anything about. That's why you need to step out of it. After you've had your cry, after you've gone through every conversation, situation and argument, you will need to wrap up that chapter, get up, and slowly move on.
ADVERTISEMENT - CONTINUE READING BELOW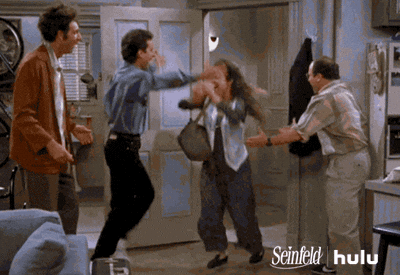 Go out with your friends, read your favorite book, take up a new hobby, spend time with family. There's no need to rush or force it, but surrounding yourself with people who love and know you, and doing things that fill you with joy will remind you that life goes on. And so will you.

Read: 6 Kinds of Friends You Need to Have in Your Life
ADVERTISEMENT - CONTINUE READING BELOW
Load More Stories