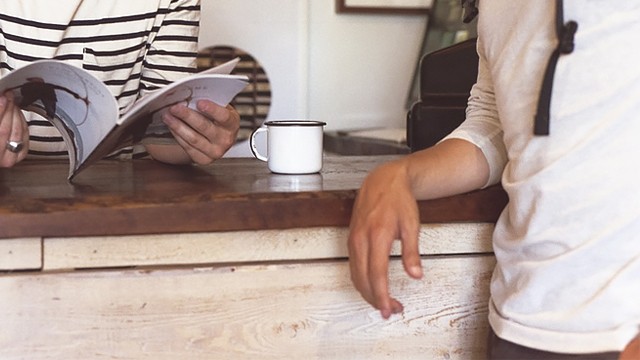 Benching, according to New York Magazine, "is just the modern incarnation of what we used to call leading someone on." The term comes from the sporting world, for when a player is part of the team but never gets to see actual play and just sits on the bench. In this context, the person you're benching is the person you've gone on a few dates with, each one spread out over a long period of time. You message each other every so often, and try to make plans that don't really happen. You keep the possibility of a romantic relationship open, but you don't commit enough time for the relationship to get to the next level– if there is one to speak of, really.

So why do people bench? More specifically, why do guys seemingly do it more often than girls? See the possible reasons below:

1. He's weighing his options.
He might be doing the collect and select method of determining which one he'll be pursuing for real. You're a part of his bench now, because he's still unsure of what he wants your relationship to be. He's busy testing the waters by seeing other women, which isn't really cheating since you two are not in a relationship, right?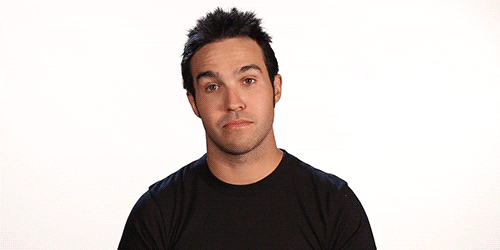 The problem with this reason is that it leaves you hanging. There might not be enough emotions invested in whatever it is you two have, but you don't know where you stand, either. Being ghosted (the guy completely disappears after you see each other) feels better compared to being benched, because at least you have time to mourn your failed attempt at a relationship. You can move on because he's gone for good. But benching denies you the right to move on. He's there, messaging every so often, and you don't know if the message is flirty or romantic or just totally platonic. You feel like you're okay, but then he asks you if you've seen this new movie and at the back of your head, you're already thinking of freeing up your weekend in case he invites you to see it.

2. He doesn't want to hurt your feelings.
This is the most common reason guys use, and the one that should get them punched in the face should a "we need to talk" scenario happens. Benching a girl is the likely result of a guy assuming that a girl can't handle some light rejection. It's not always because he's dating other women, it could be that he does like you but he doesn't see it going anywhere. It's at this point that he's lost a proper approach to the situation, so instead of getting a mature conversation, you get benched.
ADVERTISEMENT - CONTINUE READING BELOW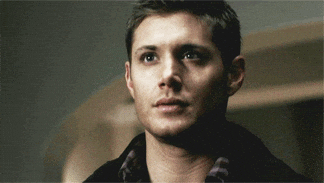 Our world is growing smaller, thanks to social media. It's not in the realm of impossibility that you two will bump into each other at some point, so be the bigger person and stay friendly or polite so he can get away with a smile and a "how have you been" once the inevitable happens. But don't be afraid to end the cycle and be the one to walk away. You deserve better than the extra fifteen minutes of attention he'll give you followed by one month of silence.


3. He's just not that into you.
Benching is all about ego inflation. It could be that he already knows you won't be a good match and he's just keeping you around as an ego boost. He sends you a selfie at the museum, you reply with a thumbs up emoji and ask him if there are cool exhibits worth seeing. He replies an hour later, apologizing because there wasn't any signal in many parts of the museum and that he's going out for dinner. Then you realize that you're the one who mentioned the museum to him, and wonder why he hasn't asked you to go. He sends the photos to keep the conversation with you going, but let's face it: he could have used the opportunity to get to know you better.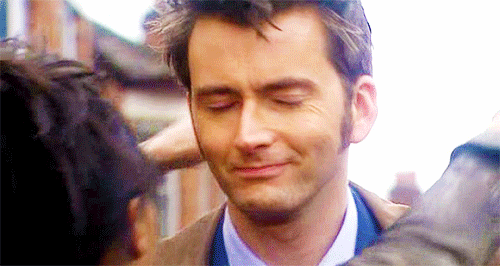 You're left wondering if maybe he's just genuinely friendly but there's always a romantic undertone to his messages you just can't ignore. Whatever the reason, you're on his bench, and you don't even know it. The worst part is that you won't even know if you've been booted off it.
ADVERTISEMENT - CONTINUE READING BELOW
Load More Stories