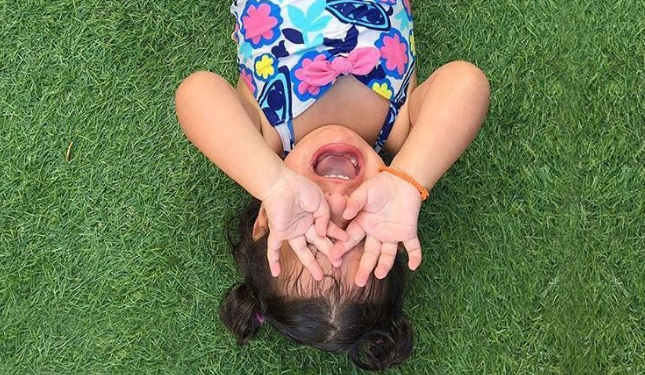 There are a lot of legit reasons why kids cry, but there are also some that will make you question your personal logic. If you are a parent or a guardian to a toddler and you've experienced the craziness of sudden juvenile mood swings, then you'll appreciate the hashtag #reasonstoddlerscry and the Instagram account "a**holeparents". Although some raise an eyebrow at posting pictures that would probably embarrass their kids once they grow older, these make for great breaks for folks who are in dire need of a good laugh.

1. "The waves were too strong and I couldn't make them stop.


2. "I wouldn't let her play with my deodorant."


3. "I won't let him brush his teeth with the toilet bowl brush."


4. "I asked her if she wanted to snuggle on the couch."


5. "I told her she couldn't eat Cheetos for breakfast."


6. "I wouldn't let her eat a chili seasoning packet mix."


7. "I made her come down for lunch."


8. "His ice cream was cold."


9. "I accidentally called her by her real name instead of 'Elsa'."


10. "I wouldn't let her continue to eat lotion."


11. "I took the lighter away."


12. "I removed the paper that was at the base of the cone."


13. "Zayn dropped out of One Direction."


14. She met Barack Obama.



ADVERTISEMENT - CONTINUE READING BELOW
Latest Stories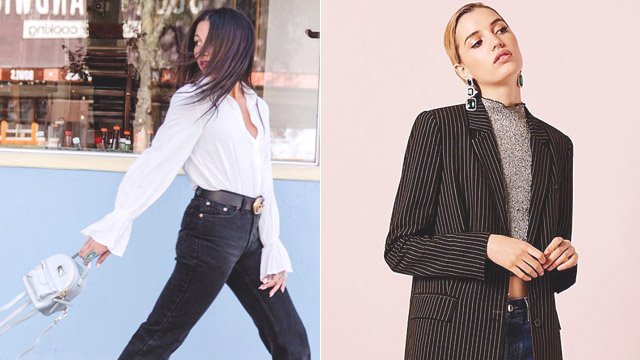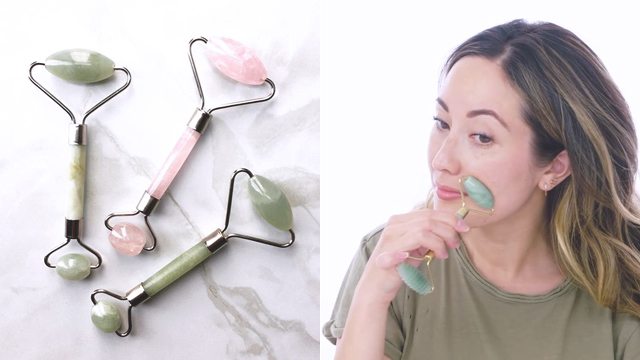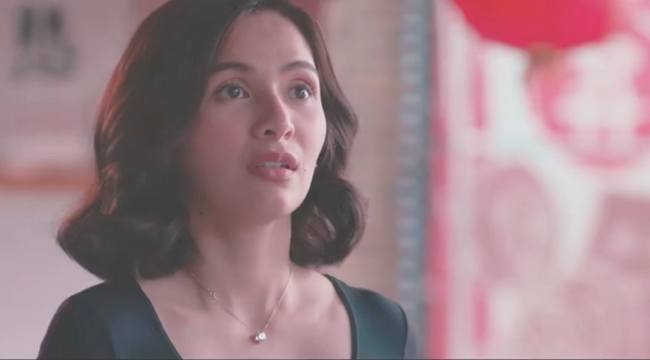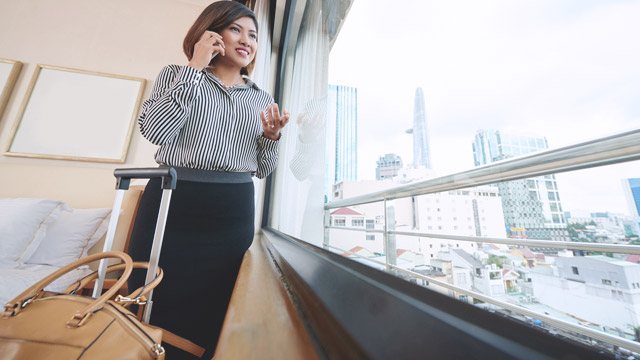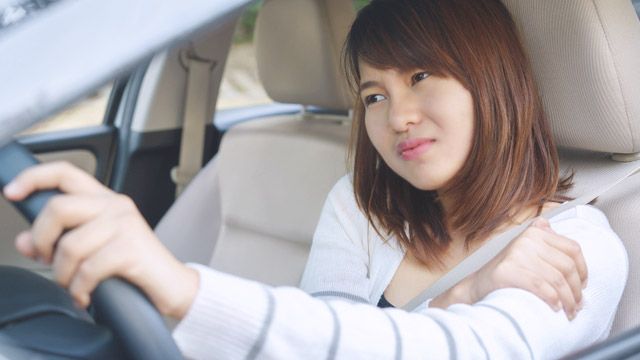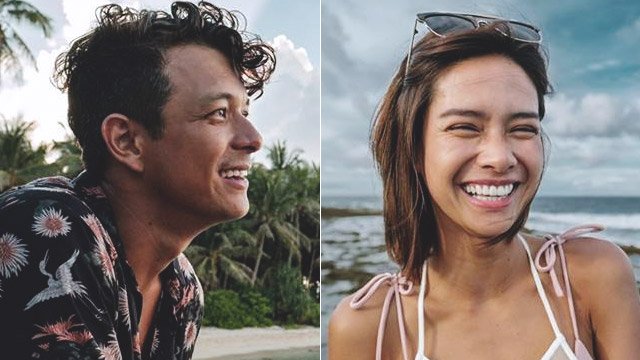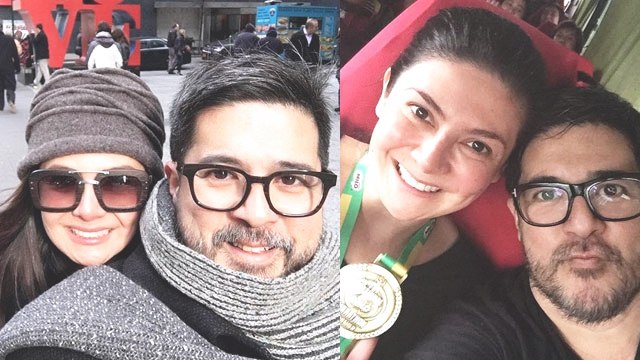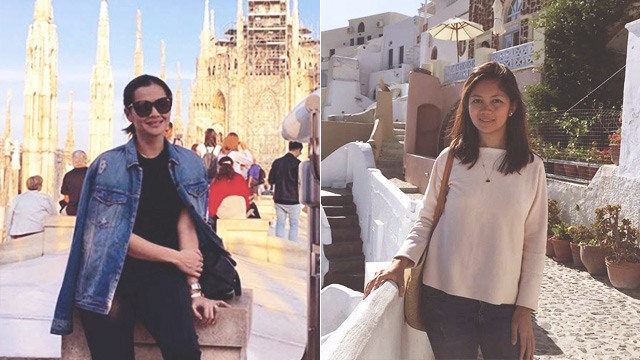 Load More Stories