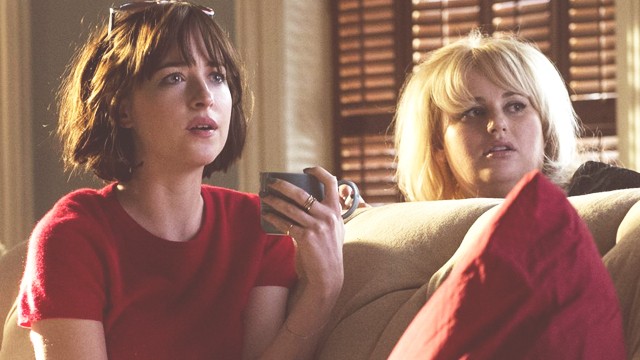 Being single is a choice, and it's not something women should be ashamed of. Besides, who cares? You're free, you're available, and you can do just about anything you want! Here are 13 things every single girl can totally understand:

1. All your friends want to set you up.
"Uy, girl! Mark has this really cute friend. You two should go out once."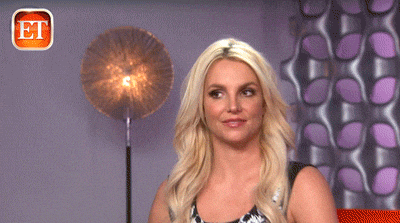 2. You dread family reunions.
…because your nosy titas and titos keep telling you to find the one already or else you'll grow old alone.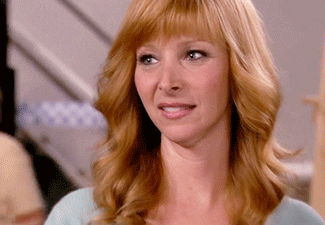 3. First dates can be nerve-racking.
"What should I wear? What if he thinks I'm weird? Should I pay for my food or not? Tagal pa ng suweldo."

4. Your relationship status: Eating
Because who can resist food, right??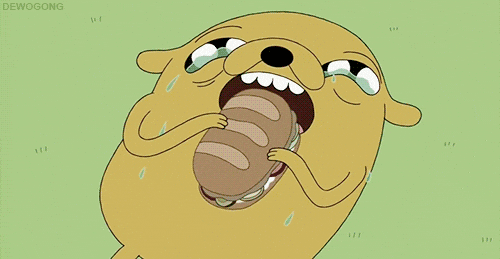 5. Your friends in relationships won't stop talking about their relationships.
"Um, hello! Let's talk about something else, please."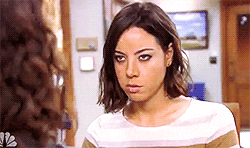 6. You'll be the third wheel at least once or twice.
…or worse, the fifth.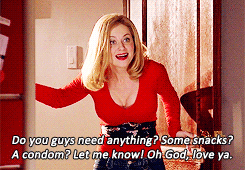 7. People tell you that you'd be happier if you had a boyfriend.
"I don't need a man to make me happy."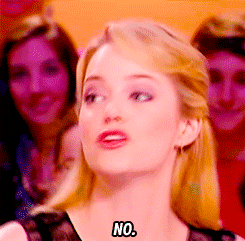 8. Your ex-boyfriends keep bugging you.
…sometimes they even make you their booty call. Ugh!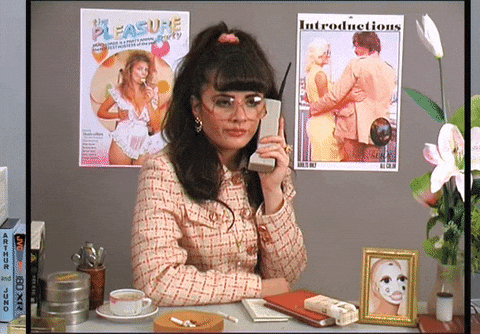 9. People assume you're a lesbian.
"Not that there's anything wrong with that, but no."

10. People have told you to lower your standards.
"Just to get a boyfriend? Umm. No, thanks."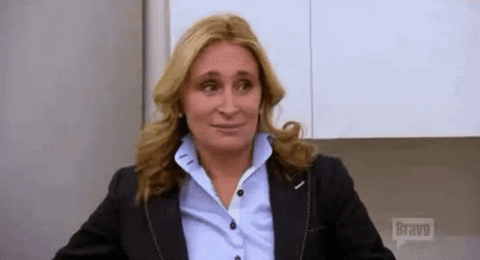 11. Sometimes you'll feel unwanted
Hey, being alone and being lonely are two very different things!

12. Sometimes, you imagine what's really like to have someone.
Sometimes lang.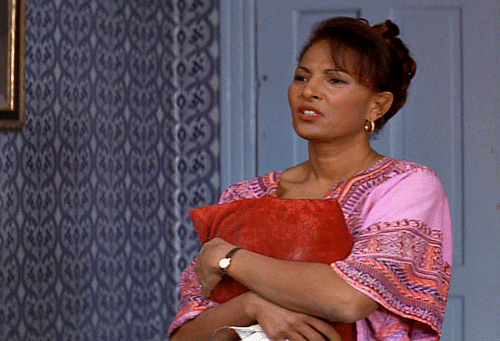 13. But then you realize you're better off on your own for the meantime.
…because you're a strong and independent woman!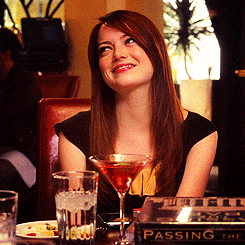 Comments
Load More Stories