There's nothing wrong with being single. Sadly, there are some (like you titas and titos) who are overly concerned with your love life (or lack therof). They never tire to ask you when you'll get yourself a boyfriend or why you haven't gotten married yet—as if you're in a race and almost near the finish line. The forever favorite and most of the times annoying question comes with a long list of possible answers, and here, we've rounded up the best and sassiest ones so far:
1. "Because I'm a strong and independent woman"
…and I don't need a man to make me feel complete.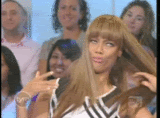 2. "Eh bakit ikaw makulit pa rin?"
Give out a smize and say, "right back at you"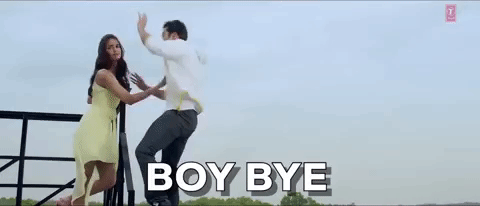 3. "There's just sooo many guys to choose from."
And you can't decide who to give your heart to. #GandaLang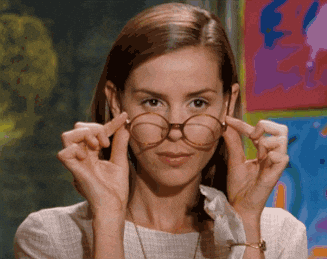 4. "A significant income is better than a significant other"
Because love won't pay the bills, right?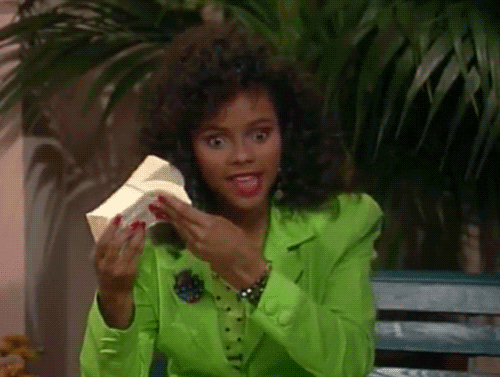 5. "Bakit, may deadline ba?"
#Nakakaloka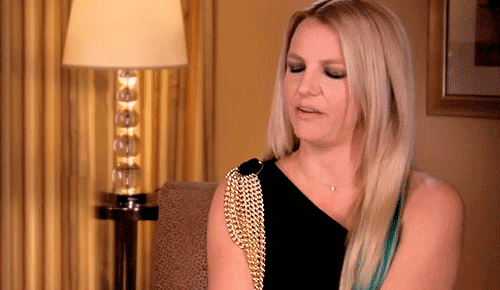 6. "I'm overqualified"
Not everyone can handle fabulousness, you know. *hairflip*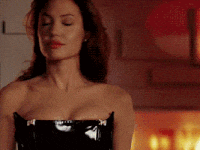 7. "Haven't you heard 'single is the new sexy'?"
Own it, girl!
8. "I'm single by choice, not by chance."
No boyfriend, no problem.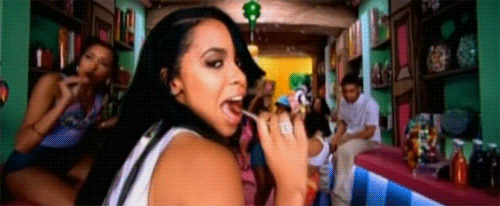 9. "Is a relationship a requirement to be happy?"
Plus, you're too busy building a career.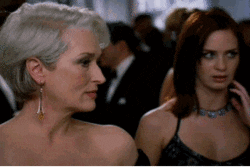 10. "The CEO label sounds a lot better than 'girlfriend'"
And who doesn't want to be successful in what they do?
11. "Text kita 'pag meron na akong boyfriend."
Text blast pa or press conference, kung gusto mo.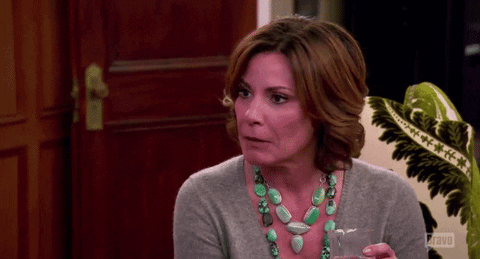 ADVERTISEMENT - CONTINUE READING BELOW
12. "I still have a lot of dreams I want to achieve."
To-do list: A house and a car of my own, travel to different parts of the world, and have a stable job.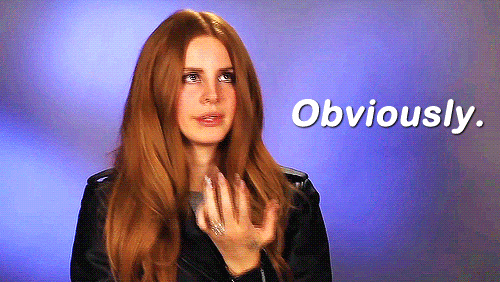 13. "I'd rather wait for Mr. Right than settle for Mr. Right Now"
Why settle when you can wait for your ideal guy?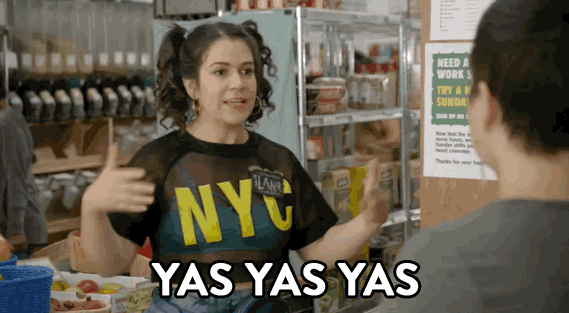 Comments
Load More Stories