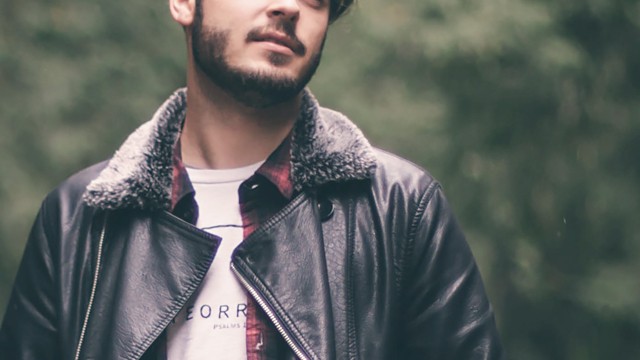 Abangers is a term that can be attributed to those waiting for love, but it can also be synonymous to those who are hanging around your partner, patiently hoping and waiting for the two of you to break up so that they can pick up the pieces and sweep your partner off his feet. These abangers make their move even while you're still happily in a relationship, dropping hints and testing the waters by establishing themselves as your beau's "close friend."

Of course, you always do your best choose to take the high road and ignore these advances. There are times, though, when abangers just seem to push all the right buttons, and you wish you could just say these to their faces:

1. "Move along now. Nothing to see here!"
Go find your own. This one's taken.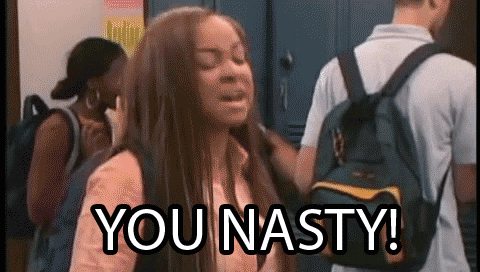 2. "Iayon ang landi sa..."
You can stop making pa-cute now.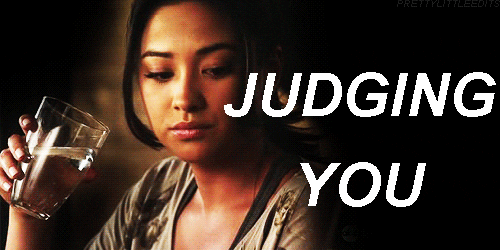 3. "Look, but don't touch."
A handshake is fine, but that "friendly" hug is too much.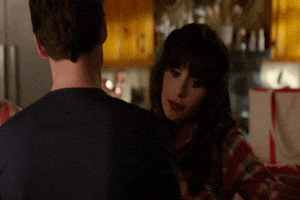 4. "I can read all your text messages."
You can stop with those 'good night' text messages now because sayang lang load mo.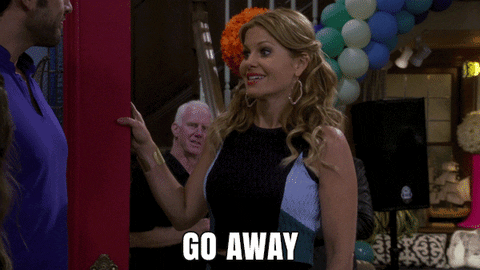 5. "Marami ka pang ibang friends."
So stop bothering my boyfriend.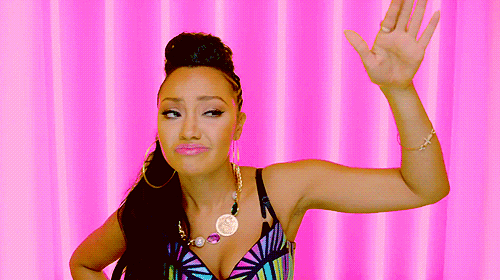 6. "Akin siya!"
Chaneling Sharon Cuneta in three…two…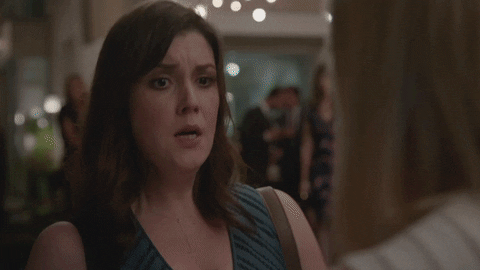 7. "You're embarrassing yourself."
I'm not even offended, it's just painful to watch.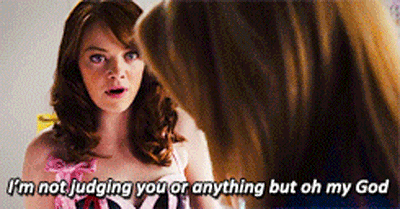 8. "Feeling mo gusto ka rin niya?"
Feeling lang 'yan. #Sorrynotsorry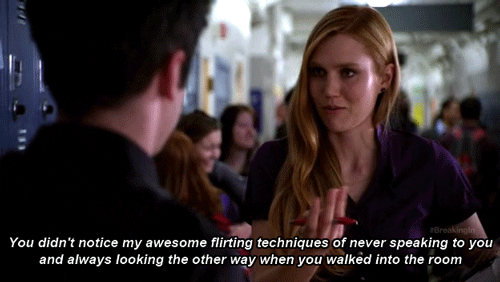 9. "Enjoy the friend zone."
Savage much?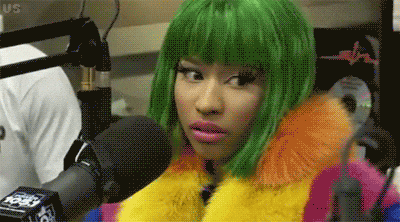 10. "Daming free time."
Be productive. Single life can be so much fun!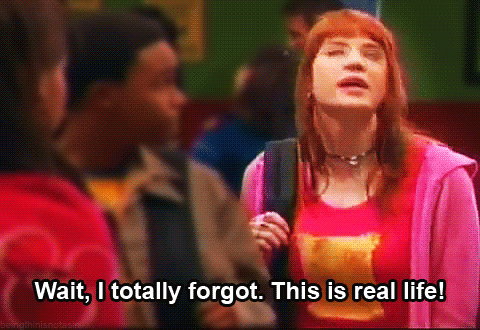 11. "Darating din ang para sa 'yo."
There's hope for you yet.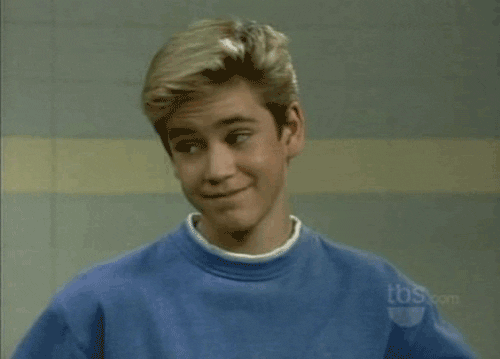 Comments
Load More Stories