Some people (aka mga nega) often think that being the third wheel is lonely and pathetic. But in reality, it can be fun, exciting, and even beneficial. If you have a friend who's in a relationship or recently got hitched, here are some of the great benefits you can enjoy:

You've got more friends!
…because if you have seven girlfriends all in relationships that means you'll have seven new plus ones!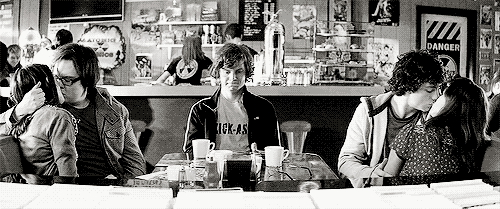 You'll capture a lot of cutesy (or naughty) moments you can all laugh about.
…or use for blackmailing. We're kidding–but yeah, that's possible, just be careful when posting the photos you take!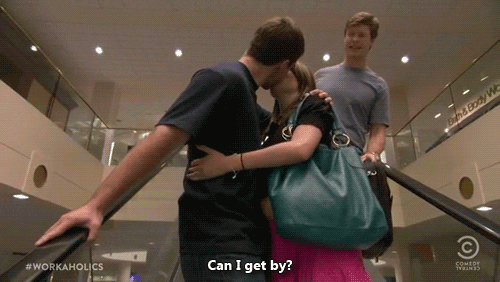 ADVERTISEMENT - CONTINUE READING BELOW

Two words: Free food.
It's a shameless benefit but hey, who can say no to free food, right?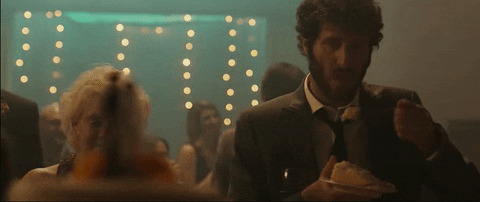 Also…free rides.
They've got your back when EDSA is being its usual self and the Uber drivers are rejecting your requests. #Saved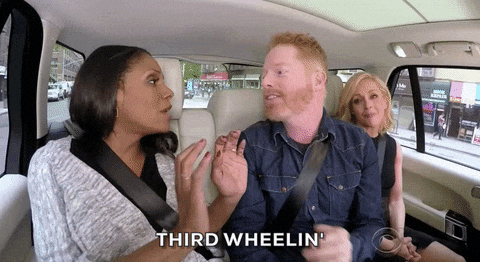 You get boy advice from actual boys.
Your BFF's BF can give you the 411 on what makes men tick and what will turn them on.
ADVERTISEMENT - CONTINUE READING BELOW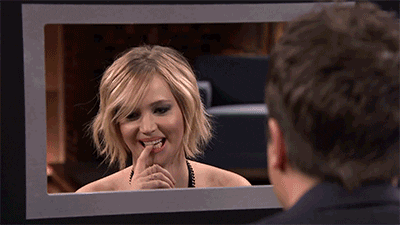 You realize all the good things about being single.
Whether it's about what to eat or where to go, you'll suddenly appreciate that you can decide with one less person to consider.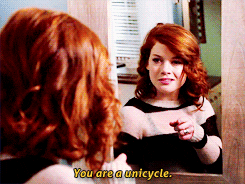 If someone tries to catcall you, you have two friends you can count on.
Bring it on, dude.
ADVERTISEMENT - CONTINUE READING BELOW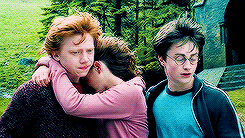 Your friend can set you up with his friend.
So…it's a double date now. Surprise!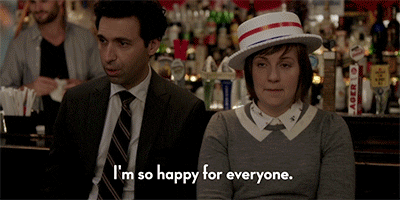 You learn how to deal with all the awkwardness.
"Okay, they're kissing now, time to abort mission and find something to eat or play with..."

ADVERTISEMENT - CONTINUE READING BELOW
You have a preview of what it's like to be in a relationship.
Social media posts usually just show relationship highlights, but being the third wheel gives you a glimpse of what it's REALLY like to be in a relationship–plus you get to know the do's and don'ts of having a significant other.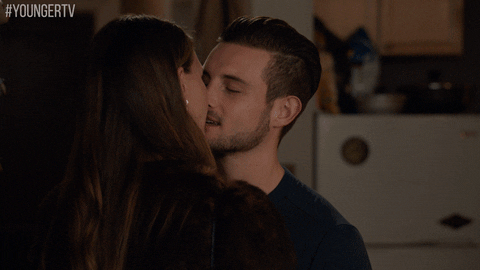 You start to appreciate your friend for always including you in their plans.
…and while it's fun to tag along on their dates, it's also important to give them some quality time alone so don't be afraid to go on a date with yourself!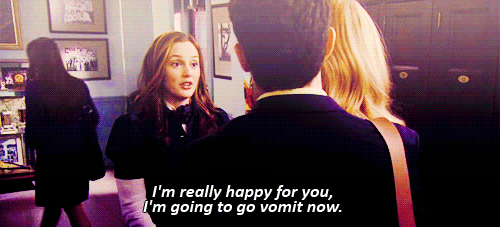 ADVERTISEMENT - CONTINUE READING BELOW
Comments
Load More Stories