Dating older men—easy! They're usually more responsible, mature, and confident. Younger guys, on the other hand, have a reputation for being the exact opposite. They're impulsive, immature, and chock-full of insecurities. So why are there women who are willing to date men who are a few years their junior? Here, we list down 10 fun reasons!
1. They're still eager to prove themselves. 



Most young men feel like they still have a lot to prove. This means they'll try harder to please you in and out of bed.

2. Younger guys are more open to new experiences.
Where older men are more set in their ways, younger guys are usually more willing to try a new sport or visit a new place with you.

3. You get to teach them new tricks.
You're more experienced, so they'll look to you for advice on everything—from their career to their techniques in the sack.

4. You may be more compatible in bed.



Now that you're older, you're much more comfortable with your body and less inhibited with your pleasure. He, on the other hand, is more than enthusiastic to do what you want done.

5. They make you feel young.
Being in the company of a younger man can't help but make you feel a lot less your age. They don't stand for a whole lot of formality, preferring to keep things as relaxed as possible. They're also less serious, encouraging you to kick off your heels and let your hair loose.  

6. He has less baggage.
Not to say that all mature men come with baggage, but younger men are generally more carefree. That's because most of them haven't experienced the pain of separation, loss, or financial setbacks that older men might already have.  

7. They're more optimistic.



In line with number 6, younger men are less jaded. They're not likely to put your ideas down.

8. They can keep up with you.
This one's a no-brainer. Younger guys have more energy, which means they're less likely to call it a night just as things are starting to heat up. The question is, can you keep up with them?

9. Younger guys have fewer responsibilities.
They may not be as responsible as their more mature rivals, but that's probably because they don't have to answer to anyone else but themselves. The most that they're paying for right now is gas for their car.

10. They make you feel more beautiful.



Let's get real: It's flattering when younger guys, who would normally choose women their age (or younger) zone in on you. Yes, you're brilliant, gorgeous, and successful, and the truth is, any man would be lucky to even bask in your presence, but that fact that older men have been known to ditch their wives for someone younger kind of makes your situation that much more special.  

PHOTOS: Prime/Universal Pictures (2005), The Rebound/Viva International Pictures (2009), New Year's Eve/Warner Bros. 2011), White Bird in a Blizzard/Magnolia Pictures (2014), My Week with Marilyn/Viva International Pictures (2011)
ADVERTISEMENT - CONTINUE READING BELOW
Latest Stories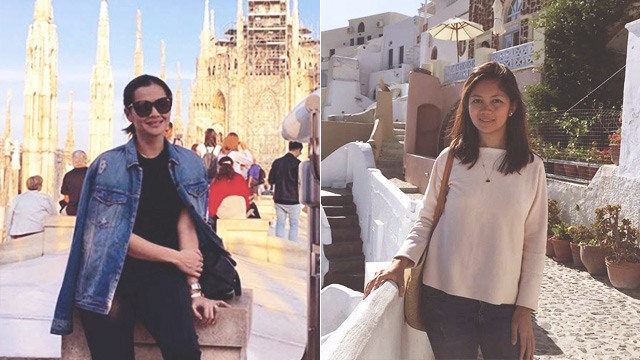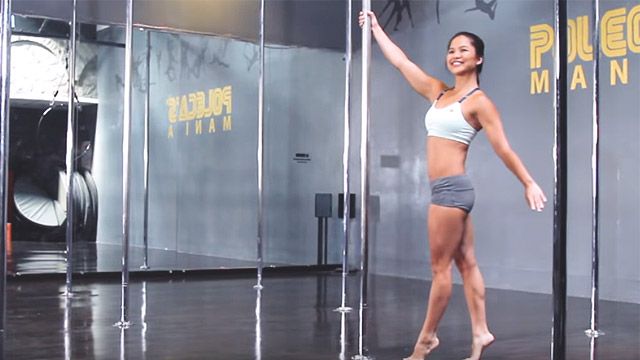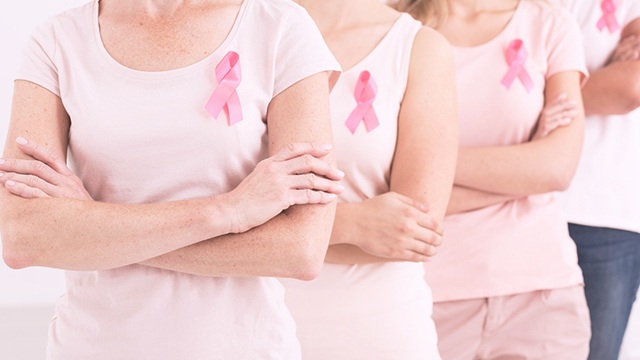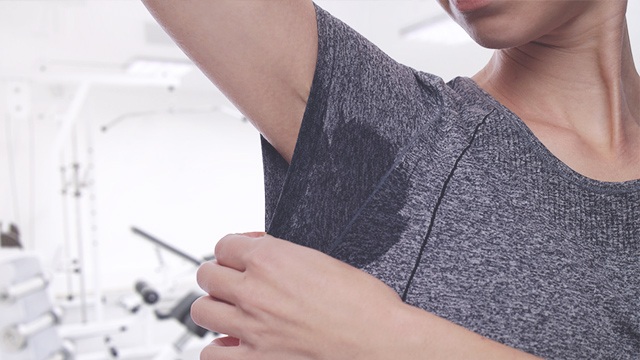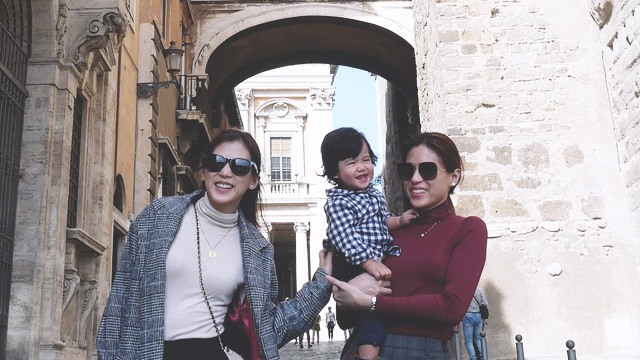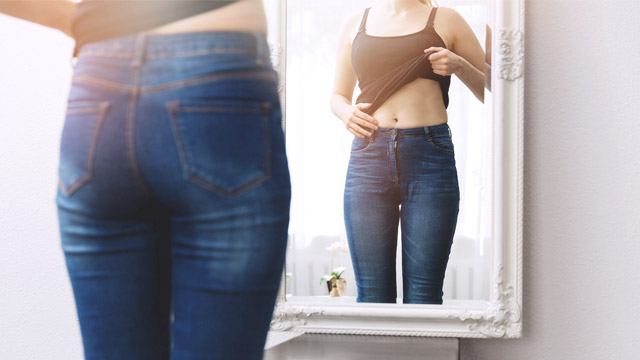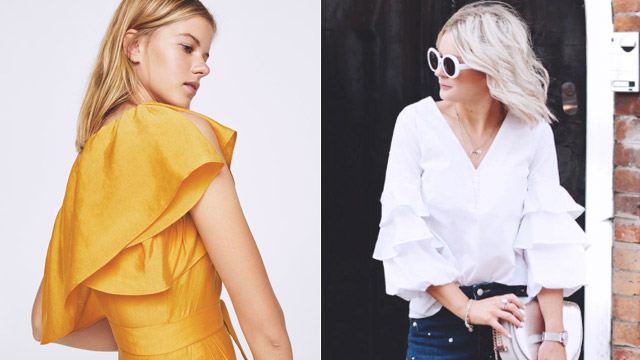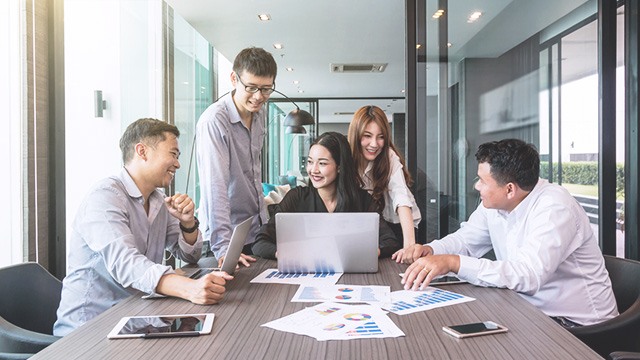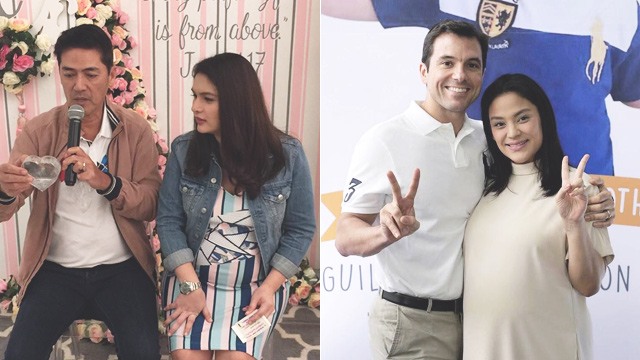 Load More Stories