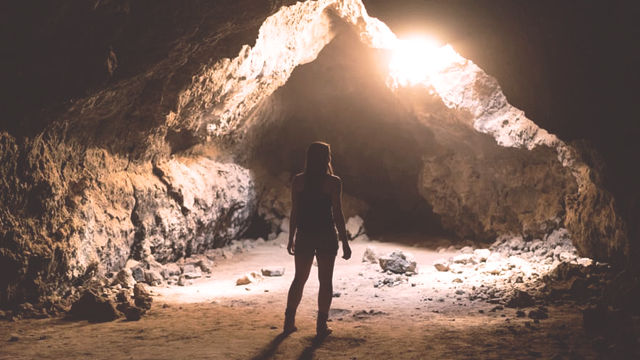 Being in a relationship is its own beautiful journey, but traveling can remind you of things that you sometimes forget about when you're committed. Going beyond borders on your own is like looking at your reflection in the mirror, all the while broadening your horizons in ways you have yet to imagine.

1. Travel allows you to learn about who you really are.
Traveling lets you have fun with the most important person you should have a real connection with – yourself. Going solo is a test of courage, patience, and tenacity, especially when things go far from what you initially expected. It's during those times when you find yourself lost in a foreign city or stranded somewhere unfamiliar that you discover your strength and how much you can do on your own.

2. You don't need to compromise your wants.
When you travel solo, the world opens up before you. You can move at your own pace, and you're free to choose whether to stick to the plan or to try something new. While there's beauty in the shared experience of having a relationship, sometimes you just want to have it all, and when you're traveling alone, it's possible.

ADVERTISEMENT - CONTINUE READING BELOW



3. You learn so much about other people, and you do so up close.
When you challenge yourself to go beyond your comfort zone, you focus on what and who is around you more. You immerse yourself in new experiences unhindered by everyday worries, and you see destinations as more than just post card photos and tourist spots. You indulge yourself in your adventures and learn to appreciate the little things more.

4. You become whole.
The more you learn about who you are, the more that you become your own person. Traveling affords you the space that you need to discover things what you never knew about yourself, and while being a whole individual is something that should start from within, your solo adventures can help you with the process by introducing yourself to your strengths and limitations. Traveling makes you grow, and when the time comes for you to share yourself in a legit relationship, you can do so openly, without having to depend on another to complete you.
Load More Stories