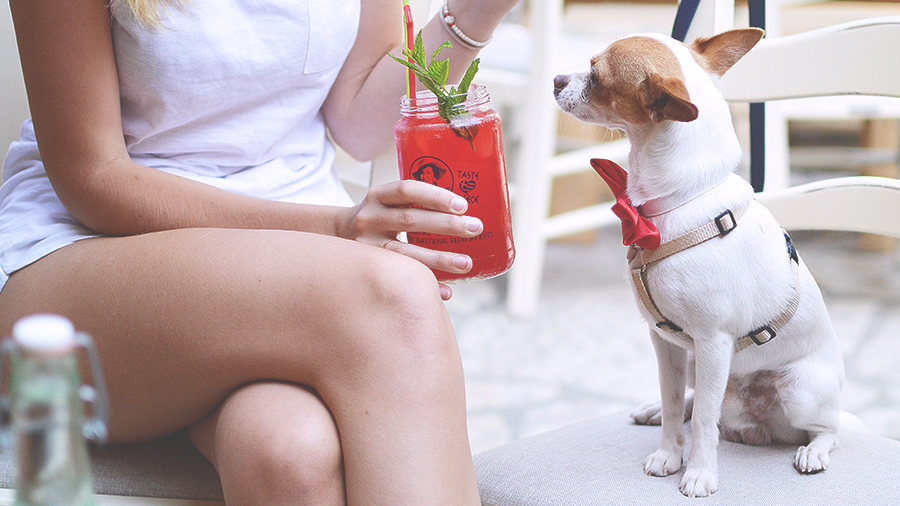 While being in a relationship may have its perks, there's nothing quite like going home to a dog who is sooo excited to see you. So instead of crying over people and circumstances that constantly hurt you, why not shower all your love and affection on these furry babies? Here are a few reasons why they're sometimes better companions than men:
They always miss you when you're not home.
Whenever the door opens, no one is more excited to seeing you come back than them.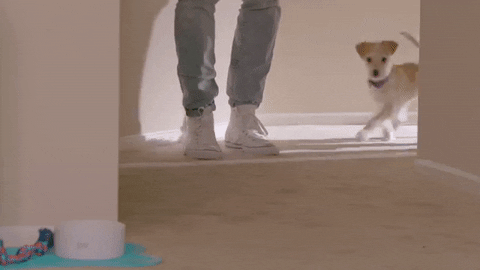 ADVERTISEMENT - CONTINUE READING BELOW
You will never be judged for your quirky habits.
Heck, they'll even join while you sing at the top of your lungs during karaoke.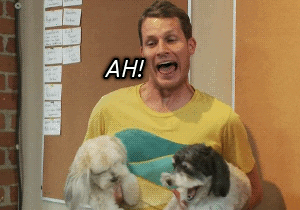 They don't have unrealistic expectations.
Just a few pats on the head and some treats will do the trick to make them happy.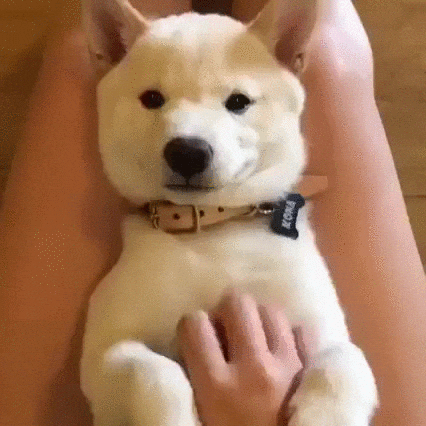 ADVERTISEMENT - CONTINUE READING BELOW
Two words: No stress.
Except when they start to eat your shoes...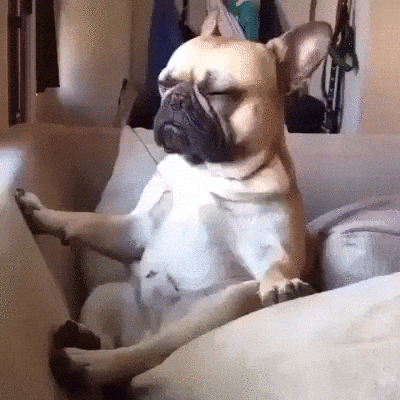 Fights only last for 10 seconds.
…because who can resist a cute and fuzzy face?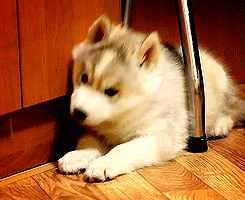 They're excellent listeners
No interruptions, just perky ears and wagging tails.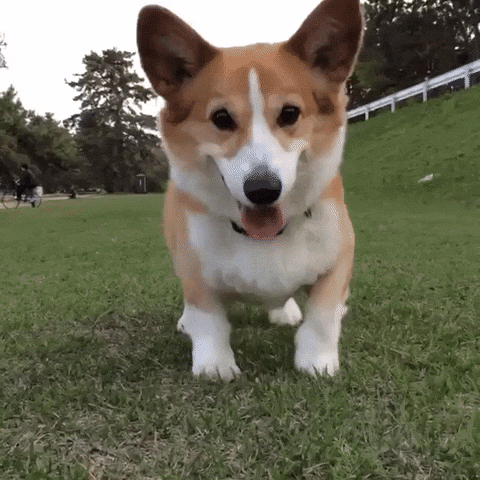 ADVERTISEMENT - CONTINUE READING BELOW
…plus, hugs and kisses are and will always be welcomed!
#CuddleBuddies for life!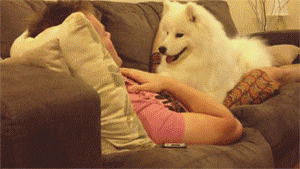 They'll be there when you're feeling lonely.
Dogs can sense when you're down and they give emergency hugs.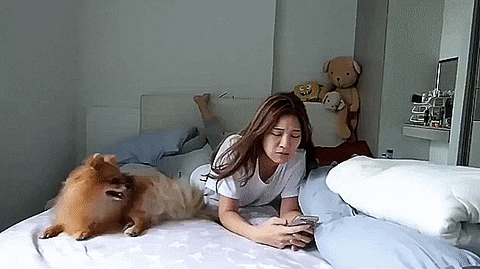 Being clingy is okay with them.
Because cuddling them is just so therapeutic.
ADVERTISEMENT - CONTINUE READING BELOW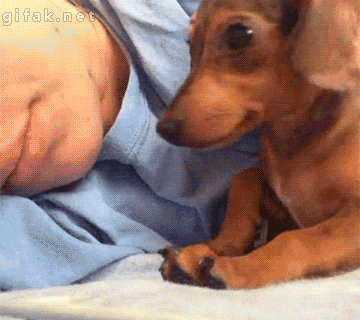 They're loyal.
They don't go around staying with other pet owners. LOL.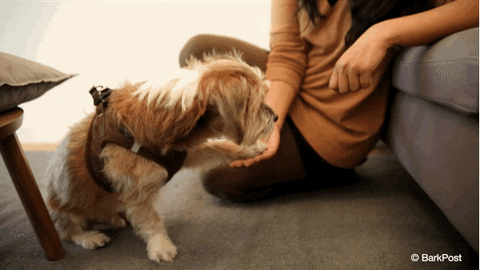 And they're the best-est friend you could ever have.
Dogs over dudes, anytime.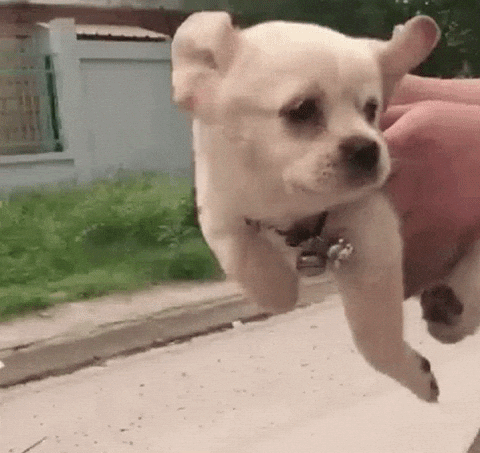 ADVERTISEMENT - CONTINUE READING BELOW
Comments
Load More Stories