Spending time with your family and friends is important in strengthening bonds and creating new and lasting memories. However, you must also learn to set aside time for one of the most important persons in your life – yourself.

Many people have negative connotations about being alone. Eating lunch by yourself in a full restaurant or going stag on what's supposed to be a couples event sometimes gives the idea that you're lonely and kawawa. "Even further," says Dr. Abigail Brenner on Psychology Today, "it may imply that there is something actually wrong or defective with a person who remains alone."

This is far from the truth. Being alone does not necessarily mean that you have no one. Disconnecting from the world can sometimes be even more rewarding than being with so many people, as going solo gives you time to go back to yourself and listen to your thoughts.
ADVERTISEMENT - CONTINUE READING BELOW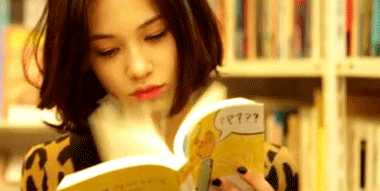 While happiness is easily perceived when you're surrounded by people who matter to you, there is also genuine joy that can be found in being all by yourself. Solitude can quiet down your thoughts even if you're in the middle of the crowd. This space centers you and allows you to discover more about yourself and make decisions unhindered by the influence of others. Moreover, alone time can actually "enhance your quality of relationships with others" – by spending more time on your own, you have a stronger grasp of what you want and who you want to be with, and this knowledge can keep you real and grounded.

It's understandable to initially be afraid of being alone especially when you're used to spending time with so many people. But once you've tried it, you'll learn to appreciate it, and later on, even yearn for it. In a world that's full of noise, solitude can be your sanctuary where you can rest and recharge.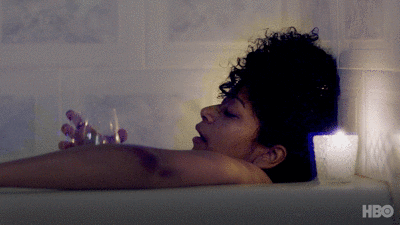 Jerry Maguire telling Dorothy Boyd that "You complete me" is a very romantic notion, but sadly very untrue and unhealthy. No one can complete you but yourself, and it's in the times you spend alone that you get to appreciate the fullness of who you are. Enjoy your momentary solitude and have a fuller spirit.

Sources: 
Psychology Today - The Importance of Being Alone
Psychology Today - 6 Reasons You Should Spend More Time Alone
ADVERTISEMENT - CONTINUE READING BELOW
Load More Stories