Summer is something a lot of people look forward to every year. For students, it's a respite from busy school days and an opportunity to relax. For workers, it's a time to briefly forget about the office and have some fun in the sun at the beach. For families, it's a great chance to catch up and spend time with the kids.

What's your fondest memory of summer, FNites? Perhaps it's a beach trip you had with your barkada when you were a teen or the thought of the sandcastles you made with your younger siblings when you went to the seaside with your family at age 10.

Maybe it's a memory from when you traveled to the other side of the world to experience different weather or that time you slept on hammocks in your backyard because it was too hot inside the house. It can even be the memory of your last summer fling--you wish it didn't have to end--or the pleasant memories you made with your hubby when you had your honeymoon at a local resort.   

No matter what summer memories you find most unforgettable, we'd love it if you told us all about them!


Female Network wants to know:


What's your favorite summer memory?


Leave us a comment with your answer!


Need ideas for making new summer memories? Check these out on FN:

(Photo by Mait Jüriado via Flickr Creative Commons)
Latest Stories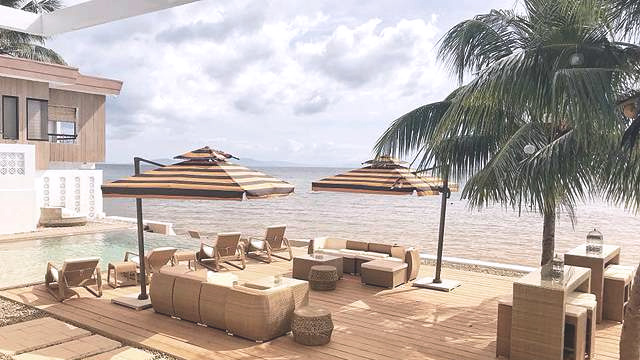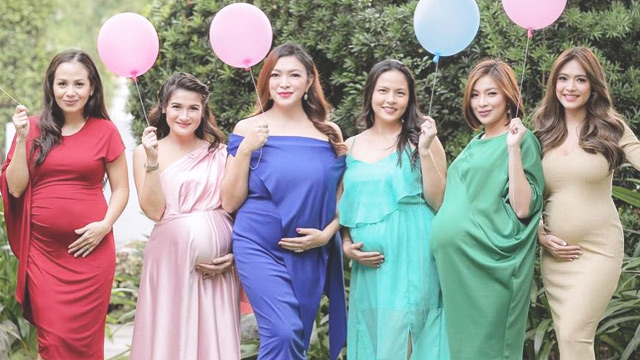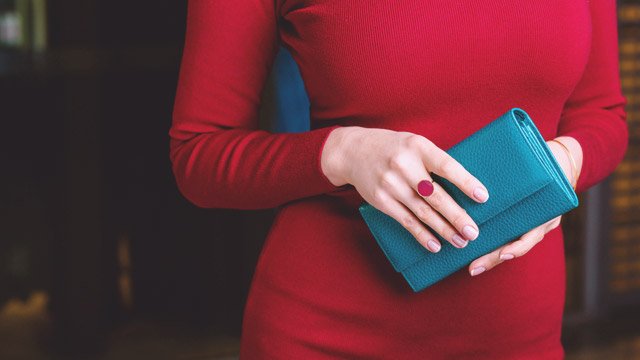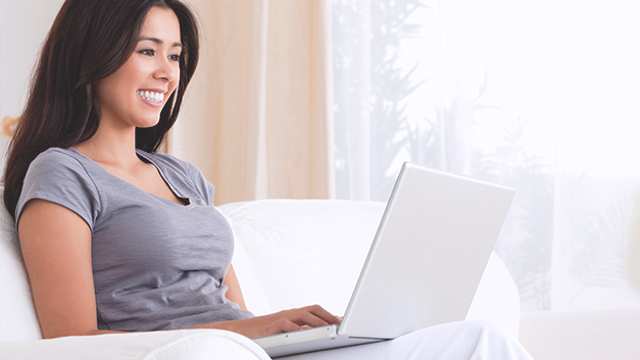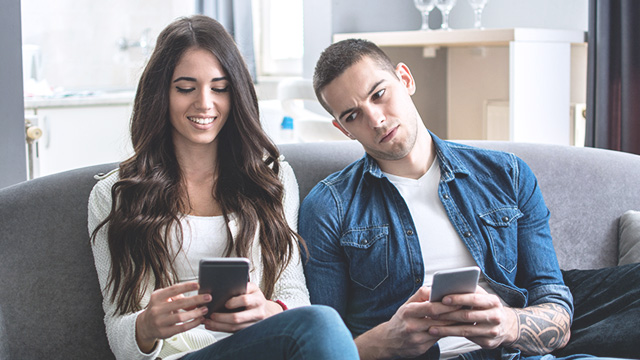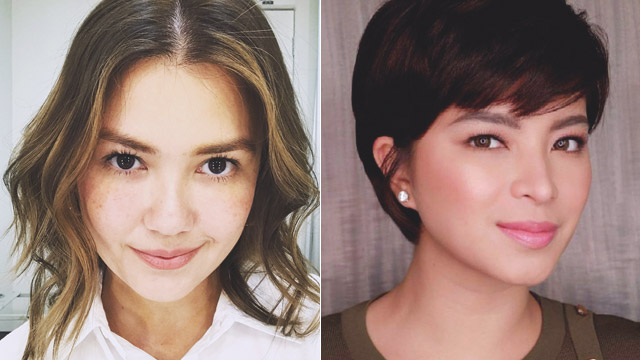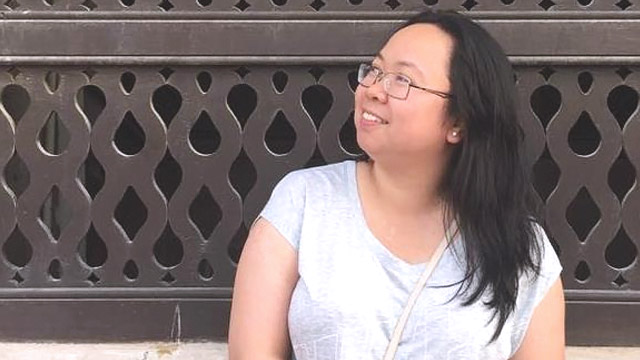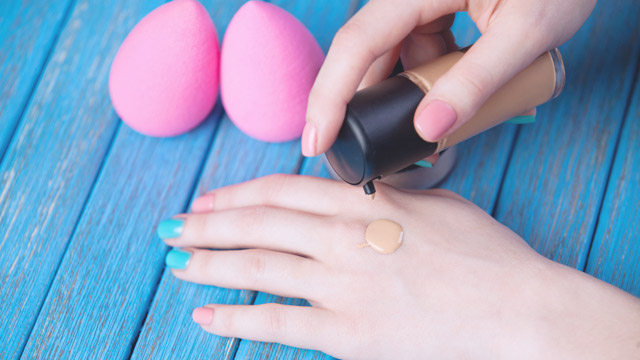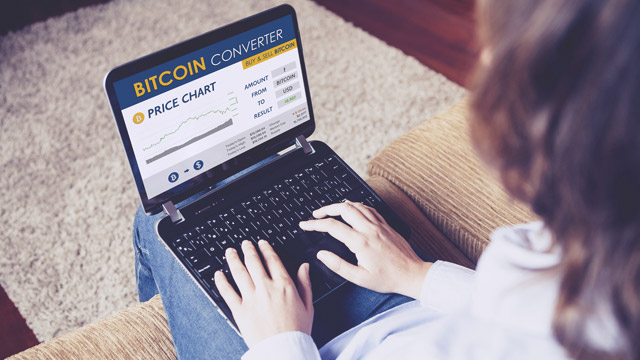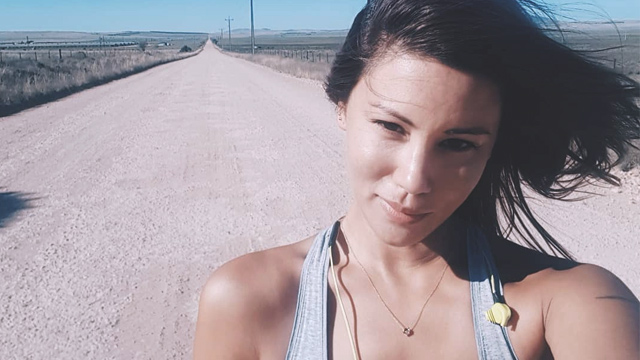 Load More Stories