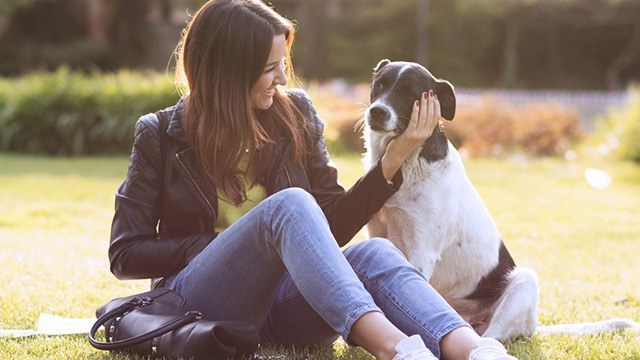 Just when you thought being a pet lover wasn't amazing enough, there's a website called Trusted Housesitters that lets you stay in the best spaces all over the world without having to worry about lodging.
The website connects people who want to travel the world without having to feel guilty about leaving their pets behind with travelers who are more than willing to look after the owner's house and pets in exchange for amazing accommodations.
ADVERTISEMENT - CONTINUE READING BELOW
So not only are you going to enjoy the company of cute animals, you can do so with a spectacular view of the house and its surroundings – it's a win-win for everyone (for as long as you take care of the pets well, of course!)
Naturally, if you want to sign up for this, you'd have to establish a good reputation for potential clients to get you as their house-slash-pet sitter, as well as pay a membership fee of $9.92/month (for a whole year). That's only about P6,000!
They provide a three-step verification process as well as document and criminal records checking, so make sure yours is squeaky clean!
Trusted Housesitters caters to over 130 countries all over the world, which means over a hundred of nations to explore. Start working on that profile!
Comments
Load More Stories