1. Booky (iOS, Android)
Booky contains menus of restaurants in the metro, making your weekend brunch selection way easier.

2. Packpoint (iOS, Android)
You'll never have to worry about forgetting your toothbrush on your next trip. Simply input the details of your vacation on this app and it will automatically generate a list of items you need to pack.

3. Shazam (iOS, Android)
Don't know the title or lyrics of a song you heard on the radio? Just open Shazam and let it work its magic. You're welcome.

More useful apps on Cosmo.ph!


Latest Stories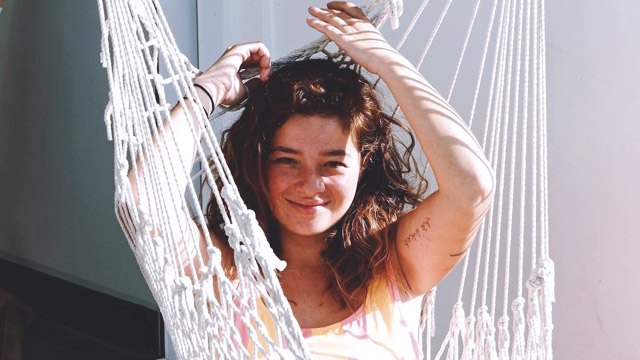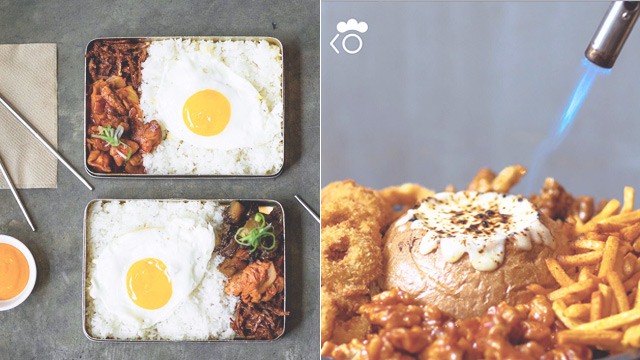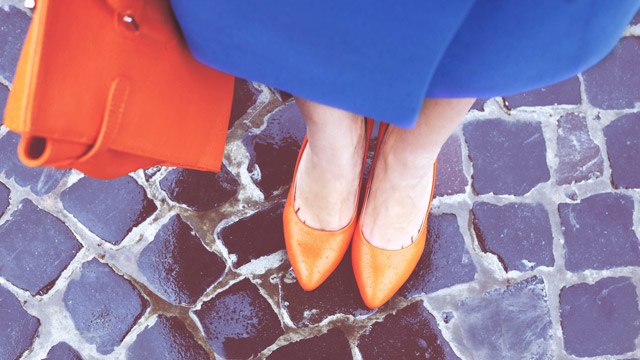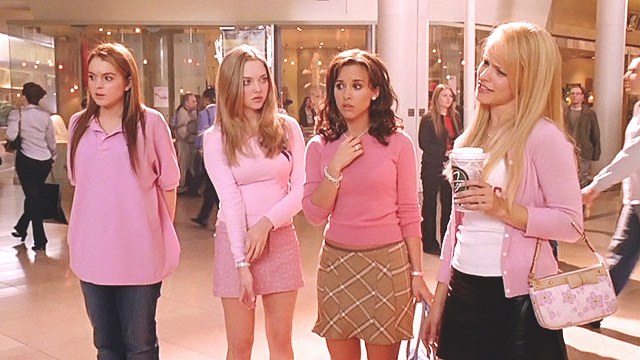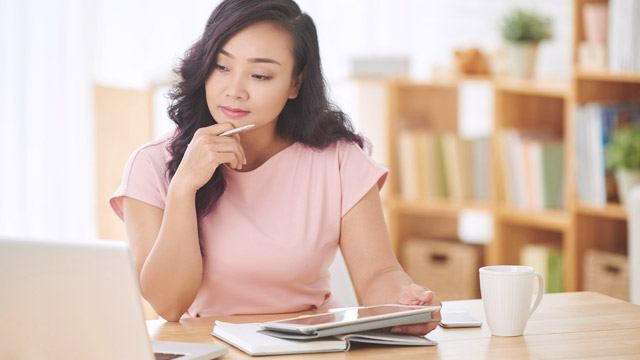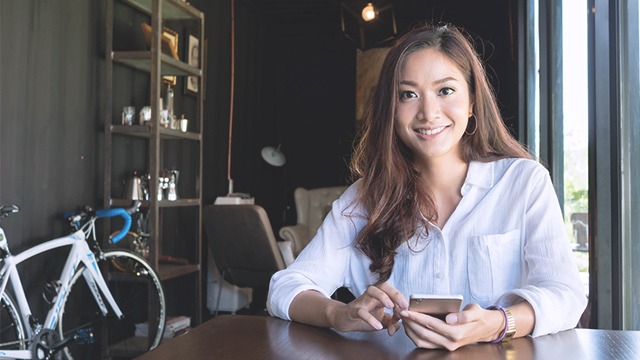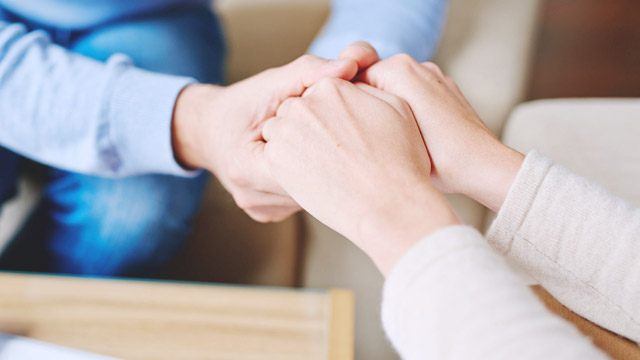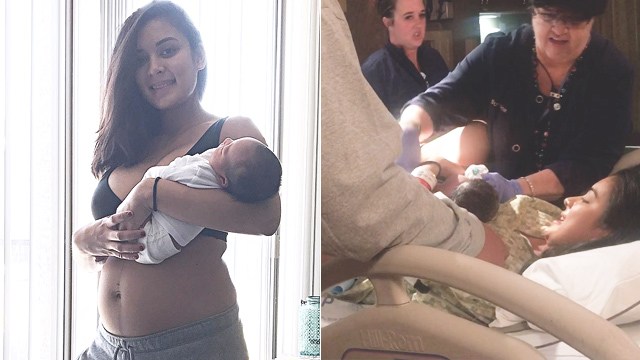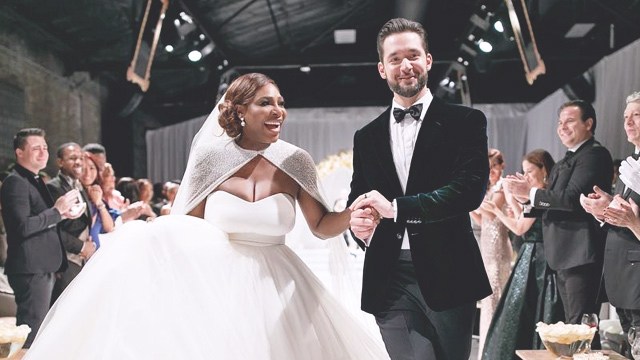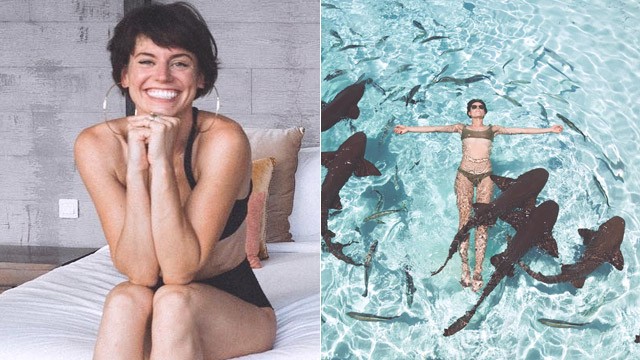 Load More Stories