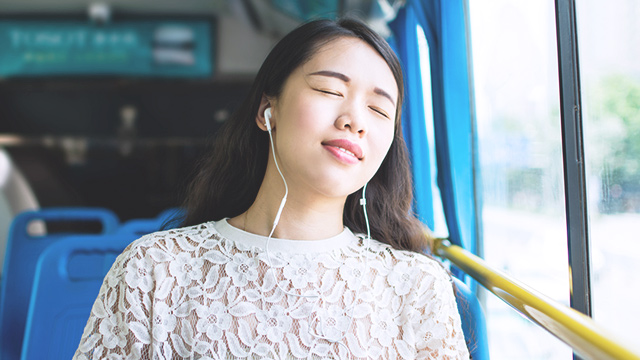 Traveling is great. What's not great is when you get car-, sea-, or airsick and you already feel like vomiting 30 minutes in a three-hour long trip. This is why it's important to pack headache meds, but if you want something more instantaneous, you can opt for your mom's remedy—breathing in anything that's mentholated. Here are a few things to try:
Vicks VapoRub
Available in Robinson's Supermarket, Watson's, and other drugstores and convenience stores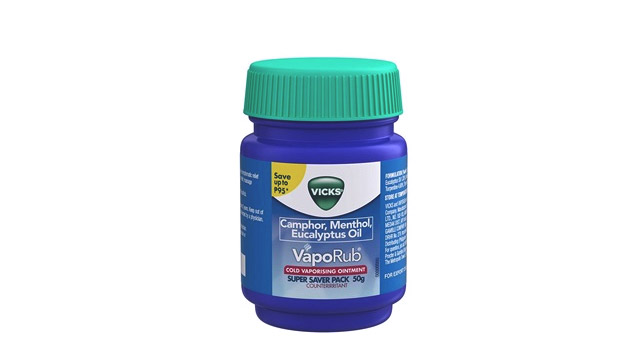 This is the ultimate OG when it comes to mentholated rubs and balms. Your mom probably used this as a remedy for almost everything, and admit it, it did help you sleep when you had fever and colds. A small tub of Vicks is handy to have when you travel. One whiff can help ease nausea, but if you don't mind the stickiness, you can rub a bit on your temples and just a really small amount under your nose.
White Flower Embrocation
Available in Robinson's Supermarket, Watson's, and other drugstores and convenience stores
Another product that you've known for years, White Flower really does the job when push comes to shove. There's a reason why it comes in small bottles—a little can go a long way if you wish to rub it on instead of just sniffing it from the container.
ECHOStore Spa in a Bottle
P159, ECHOStore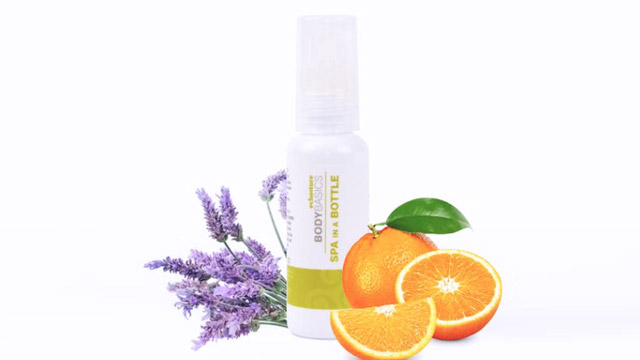 With virgin coconut oil, peppermint, lavender, and orange as its main ingredients, you get a mild and calming scent you can easily spray anywhere you wish.
Lunas Wonderful Recovery Headache Relief Roll-on
P200, Lunas Living Oils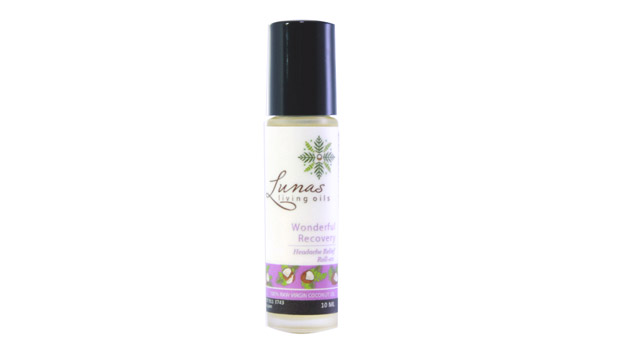 This all-natural product contains virgin coconut and moringa oil, as well as lavender, peppermint, rosemary, chamomile, and eucalyptus, all of which can alleviate headaches and help you relax. You can also use it as a tummy rub in case you're feeling a little gassy; it warms the area up and gives a bit of comfort.
ADVERTISEMENT - CONTINUE READING BELOW
Skinpotions Sea Mint Mist
P200, BeautyMNL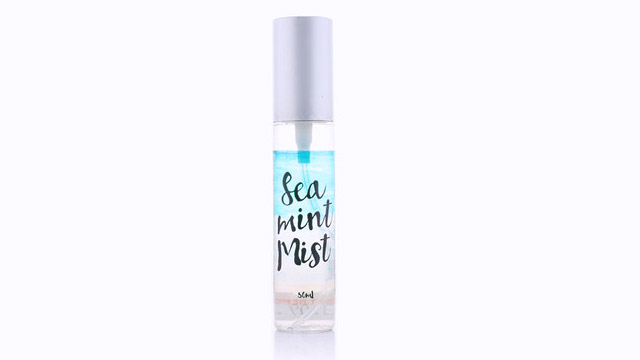 If you're looking for something that can help bring the temperature down, then this product is for you. It has spearmint, ginger spice, sea salt and other essential oils. Since it's basically a facial spray, the minty scent isn't overpowering—plus you get to rehydrate your skin, too!
Ilog Maria Propolis Cider Liniment
P230, ECHOStore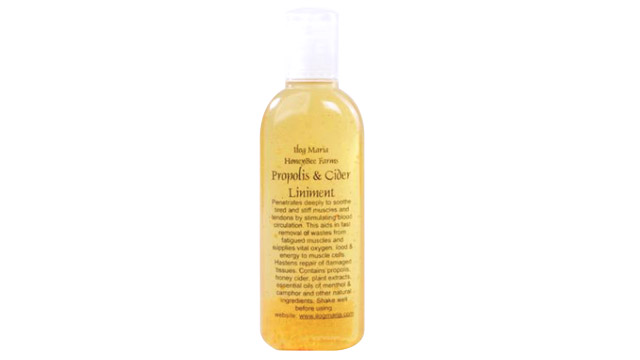 While its main purpose is to help relieve muscle pain, it smells good enough to rub on your hands for you to whiff. The liniment contains honey cider vinegar, bee propolis, camphor, and peppermint oil, but doesn't feel greasy. Dot it on your temples and feel free to generously apply it to your neck and shoulders for a more relaxing trip, as its warm and calming effect is a good aid for sleeping.
Comments
Load More Stories