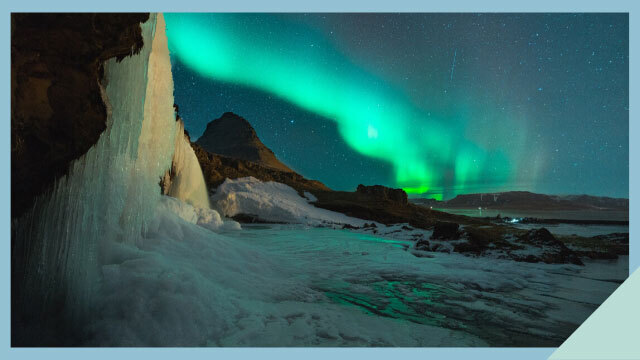 Iceland, the home to hundreds of glaciers, will be opening its doors to tourists by June 15. 
ADVERTISEMENT - CONTINUE READING BELOW
According to the Government of Iceland, visitors will be tested for the coronavirus disease (COVID-19) upon arrival at the airport. Results can be available on the same day and those who test negative can freely enter the country. Meanwhile, infected patients must undergo a two-week quarantine. 
CONTINUE READING BELOW
Recommended Videos
Additionally, the government noted that those who can provide a medical certificate—which confirms that they have recently tested negative for COVID-19—can forego the arrival exam. More details have yet to be released.
ADVERTISEMENT - CONTINUE READING BELOW
To control the pandemic, travelers will also be advised to download the contact tracing app called "Rakning C-19," which nearly half of the population of Iceland has reportedly been using. According to the Washington Post, "Officials can use the technology to contact visitors about their results; the app also helps investigators pinpoint the source of infection and identify individuals who may have been exposed to the virus." 
"When travellers return to Iceland, we want to have all mechanisms in place to safeguard them and the progress made in controlling the pandemic," said Þórdís Kolbrún Reykfjörð Gylfadóttir, Minister of Tourism, Industry and Innovation. "Iceland's strategy of large-scale testing, tracing and isolating have proven effective so far.
"We want to build on that experience of creating a safe place for those who want a change of scenery after what has been a tough spring for all of us."
ADVERTISEMENT - CONTINUE READING BELOW
As of writing, there are a total of 1,803 confirmed cases of COVID-19 in Iceland.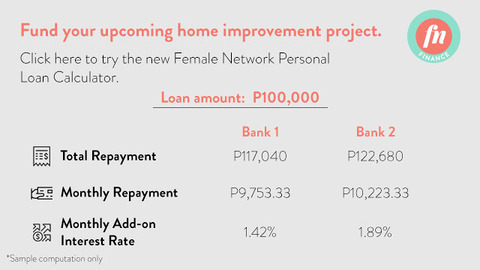 ADVERTISEMENT - CONTINUE READING BELOW
Comments
Load More Stories