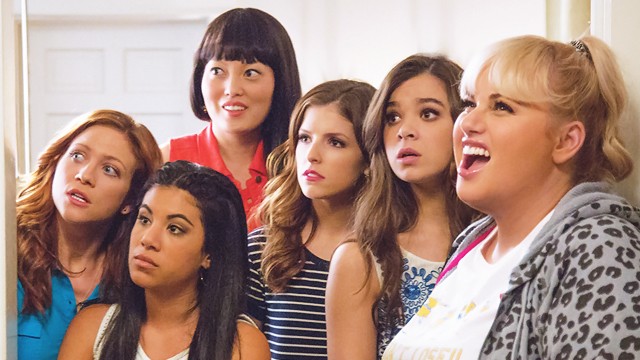 How many times have you and your friends planned to go on a vacation together and not follow through with it? It's probably the most common eye-rolling BFF story that we all have, but fear not: Going on a trip with your BFFs is actually possible by keeping the faith and considering these tips:

1. Set a date and stick to it.
One of the reasons why your trips are "puro drawing" is because the date keeps on changing. Sure, once or twice is okay, but if you're constantly moving the schedule just to accommodate everybody's preferences, then you most probably won't get anywhere.

Once you and your BFFs have come to a decision, stick to it. If somebody suddenly becomes unavailable, then maybe you can just plan another trip that she'll be able to join.
ADVERTISEMENT - CONTINUE READING BELOW
CONTINUE READING BELOW
Recommended Videos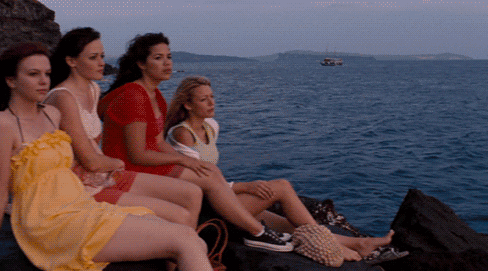 2. Plan an itinerary that everyone will enjoy.
A great formula for planning BFF outings is to include at least one adventure that you can all do for the first time together, then add things that you all know you'll enjoy. For example, you're going to Cagayan de Oro to try whitewater rafting. Why not set a relaxing spa day after? This will make for a more interesting and enriching out-of-town experience that won't be boring. (Remember, variety is key!)
ADVERTISEMENT - CONTINUE READING BELOW
3. Make sure that everyone is aware of the itinerary.
In connection with the previous number, it's important that everyone knows that you'll be doing something new or crazy (or both) once you touchdown. People tend to think twice about going somewhere unfamiliar when they're forced to do something that they're not really into, so before even confirming that spelunking session, make sure that everyone is into spending their free time exploring caves, lest you be faced by nega vibes while you're out of town.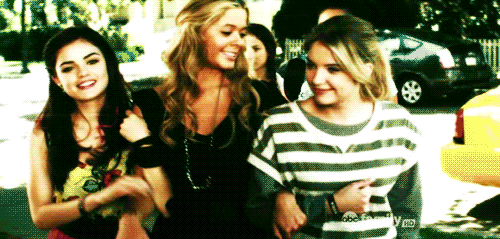 ADVERTISEMENT - CONTINUE READING BELOW
4. Assign one person to coordinate everything and another to hold on to your pooled cash.
Let's face it: People can be lazy when it comes to setting things up, so much so that they'd rather not take the trip than plan it. To get things going, let the majority assign who will fix everything and who will tally your expenses. These two will also be the ones responsible for putting their feet down when someone suddenly becomes indecisive (or pabebe!). This won't only assure the group that things are actually headed somewhere, but also lessens the chances of miscommunication.

5. Book your transportation and lodging EARLY.
Once you're all set with where you want to go and what you want to do, there's really no reason why you should wait for the last moment to fix the important stuff especially if you're planning to go out of the country. The earlier you finalize flights, lodgings, tours, and the like, the cheaper you'll get them, then the less hassle you'll have to deal with. Just make sure to call your bus line/airline/hotel/agency at least a week before you leave to make sure that everything is going as planned.
ADVERTISEMENT - CONTINUE READING BELOW
Load More Stories