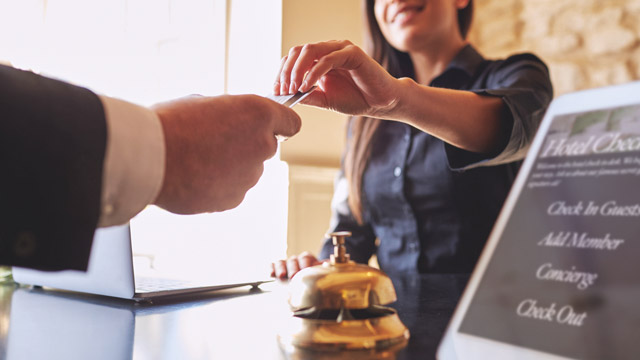 Checking in a nice and classy hotel is always a welcome break. Not only do you get lots of R&R, but you also enjoy good food and service. But while you as a guest expect pleasant behavior from hotel staffers, they also expect you to follow certain guidelines during your stay.
ADVERTISEMENT - CONTINUE READING BELOW
We asked Public Relations Officer Nicola Nievera and Director of Marketing Communications Judith Los Baños of two-year Forbes Five-Star Hotel Marco Polo Ortigas a few questions that will help you get the most out of your vacation while making the jobs of those tasked to take care of you easier. Here's what we learned:
On early check-ins...
"Early check-in can be done, but is subject to availability, and may be subject to additional charges. Best to call the hotel prior to arriving. For a faster check-in process, guests can inform the hotel of their ETA so they can already have the room ready, just in time upon arrival.
"Deposits can be done before arriving at the hotel, however, incidentals will still be taken upon check-in."
On housekeeping...
"Guests can leave their beds as is... Guest rooms are made up every day. This includes changing of towels, should the guest prefer so. If in case the guest would like to re-use the towel for environmental contributions, they can inform Housekeeping, or follow the procedures in the notes placed in the guest room, for some hotels."
And toiletries...
"Taking home of toiletries is fine, but not items such as towels and glasses."
Do hotels usually have "secret" freebies?
"For special occasions such as birthdays, anniversaries, etc., guests can request for amenities that are fit for the occasion. For example, for birthdays, the hotel can extend mini cakes to celebrate the occasion."
ADVERTISEMENT - CONTINUE READING BELOW
Bottom line: what makes a good hotel guest?
"A good hotel guest is the one who follows the hotel rules and regulations."
Load More Stories