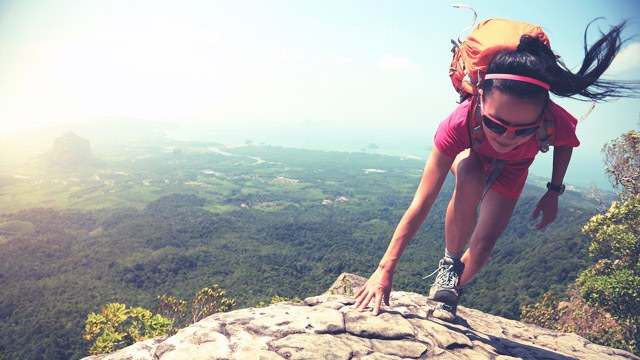 I've always admired mountain climbers. After all, it takes a lot of time, energy, and willpower to actually start and finish a hike, especially since weather conditions can change in an instant. And while I have yet to actually try it, my sister Cheryl has been doing it for quite some time. So I asked her about what everybody needs to know about planning for that historic first climb, and ways to prepare for it. Maybe this will inspire you to plan for your 2018 mountain adventure!
ADVERTISEMENT - CONTINUE READING BELOW
FN: What are important things you need to know before you try mountain climbing?
Cheryl Owen: You should train at least a month before your climb. Improve your cardio endurance by jogging. Lifting heavy weights will also help because you will be carrying a heavy backpack while climbing.
CONTINUE READING BELOW
Recommended Videos
Aside from physical preparation, your mind should be conditioned as well. There are no easy mountains. Every mountain has its own unique characteristics and difficulty. Research the mountain you're planning to climb so you have an idea of how difficult the climb would be.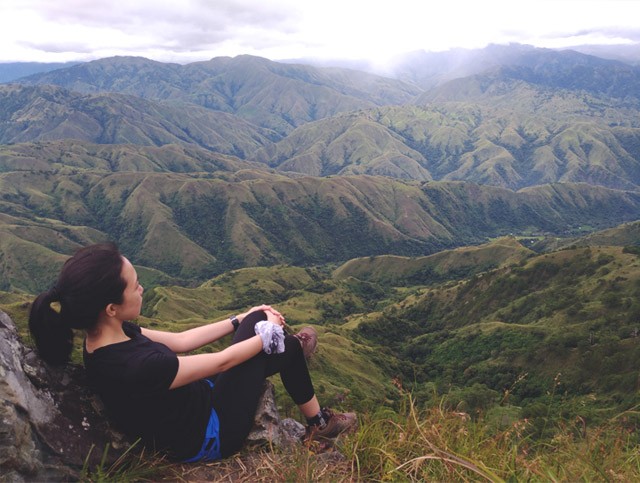 ADVERTISEMENT - CONTINUE READING BELOW
FN: How do you decide on what mountain should be your first?
CO: It really depends on how ready you are physically and mentally. If you are confident about your strength, then you may choose a mountain that's more challenging. Also, all mountains could be categorized depending on their difficulty. You could choose from ranges 1/9 - 9/9. Usually, beginners could choose mountains that are classified as a minor climb.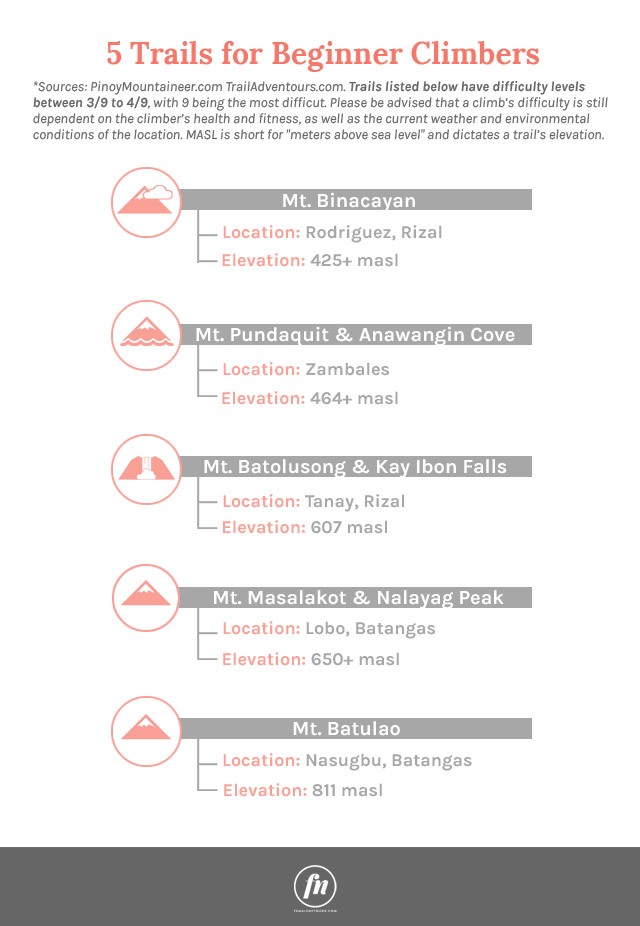 ADVERTISEMENT - CONTINUE READING BELOW
FN: Are there groups we can approach? Where do we find them?
CO: There is a group named CLIMBER on Facebook where you could find different mountaineering clubs that offer climbing events, though I personally just search an event directly on FB's Events tab. This way, I could do a background check on the event organizer first before joining. Sadly, talamak pa rin ang scammers sa climbing community so it's still better to do a background check first.
FN: What gear do you initially need for your first climb? How much would they cost?
CO: Here are some things that you may want to consider taking with you depending on which mountain you'll climb (whether day hike or overnight):
Hiking bag - From P1,600 to P6,000. I prefer local brands like Sandugo, Brown Trekker, and Trek Outdoor because they're cheaper and they have good quality.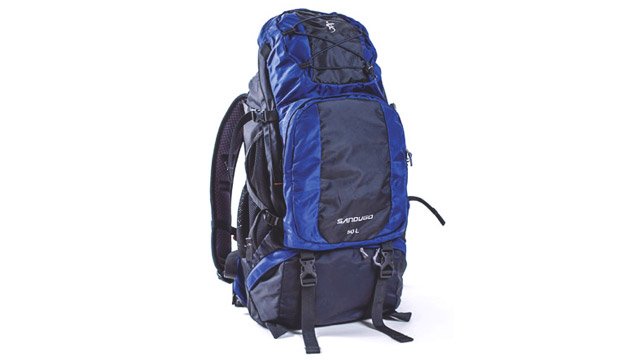 ADVERTISEMENT - CONTINUE READING BELOW
TRY: Sandugo Makalu Hiking Bag, P4,145, available at Sandugo outlets
Hiking Shoes/Boots/Sandals - Sandals range from P450 to P1,000. I personally use the local brand Lamiran Sandals. Shoes/Boots from other brands such as Merrell range from P3,000 to P7,000.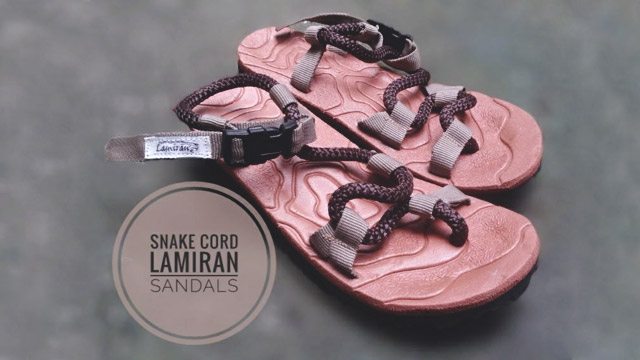 TRY: Lamiran Sandals, Sizes 5-8 at P430, Sizes 9-12 at 460, available at Lamiran Heavyduty Mountaineering Sandals
ADVERTISEMENT - CONTINUE READING BELOW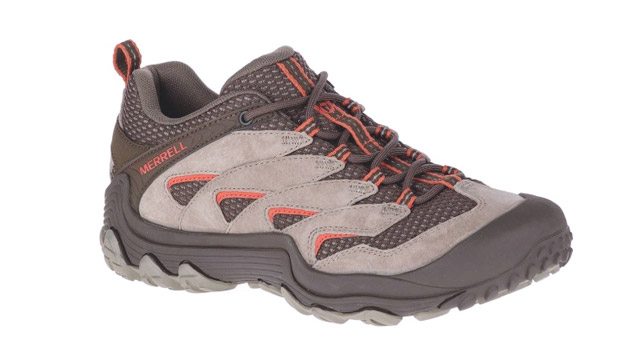 TRY: Merrell Cham 7 Limit, P4,495 at department stores
Dri-fit Clothes - Your usual gym clothes would do as long as they're comfortable. There are a lot available at SM Surplus Shops which you can buy for P1,000 or less.
Fleece/Hard Shell Jackets - These are required when you plan to climb major mountains like Mt. Pulag (There's an easier trail, so yes, a beginner can most probably trek it). The temperature in the northern mountains is very cold and may cause hypothermia. You can score a good jacket at Decathlon for P1,200 - P4,000.
ADVERTISEMENT - CONTINUE READING BELOW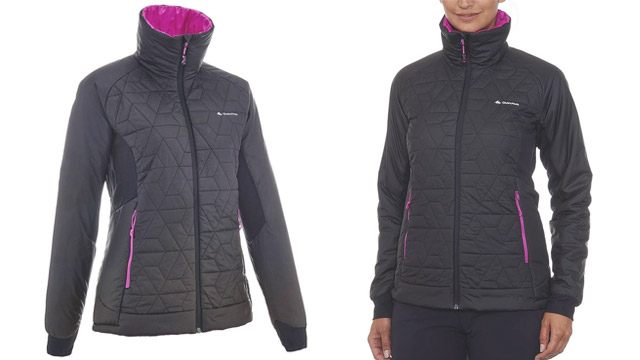 TRY: Top Light Women's Hiking Down Jacket, from P2,200 at Decathlon
Headlamp - Mandatory especially when trekking at night.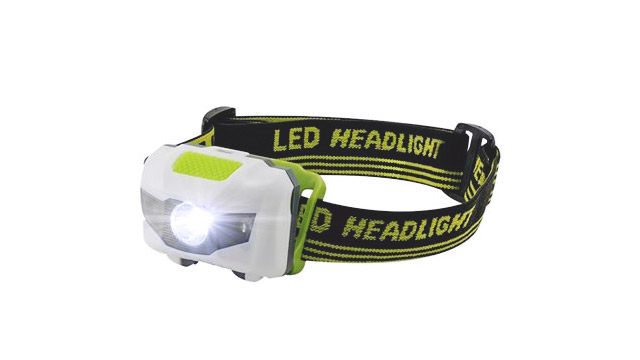 TRY: Headlamp 145 Lm, P150 at Basekamp stores
ADVERTISEMENT - CONTINUE READING BELOW
Tent - Find a good tent that would stand against summit winds. A good tent should have a ground sheet, flysheet, sturdy poles, and pegs. I got mine for around P1,600 (cheapest tent I could find) from Basekamp. Do not use a beach tent.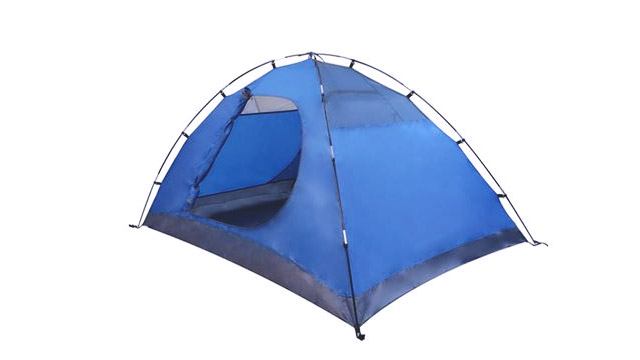 TRY: Basekamp X-2 Tent, P1,692 at Basekamp stores
ADVERTISEMENT - CONTINUE READING BELOW
Sleeping bag – Get one that can keep you warm. Prices usually range from P800 to P3,000.
TRY: Basekamp Sleeping Bag, P868 at Basekamp stores
Emergency Blanket – This is very useful in rainy weather when it gets cold and everything is wet.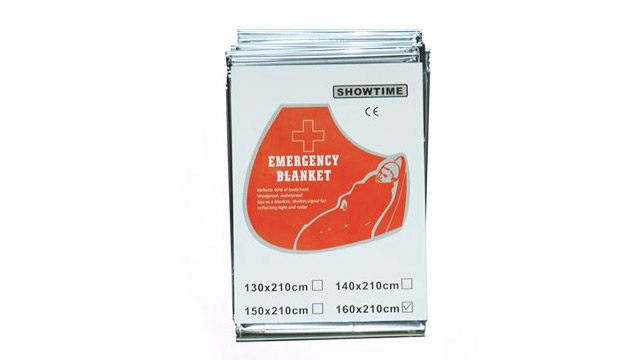 ADVERTISEMENT - CONTINUE READING BELOW
TRY: Basekamp Emergency Blanket, P85 at Basekamp stores
Poncho/Raincoat – You can find regular, lightweight ones from ACE Hardware at around P250 to P300
Trail Food – Approximately P250 worth of mixed snacks. Make sure you have nuts and sugary candies in there for protein and energy!
Water (at least 2L) – Approximately P40 if you're planning to buy instead of bringing a reusable bottle from your house (which is what I recommend).
First Aid Kit – Approximately P250 for bandages, medicines, etc.
Toiletries – Approximately P150 for necessities.
Mess Kit (Spoon, fork, small plate for eating) – Remember to pack things that are good for long-term use, and not those that you'll throw away after one meal. As the saying goes, "leave nothing but footprints."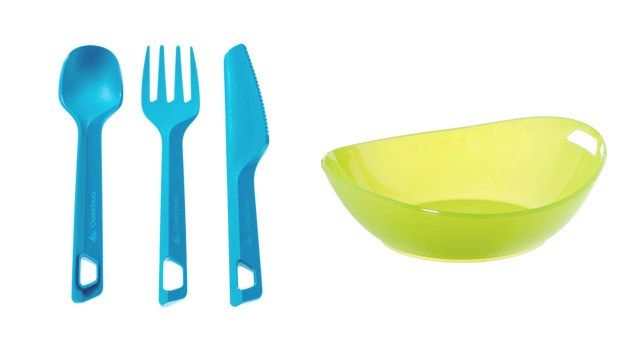 ADVERTISEMENT - CONTINUE READING BELOW
TRY: Quechua Set of 3 Cutlery from P90 and Quechua Deep Camping and Hiking Plate from P110, available at Decathlon
Pocket Knife – It really depends on where you buy it, but it probably starts at around P350. Mine was given to me.
Whistle – This is very important when you get lost on the trail. There are cheap ones everywhere, but you can opt for something more durable and will last you many future hikes.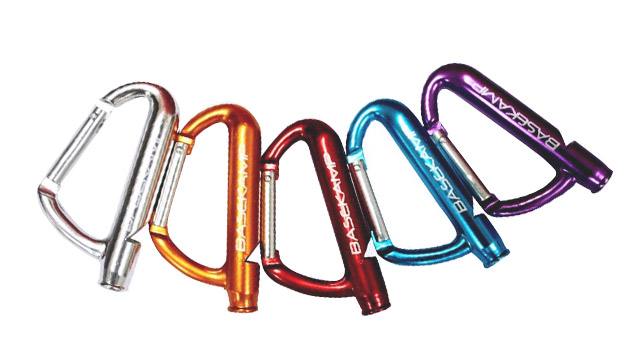 ADVERTISEMENT - CONTINUE READING BELOW
TRY: Whistle carabs, P100 each at Basekamp stores
Fleece Gloves and Arm Sleeves – Keep your hands and arms warm! You can buy fleece gloves at Daiso for P88, while arm sleeves (similar to the ones tricycle drivers use) can easily be bought from bangketa vendors for P100 to P250.
I suggest that you borrow what you can from family or friends who hike. You can more or less gauge whether or not you're into it once you've done your first climb. If you feel that hiking is for you, then that's the time you should slowly invest in your own gear.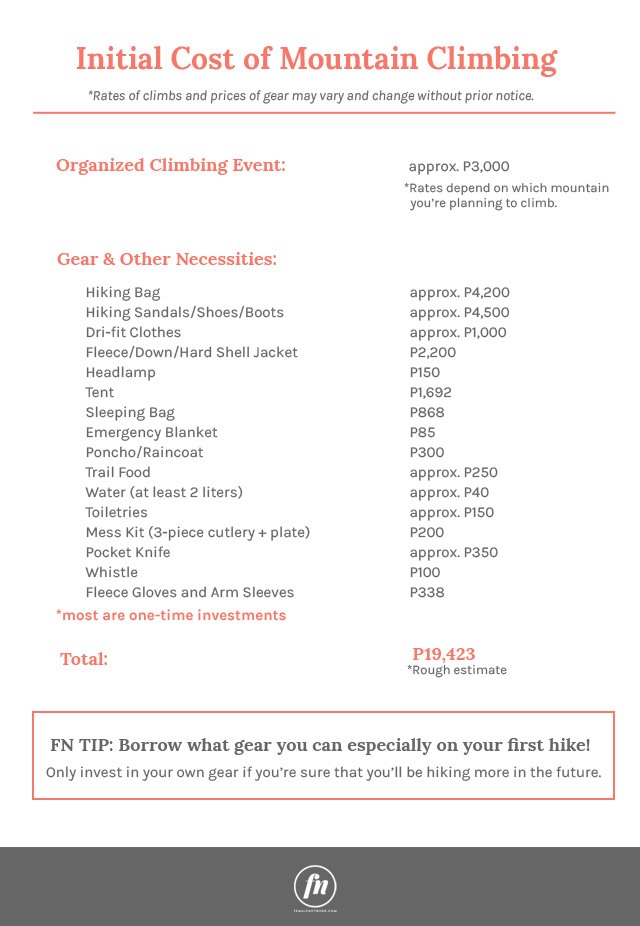 ADVERTISEMENT - CONTINUE READING BELOW
FN: How much does one climb usually cost?
CO: Organized climbing events would cost P1,000 to P3,000 depending on what mountain you'll climb. Meals and transpo are usually included in the fees.
FN: How do you train for your first climb?
CO: I jog and I lift weights. I always keep myself physically active so that I could climb anytime I want without worrying if the climb would be too difficult for me. I also research about the mountain before the event so that I'll have an idea about the mountain's environment.
FN: What's the best thing about climbing?
FN: The feeling you get when you set foot on the summit. Most of the time I get demotivated during the final assault to the summit because this is usually the hardest part. But once you are on top and you see the view, you forget how tired you are. You forget how difficult the climb is. You forget your fears. And no matter how many times you vow to yourself never to climb again because of how difficult it is, you'll still climb again and again.
ADVERTISEMENT - CONTINUE READING BELOW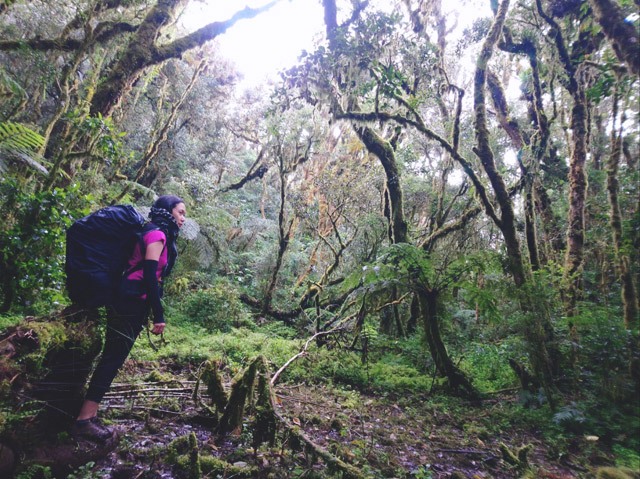 Comments
Load More Stories