You know you need help when finding a venue for your team building is becoming more challenging than the team building itself. Spare yourself from the hassle of an inexperienced venue and check out this convenient list of 10 recommended team building venues near Metro Manila:

1. Bakasyunan Resort and Conference Center in Rizal 
This resort is about a two hour drive from Manila. Depending on how long you'll be day touring and staying inside the rooms, the prices can range anywhere from PHP 900.00 to PHP 2,000.00 per head. The resort is vast and with a variety of facilities and activities for you and your colleagues. They also have a three-tiered pool where you can relax and admire the surrounding green mountains and some impressive windmills. 

2. Eagle Point Beach and Dive Resort in Batangas 


It takes about two hours to get to Batangas City from Manila via car and another 45 minutes to an hour to Anilao, but if your team is looking for something different from a typical team building venue, you may want to consider checking this place out. Eagle Point Beach and Dive Resort offers a lovely beach near Manila as well as suitable spots for diving and snorkeling. Their beach is also known as a site for team building activities and is just 15 to 20 minutes by boat from the main resort. The place can accommodate a group of more than a hundred and can cost up to PHP 3,000.00 per head. 

3. Falcon Crest Resort in Bulacan 
For a convenient team building venue near Metro Manila, then look no further than Falcon Crest Resort in Bulacan. It is only about two hours away and they have flexible packages as well. They offer an array of thrilling activities like rope courses, zip-line, and rappelling. They also allow you to customize your team building experience by filing out a simple inquiry form where you specify your preferred facilities and activities, the number of meals, and many more. You can even request for a facilitator. Packages require a minimum of 16 persons and start at PHP 990.00 per person. 

4. Phillip's Sanctuary in Antipolo 
For that feeling of going back to nature and roughing it up, head over to Phillip's Sanctuary in Antipolo. It's a fitting location for an authentic outdoor experience without having to go too far from Metro Manila (only two hours away). They have rope courses and obstacle courses that will test and help your team come together. Other available activities include fishing, zip-lining, swimming, and even camping. 

5. Overlook Resort and Conference Center in Antipolo 


This resort has been hosting team building sessions for the past 19 years. They will help you custom build the package that is perfect for your company. They have four swimming pools and their lot can hold up to 250 persons for camping and other outdoor activities. You can also go eco trekking at Hinulugang Taktak Park, play golf at Eastridge Golf, or even play softball and other sports activities at Ynares Sports Park. 

6. Club Balai Isabel in Tagaytay 
For a scenic view and a relaxing and breezy environment, Club Balai Isabel in Tagaytay should be on your list. They have several locations that can be used for team building activities from their garden and courtyard that can hold up to 2,000 people to their activity halls that can accommodate up to 80 persons. The have an obstacle course, swimming pools, and sports facilities if you want to deviate from typical team building activities.

7. Gratchi's Getaway in Tagaytay 
This farm resort is about six hectares and is great if you have a huge company. Because of their vast property, they have dozens of man-made attractions that fit right in for team building and then some: from the waterfall swimming pool and the animal farm to the different varieties of obstacle courses. 

8. Altaroca Mountain Resort in Antipolo 
Not all team building getaways require a big space and physically strenuous outdoor activities. If you and your colleagues prefer to bond in a relaxing environment, Altaroc Mountain Resort feature simple facilities and laidback activities: you can chill in the pool, have fun at the tree house, have drinks at the café, or just lounge at the lanais or view decks. 

9. The Forest Club Eco Resort in Laguna 


If you are looking for an affordable team building venue, The Forest Club Eco Resort in Laguna, offers one of the best rates you will ever find: only PHP 375.00 per person. You can choice to avail of all featured activities or all of them like survival games, pool activities, and trust and field games. They also have affordable accommodations that start at PHP 2,000 per night for four people. 

10. Kabayan Beach Resort in Batangas 
For those who can't get enough of the beach, Kabayan Beach Resort in Batangas is also about two hours away from Metro Manila. They have their own beach where you and the whole team can play games, go swimming, watch the sunset, and have bonfire afterwards. They also have their own pool and other facilities where you can hold activities to complete the team building experience. They house several room types that can fit anywhere between two to 20 persons. Rates start at PHP 2,500.00 per night.

ADVERTISEMENT - CONTINUE READING BELOW




This story originally appeared on TravelBook.ph.

*Minor edits have been made by FemaleNetwork.com editors. 
Latest Stories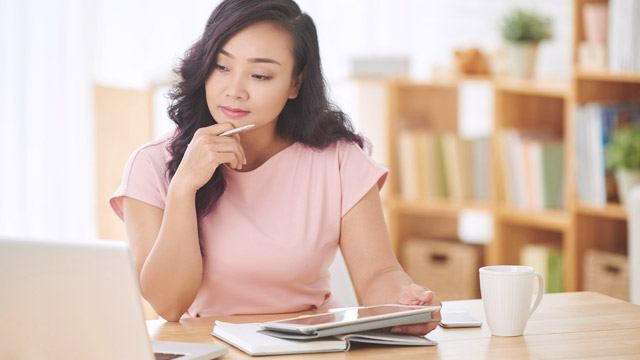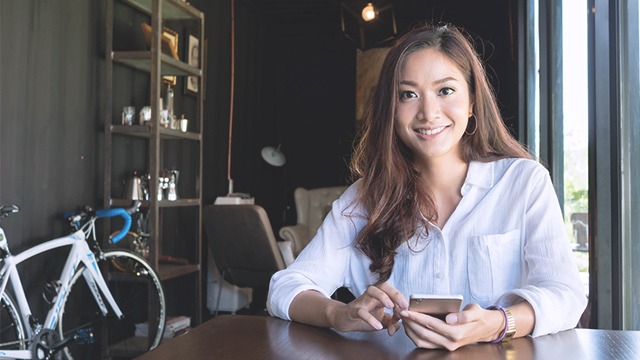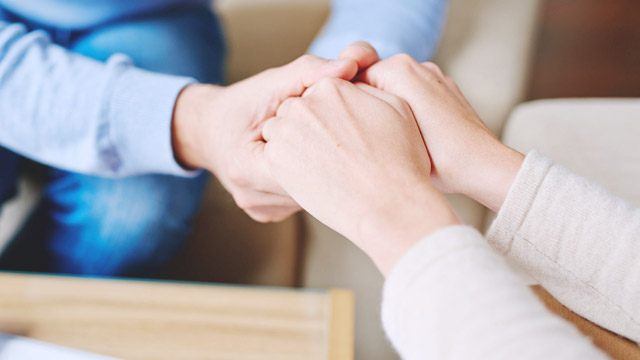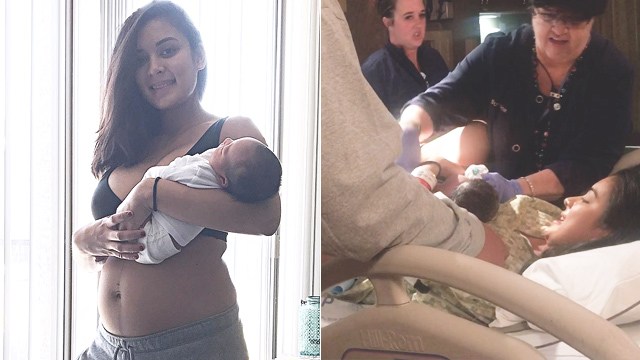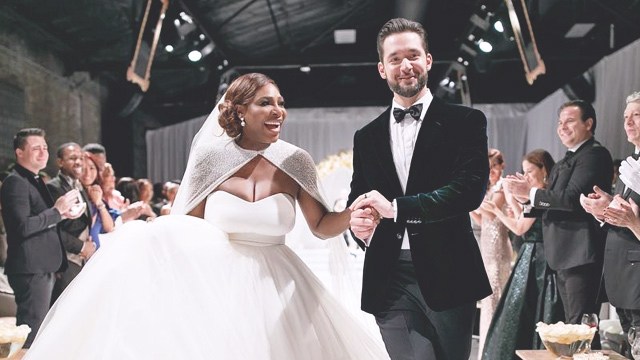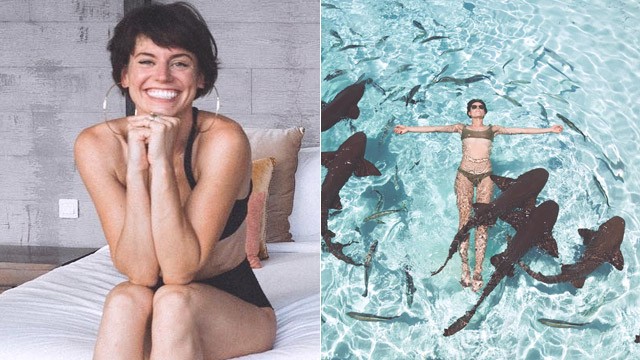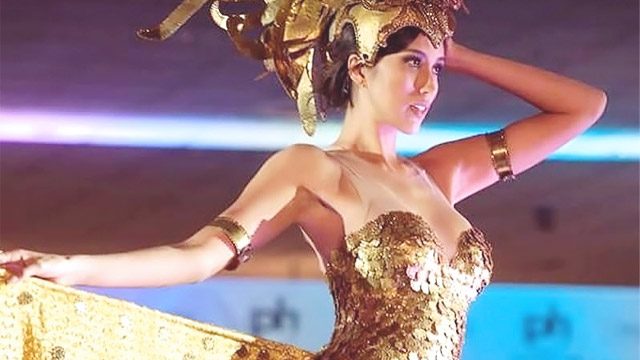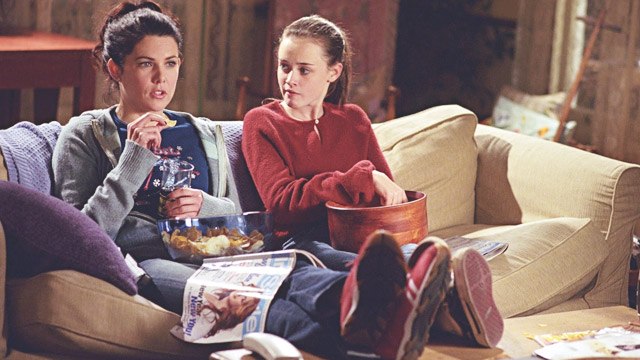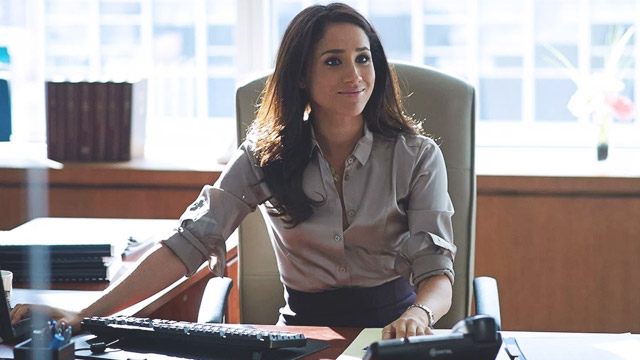 Load More Stories