A trip to Sagada, nine hours' drive from the city, is for the traveler who wants cool weather, a peaceful environment, and a relaxed atmosphere. But before you start thinking that there is nothing to do except wrap yourself up snugly in cool climate clothing and sleep the day away, guess again. Sagada's unique attractions and surprising cuisine have visitors coming back year after year, hoping to see and experience more of its mountain charm.


Read these articles for more travel stories:



(First published in Marie Claire Philippines, Lifestyle section as "Sagada Retreat" in October 2008; photos by At Maculangan and Roland Aquino unless otherwise noted; adapted for use in Female Network)


Follow us on Facebook and Twitter!

Latest Stories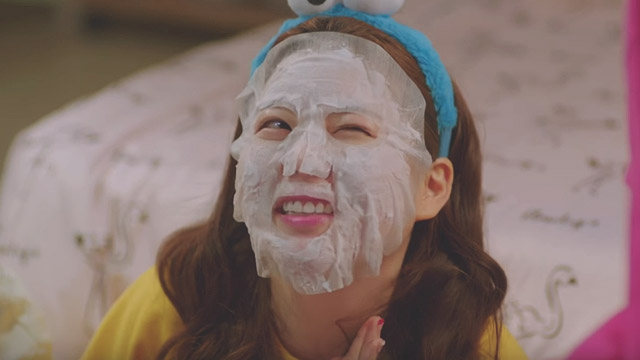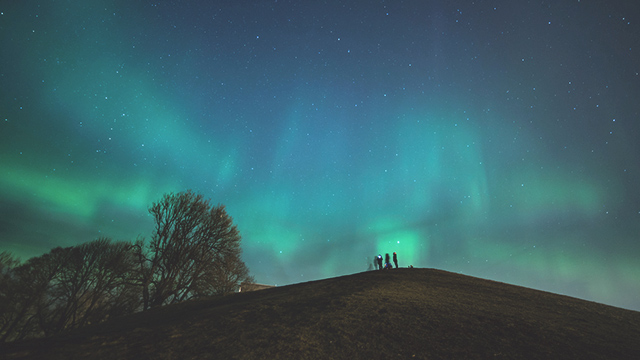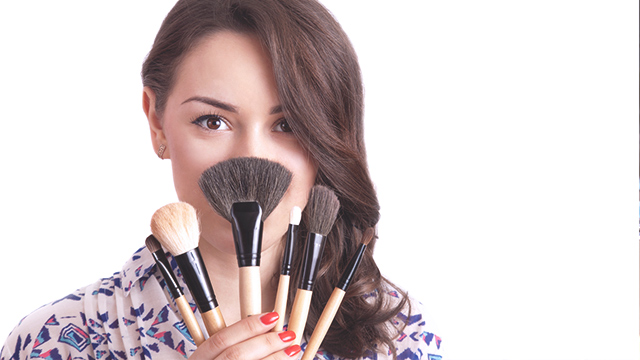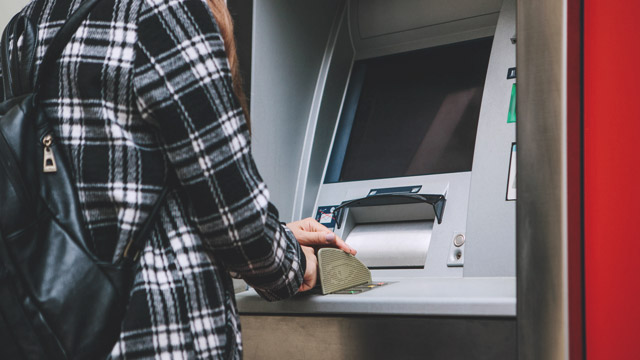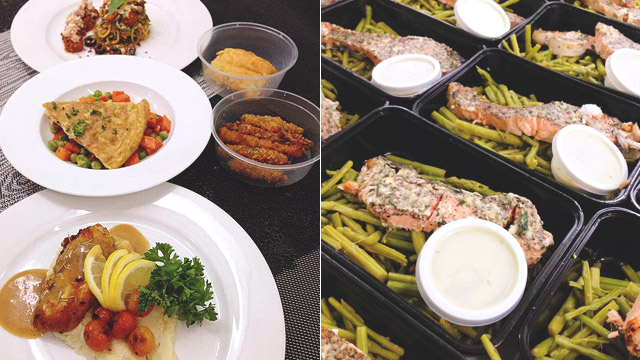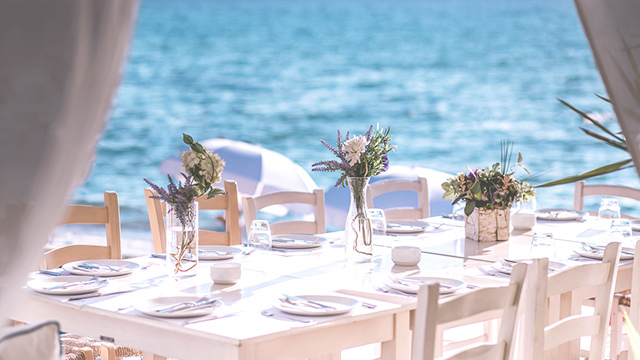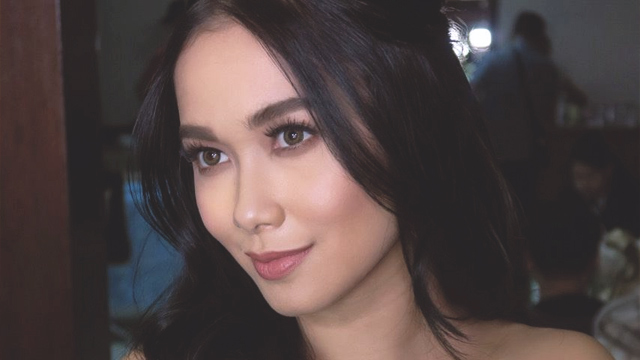 Load More Stories