This year's holiday season has given us plenty of downtime–and what better way to spend the days than to marathon films that have made us ooh and aah this 2015? Check out our list of must-rewatch movies and suggest your own favorites in the comments below! 

1. Star Wars: The Force Awakens
Three decades after the events of Return of the Jedi, Luke Skywalker has mysteriously disappeared. In his absence, a new enemy known as the First Order has risen and threatens to destroy peace and rule the galaxy. Leia Organa and the Resistance attempt to stop the First Order with the help of a rag-tag bunch of unlikely heroes.


2. The Thing Called Tadhana
Where do broken hearts go? If we were to ask Mace (Angelica Panganiban), her answer would be Baguio and Sagada. After a breaking up with her boyfriend based in Italy, Mace returns to the Philippines brokenhearted and accidentally meets Anthony. The two strike an unlikely friendship as they go on an impromptu roadtrip, while reflecting about how to move on and fall in love again.


3. Inside Out
Pixar's 2015 masterpiece is a coming-of-age story of Riley, a happy, hockey-loving girl, whose world turns upside-down when her family moves to San Francisco. Riley's emotions–Joy, Sadness, Anger, Disgust, and Fear–try to guide her through this difficult, life-changing event. But when Joy and Sadness accidentally leave the headquarters and get swept up into the far reaches of Riley's mind, the remaining emotions try to keep things as normal as possible–with unfortunate consequences. Can Joy and Sadness make it back to HQ and help Riley deal with this big change in her life?


4. Mad Max: Fury Road 
Years after the collapse of civilization, the tyrannical Immortan Joe enslaves apocalypse survivors inside the desert fortress the Citadel. When the warrior Imperator Furiosa (Charlize Theron) leads the despot's five wives in a daring escape, she forges an alliance with Max Rockatansky (Tom Hardy), a loner and former captive. Fortified in the massive, armored truck the War Rig, they try to outrun the ruthless warlord and his henchmen in a deadly high-speed chase through the Wasteland.


5. Furious 7
After defeating international terrorist Owen Shaw, Dominic Toretto (Vin Diesel), Brian O'Conner (Paul Walker) and the rest of the crew have separated to return to more normal lives. However, Deckard Shaw (Jason Statham), Owen's older brother, is thirsty for revenge. A slick government agent offers to help Dom and company take care of Shaw in exchange for their help in rescuing a kidnapped computer hacker who has developed a powerful surveillance program.


6. Pitch Perfect 2
It's been three years since the Barden Bellas became the first all-female group to win a national title. All seems well until a botched Lincoln Center performance for the president leads to a scandal that strips them of their performing duties, causing internal tension and strife. With the world championships on the horizon in Copenhagen, Denmark, the women must get their act together for their one and only shot at redemption.


7. A Second Chance
In the continuation of Popoy and Basha's love story from One More Chance, we find the couple walking down the aisle and vowing to love each other "forever and ever." But as the couple face the reality of married life, problems arise, which threaten to tear their love apart. How long can they stay true to their vows and keep their marriage together?


8. The Martian
When a Mars mission goes awry and the crew has to make an emergency exit from the planet, they leave behind astronaut Mark Watney (Matt Damon), presumed dead after a fierce storm. With only a meager amount of supplies, the stranded visitor must utilize his wits and spirit to find a way to survive on the hostile planet. Meanwhile, back on Earth, members of NASA and a team of international scientists work tirelessly to bring him home, while his crew mates hatch their own plan for a daring rescue mission.


9. Cinderella
After her father unexpectedly dies, young Ella (Lily James) finds herself at the mercy of her cruel stepmother (Cate Blanchett) and stepsisters, who reduce her to a scullery maid. Despite her circumstances, she refuses to despair. An invitation to a palace ball gives Ella hope that she might reunite with the dashing stranger she met in the woods, but her stepmother prevents her from going. Help arrives in the form of a kindly beggar woman who has a magic touch for ordinary things.
 

10. Magic Mike XXL
It's been three years since Mike Lane's (Channing Tatum) retirement from stripping, but the former dancer misses the excitement and feeling of being on stage. Most of all, though, he misses the best friends that he ever had, the crew known as the Kings of Tampa. Opportunity comes knocking when the guys look him up as they travel to Myrtle Beach, S.C., for a stripper convention. With the promise of outrageous fun, a reinvigorated Mike can't resist the chance to join in and take it off again.


11. Jurassic World
Located off the coast of Costa Rica, the Jurassic World luxury resort provides a habitat for an array of genetically engineered dinosaurs, including the vicious and intelligent Indominus rex. When the massive creature escapes, it sets off a chain reaction that causes the other dinos to run amok. Now, it's up to a former military man and animal expert (Chris Pratt) to use his special skills to save two young brothers and the rest of the tourists from an all-out, prehistoric assault.


12. Heneral Luna
Set during the Philippine-American war, Heneral Luna follows the life of one of Philippine history's most brilliant military men, General Antonio Luna, as he tries to lead his countrymen against colonial masters new and old, and to rise above their own raging disputes to fulfill the promise of the Philippine Revolution.
 
ADVERTISEMENT - CONTINUE READING BELOW
SCREENCAP: Star Wars: The Force Awakens/Walt Disney Studios Motion Pictures (2015)
Latest Stories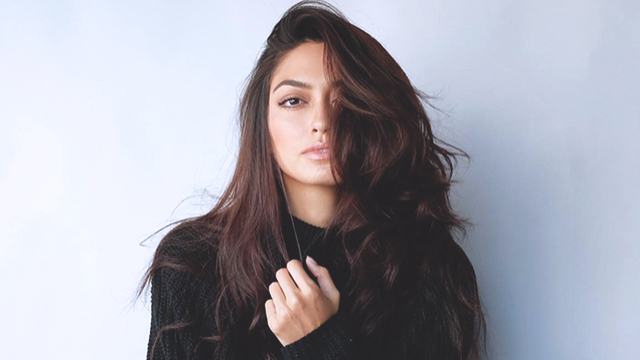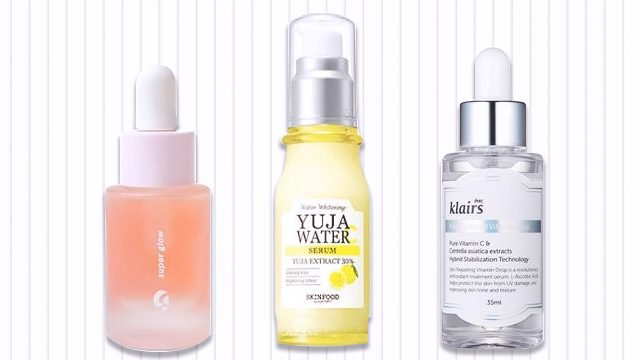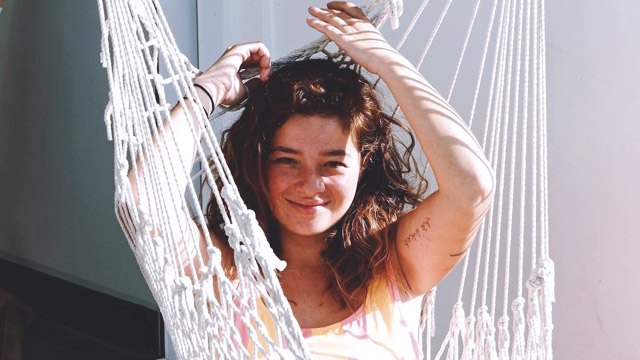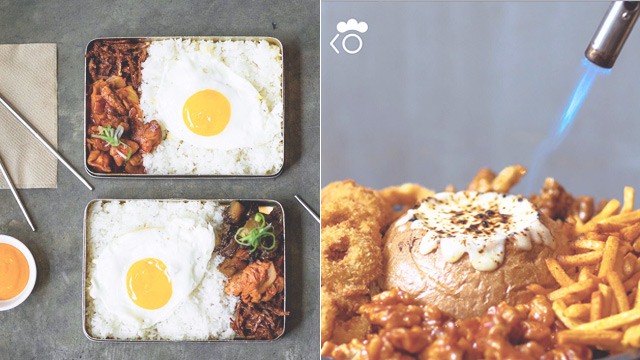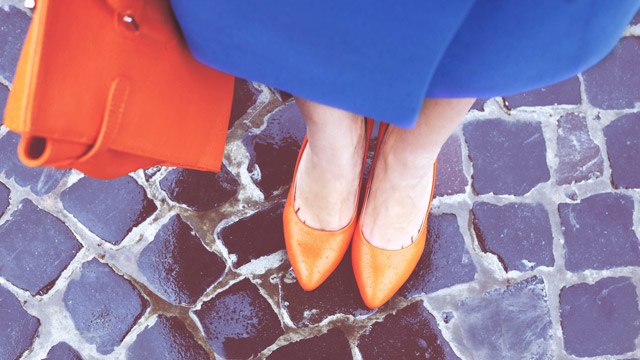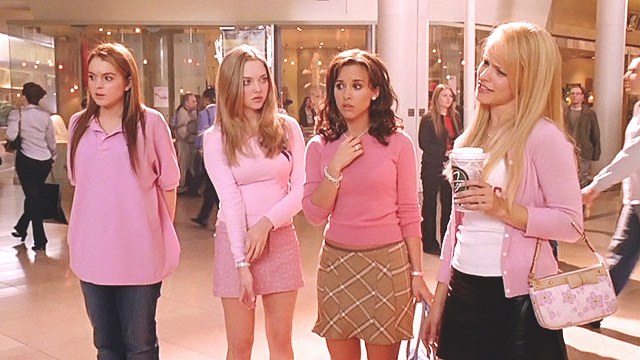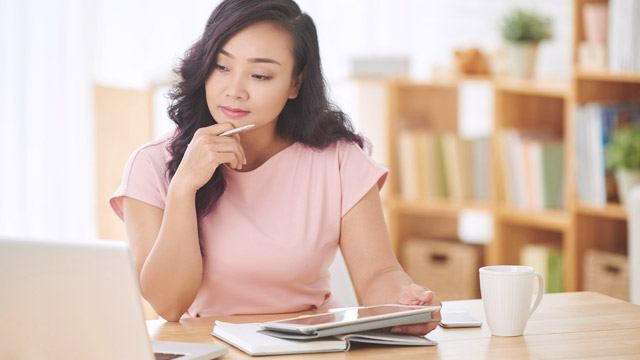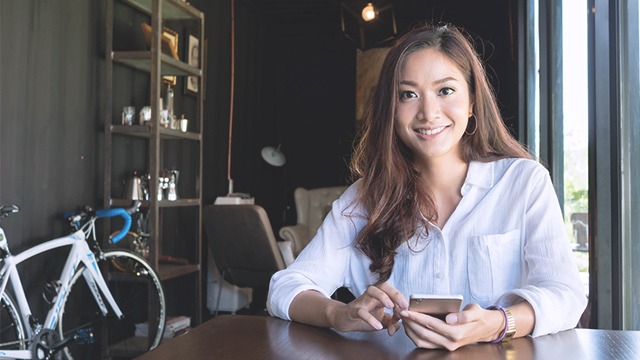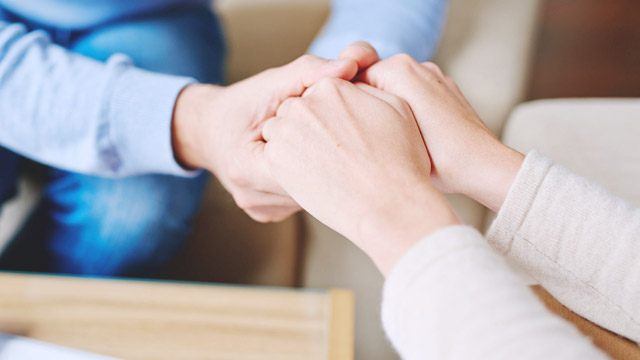 Load More Stories