Since its inception, the Metro Manila Film Festival has become a staple part of the Pinoy holiday. People flock to cinemas on Christmas Day to check the most buzzed-about local films of the year. And this year is no different. Now on its 41st season, the film festival put out an exciting mix of movies that will surely delight families and friends this holiday season.  

OFFICIAL ENTRIES
Twenty-one films initially vied for a spot for the 2015 Metro Manila Film Fest. Eight films made it to the official list, which was announced on June 20, 2015. These films will be shown in theaters on December 25, 2015 until January 7, 2016. 

1. All You Need Is Pag-ibig
A romantic comedy film that depicts the interwoven love stories of related characters, similar to Hollywood hits New Year's Eve and Valentine's Day. The movie features a star-studded cast led by Kris Aquino and Derek Ramsey, and directed by acclaimed filmmaker Antoinette Jadaone. 


2. Beauty and the Beastie
In this action-comedy film, Coco Martin plays Emman, a spy agent on a mission to find the Prime Minister's missing daughter. He enlists the help of his estranged best friend Eric/Ericka (Vice Ganda) to pretend as the missing daughter while the mission is underway. Of course, things don't always go as planned and the duo goes on many misadventures. The film also stars the famous love team James Reid and Nadine Lustre, and is directed by Wenn V. Deramas. 


3. Buy Now, Die Later
Formerly titled Death and Senses, this horror comedy film narrates five interrelated stories that are connected to Santi (TJ Trinidad), the proprietor of a curio shop selling unusual items. Each story is weaved around the five senses–sight, hearing, smell, touch, and taste. The film also stars Vhong Navarro, John Lapus, and Alex Gonazaga, and is directed by Randolph Longjas.  


4. Haunted Mansion 
The Shake Rattle and Roll franchise is visibly absent in the 2015 MMFF lineup but horror fans need not fret because this psychological-horror film by Jun Lana will provide a good scare. A group of students go on a retreat in an old mansion and are soon haunted by malevolent spirits residing in the place. The film is the debut film of love team Marlo Mortel and Janella Salvador.


5. Honor Thy Father
In this gritty action-drama film directed by Erik Matti, you'll see John Lloyd Cruz in his boldest, most daring role yet. Instead of playing the charming leading man that we all love, John Lloyd Cruz embraces the role of Edgar, a father driven to desperate measures when a swindling scheme goes wrong and his family's lives are put in danger. The movie has the same feel as Erik Matti's earlier work On The Job, so expect a lot of intense and heart-stopping action scenes. 


6. My Bebe Love: #KiligPaMore
A comedic take on the classic Romeo and Juliet story, this rom-com film stars Alden Richards as Dondi, a nerdy and obedient boy who crosses paths with Anna (Maine Mendoza), who is stubborn and rebellious. Despite being total opposites, the two fall in love. But Dondi's aunt Cora (Ai-Ai de las Alas) and Anna's father Vito (Vic Sotto) would have none of their relationship since they are bitter rivals in business. How will it end for the two lovebirds? 


7. Nilalang
Cesar Montano and Maria Ozawa lead the cast of this horror suspense thriller film directed by Pedring Lopez. Cesar plays Tony, a cop investigating a series of brutal murders that seem to be connected to the Japanese Yakuza and a centuries-old curse. To solve the crime, Tony seeks the help of a Miyuki, a psychic played by Ozawa, not knowing that her life is also in danger.   


8. #Walang Forever
We have a feeling that this romantic-comedy film starring Jericho Rosales and 2014 MMFF best actress Jennylyn Mercado will become another #hugot movie of the year. Jennylyn plays Mia, a celebrated rom-com writer, whose love life has made her cynical that love could last. But when a person from her past makes a comeback and old feelings are rekindled, will she finally get her forever love?


NEW WAVE ENTRIES
Five films made it to the roster of MMFF's New Wave Category, a showcase of independently-funded films. These films will be screened in select cinemas from December 17, 2016 until December 24, 2015. (Synopsis courtesy of MMFF with minor edits). 

1. ARI: My Life with a King
25 years after a volcanic eruption devastated their province and nearly wiped out their cultural heritage, young Kapampangans find themselves unable and unwilling to speak their own language. One boy, Jaypee, ventures into the ash-covered countryside where he encounters the guardian of their vanishing language, Conrado Guinto, the crowned king of Kapampangan poets. Directed by Carlo Encisco Catu, ARI: My Life with a King has already been showcased in several international film festivals and have been well-received by foreign audiences. 


2. Mandirigma
It was an ordinary day in the frontlines of conflict areas in Muslim Mindanao and Lt. Arlan Salcedo and his platoon of marines are going about an innocent mission in the field. But their lives are turned upside down when an armed group of terrorists ambushes them in broad daylight and wipes out almost everyone. Mandirigma is a story of love, family, and quest for peace in the midst of an internal war that has claimed the lives of many. The movie is directed by Arlyn Dela Cruz, a broadcast journalist and the lone female director in the New Wave Category. 


3. Tandem
In Metro Manila, two brothers use the chaos of the city roads as a smokescreen for their shady occupation–tandem robbers on a motorbike. But a robbery gone sour forces the brothers to graduate from low-level thieves to high profile hitmen–an act that tests both their resolve and their relationship. King Palisoc directed this action-thriller film starring JM De Guzman. 


4. Toto
Toto, who comes from typhoon-ravaged Tacloban, will do anything to get to America so he can support his family, especially his mother who has cancer. He inherited the American dream from his father, who managed to go to Las Vegas, but left the family penniless when he died. Along the way, Toto learns what the American Dream means to him and learns to forge the pursuit as his own. The film is directed by John Paul Su and stars veteran actor Sid Lucero as the charismatic Toto. 


5. Turo-turo
Maryo tries to support his family through whatever means he can think of. His son, Nilo, tries to help him in his own little way. Knowing the limitations of his father, Nilo tries to teach his father how to read, write and count in order for his father not be ridiculed by people, knowing that only proper education can save them from poverty. Turo-turo is an inspiring story that tackles the values of education, dignity of work, and total selflessness in order to provide for one's family. 

ADVERTISEMENT - CONTINUE READING BELOW
SCREENCAP: #WalangForever/Quantum Films (2015), Honor Thy Father/Reality Entertainment (2015), Beauty And The Bestie/Star Cinema (2015)
Latest Stories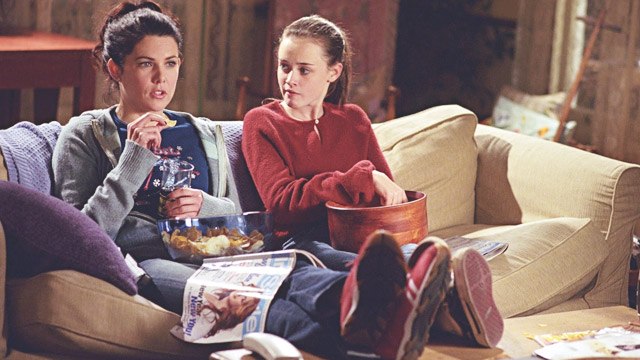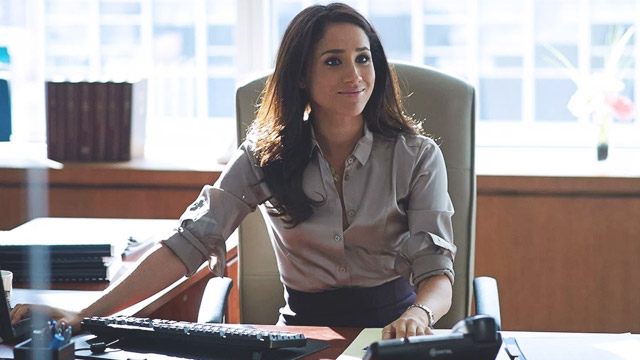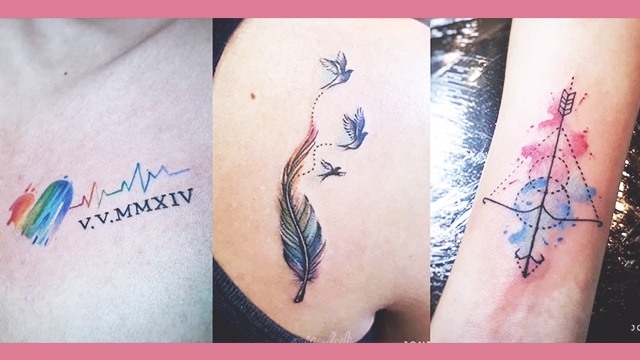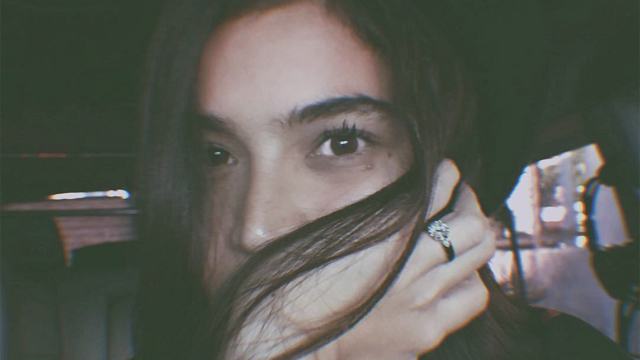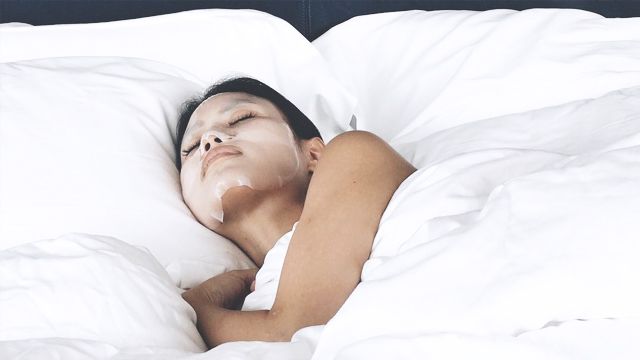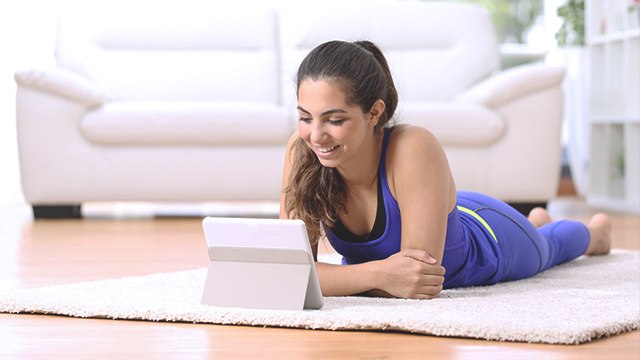 Load More Stories