A seat sale? Book it! 

When you find a travel deal you can't refuse, gather up all your friends, and ready that credit card. Book it immediately before someone else does! The whole booking process will feel exhilarating and even more exciting once you receive your confirmed itinerary.

I'm finally here and it feels like HEAVEN.

The place is beautiful and it is everything you imagined and more.

Wait...the hotel costs how much?!

Okay, now comes the hassle of it all. You finally checked the rates of your dream hotel and the number of zeros on that price tag has shattered all your fancy hotel dreams. How will you take your well-planned out OOTDs with matching hotel backdrop photos now? Guess this other, cheaper, hotel will just have to do.

OMG it's tomorrow, I can't sleep. I'm so excited!

You are freaking out. One more sleep and you'll be in the airport ready to go. You are so darn excited that you begin to cry and laugh at the same time, and everyone around you thinks you're psycho, but you just don't care. The trip you've been waiting for and planning for is finally within reach!
For more of the emotional stages you go through when planning a trip, head to cosmo.ph!
Latest Stories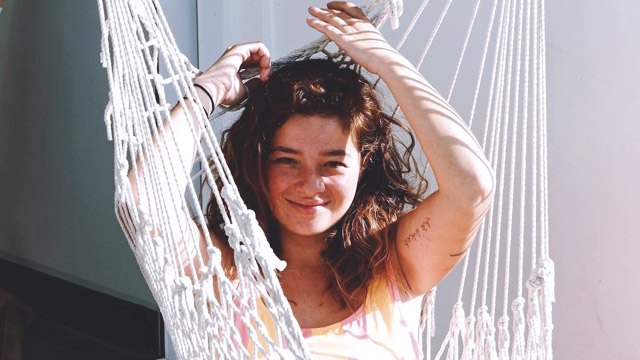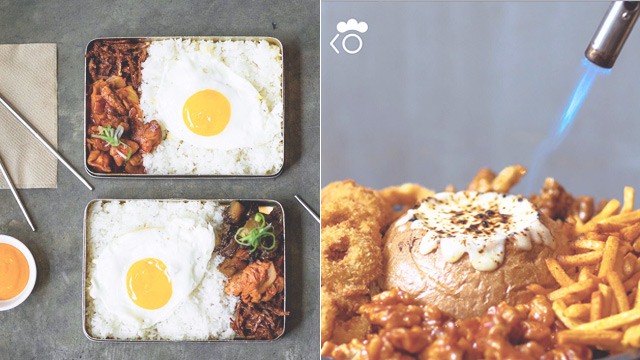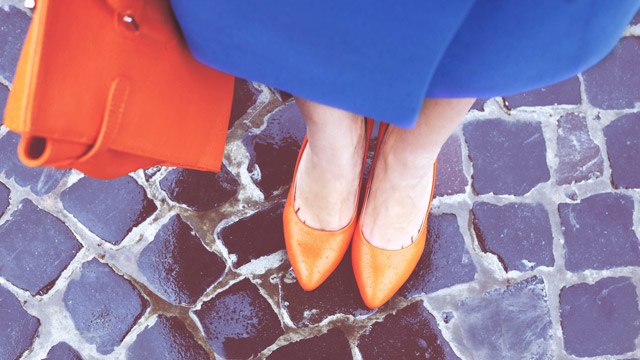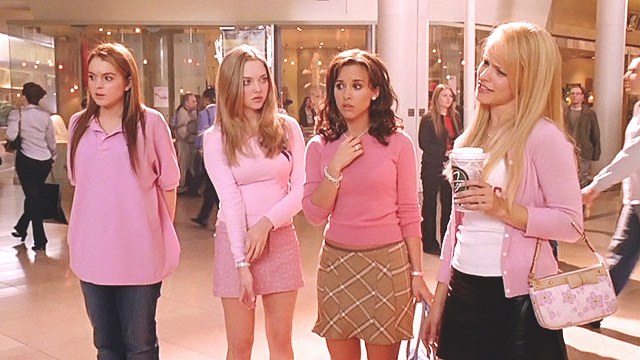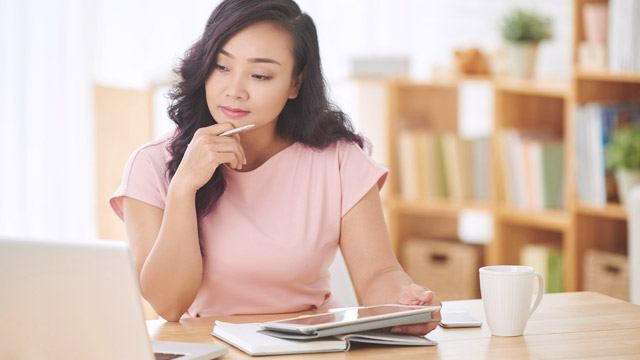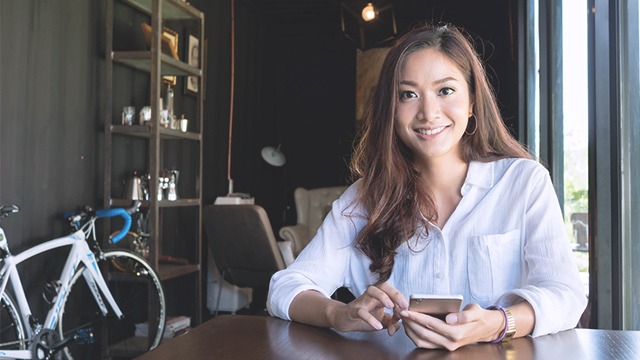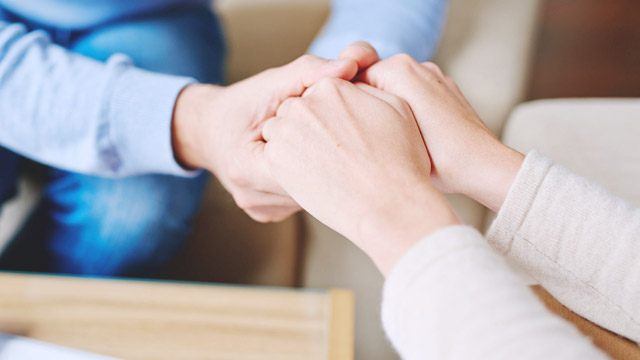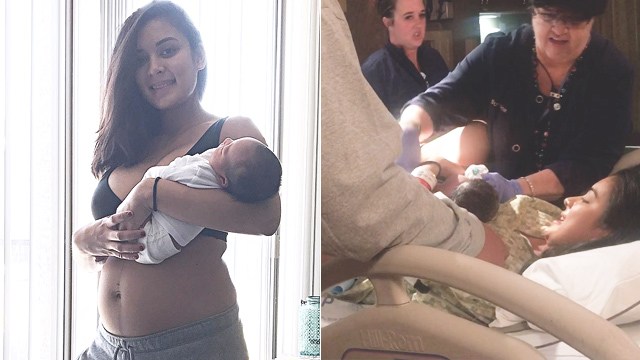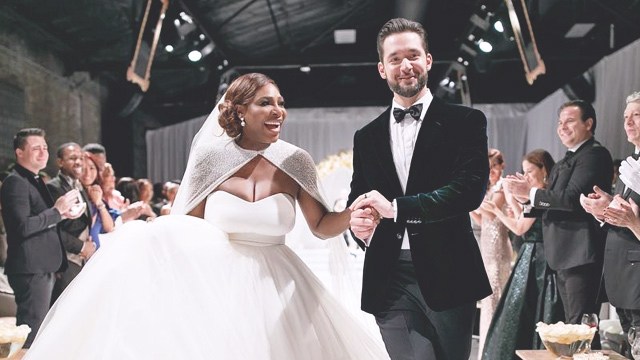 Load More Stories