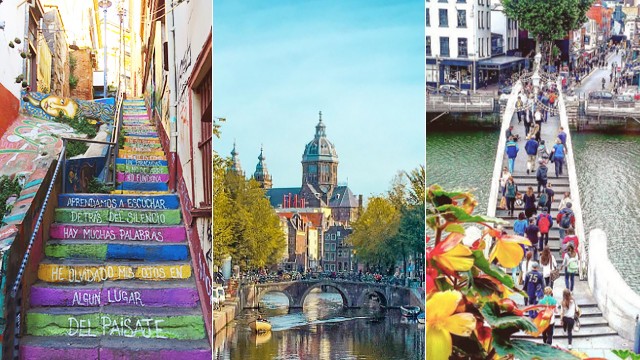 Everyone needs a break once in a while, and some say that exploring the world on your own can be therapeutic and somehow gives you a better life perspective. If you're feeling stressed lately or just want to try something new, here are nine places you should consider visiting: 
1. Siem Reap, Cambodia
If you're looking for some peace and tranquillity, this spot will be the perfect place for you. It houses the Hindu temples of Angkor Wat, one of the largest religious monuments in the world.
2. Dublin, Ireland
Bask in the beauty of medieval castles, churches, and museums. Aside from that, they have a good city transport system so it'll be easier to jump from one location to another or plan your day trips at the last-minute. 
ADVERTISEMENT - CONTINUE READING BELOW
3. Valparaiso, Chile
The colourful landscape this town has to offer is simply amazing, but the best part about this place is that it's quiet and the streets are filled with eye-catching and interesting art. 
ADVERTISEMENT - CONTINUE READING BELOW
4. Taipei, Taiwan
Not all solo trips should be serene and isolated. When you reach Taipei, don't be afraid to mingle with the locals and try out their cuisine – remember that it doesn't have to be fancy. There are a lot of street food stalls in Taiwan. 
5. Melbourne, Australia
 There are tons of things you can do in Melbourne; like visit their museums, adore their Victorian architecture while strolling the streets, or do some vintage shopping at Chapel St Bazaar and Brunswick East's Lost and Found. 
ADVERTISEMENT - CONTINUE READING BELOW
6. Pai, Thailand
If you're planning to travel to Thailand, opt to go to Pai where it's quiet instead of the busy city of Bangkok. You can check out their unique cafes, explore the Pai Canyon, or read a book while overlooking vast greeneries in a hammock. 
ADVERTISEMENT - CONTINUE READING BELOW
7. Amsterdam, the Netherlands
Aside from the jaw-dropping sights of their architecture, Amsterdam has a wide array of Dutch cuisine. Plus, book lovers should definitely visit Openbare Bibliotheek a.k.a their Central Library which has over a million books. 
8. Don Det, Laos
Get to dine on a floating river at Don Det, Laos; the sounds of the flowing water can help soothe your mind and soul. Also, it's the ideal center point if you want to travel to neighbouring countries like Vietnam and Cambodia. 
ADVERTISEMENT - CONTINUE READING BELOW
9. Auckland, New Zealand

Once you're in Auckland, you can check out the country's first Marine Reserve at Goat Island for underwater life or climb Mount Eden for panoramic views of the city. In the afternoon, try to hang around the harbour to catch a glimpse of the sunset. 
Latest Stories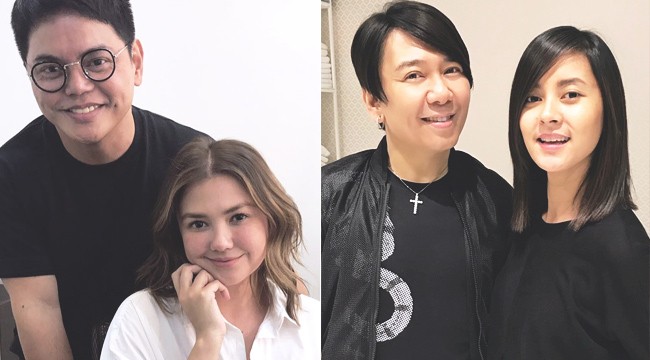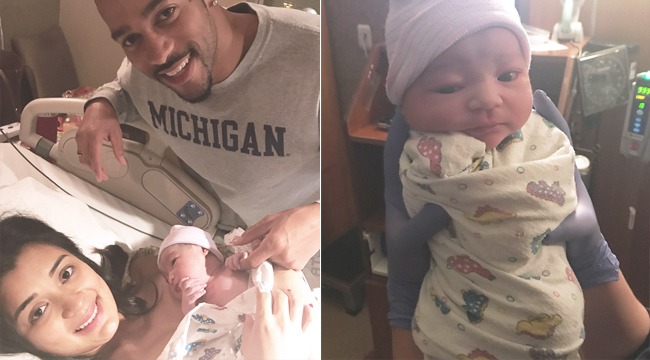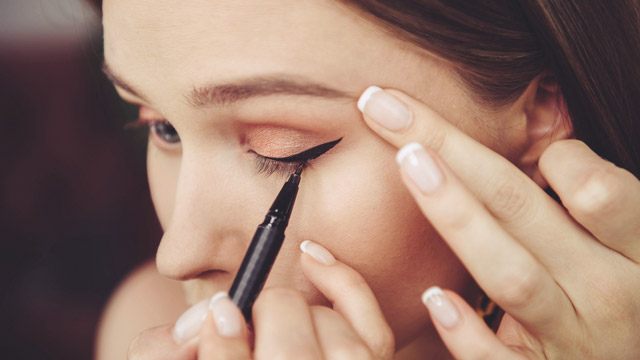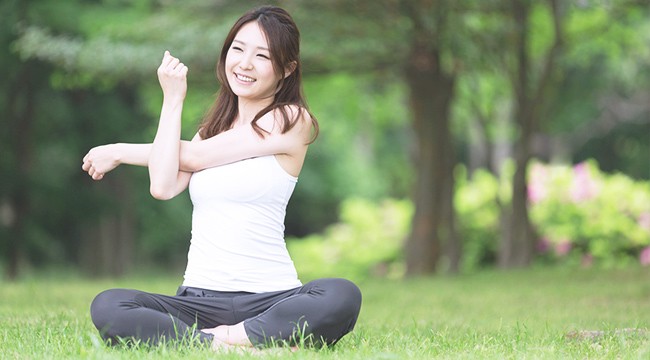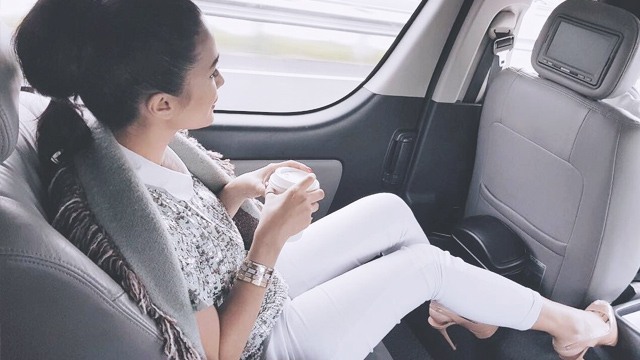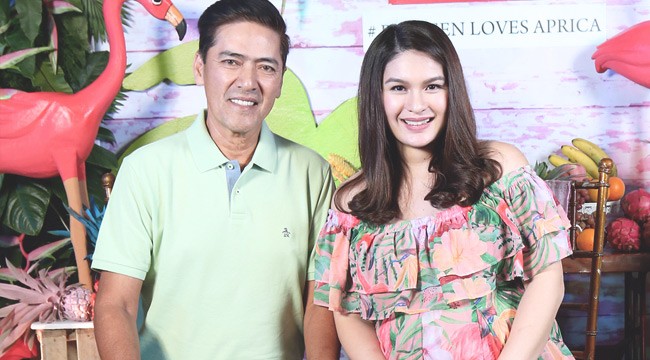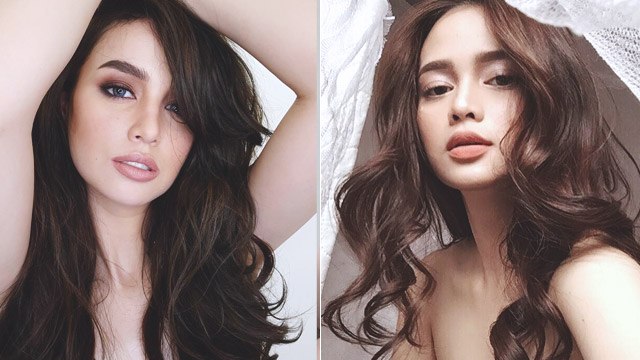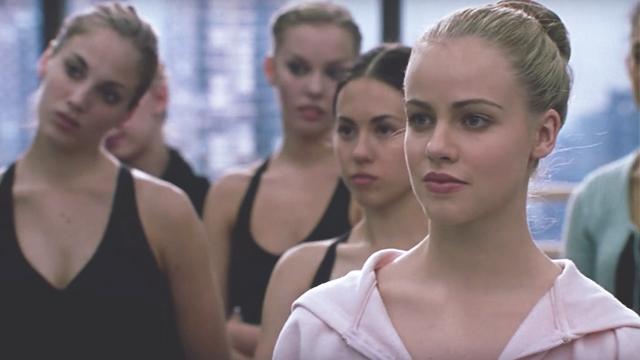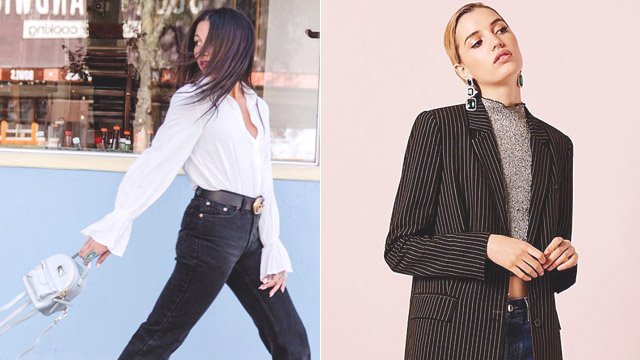 Load More Stories