My Big Fat Greek Wedding 2

Your favorite Greek family is back with more laughter. Toula and Ian are married and have a daughter together. Later on, they find out that the priest didn't sign her parent's marriage license! The fun begins when they start to plan another big, fat, Greek wedding.

Equals

In this movie, Kristen Stewart and Nicholas Hoult fall in love despite an oppressive society that has removed any kind of human emotion.

How To Be Single
Alice (Dakota Johnson) just broke up with her boyfriend–she then moves to New York after graduation and is more than ready to face the challenges up her way. Alice meets Robin (Rebel Wilson), her co-worker who'll be her guide with the dating and single lifestyle. 


Mother's Day

Jennifer Aniston, Julia Roberts and Kate Hudson, star in this comedy piece about love, family, and motherhood.

Me Before You



Based on the book written by Jojo Moyes, Me Before You is a story about Will Traynor. He was rich, successful and almost had it all–until he was paralyzed because of a road accident. Meanwhile Louisa Clark just lost her job and was hired by Will's mother to be his nurse. She falls in love with him then but, not every love story gets a happy ending.  


Already Tomorrow in Hong Kong

Ah, falling in love in a foreign country. Sparks fly when an American-Chinese woman meets an American expat in Hong Kong. They talk and dine at different food stalls, but just as things are starting to get interesting, a key miscommunication breaks the connection, and they awkwardly part ways. This movie begs the question: What if you meet the right person at the wrong time?

The Choice



A romantic novel by Nicholas Sparks, The Choice is about a guy named Travis who has it all and doesn't see having a serious relationship as a necessity–that is until he meets his new neighbour, Gabby, who doesn't seem to like him. Enter in a world of young love, family, and marriage with this heart-warming movie. 


ADVERTISEMENT - CONTINUE READING BELOW
SCREENCAP: Me Before You/Warner Bros. Pictures (2016)
Latest Stories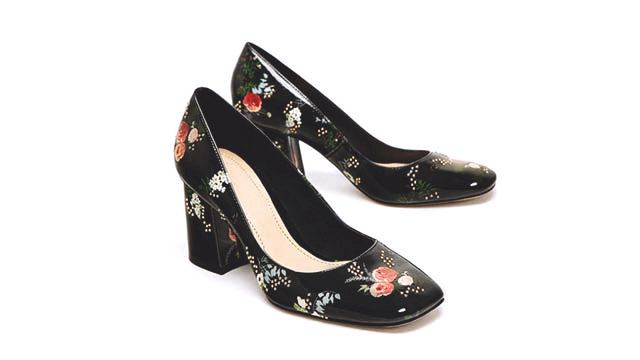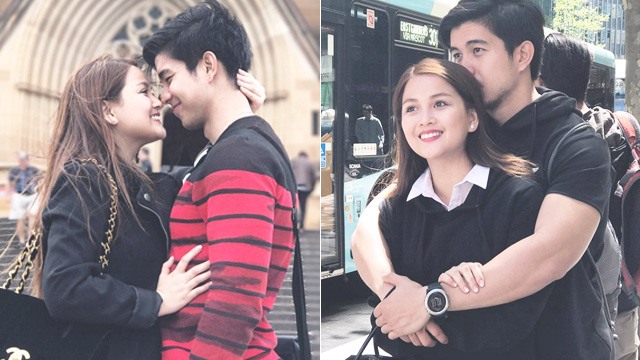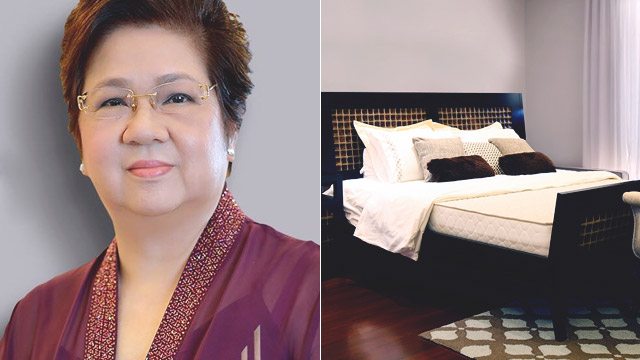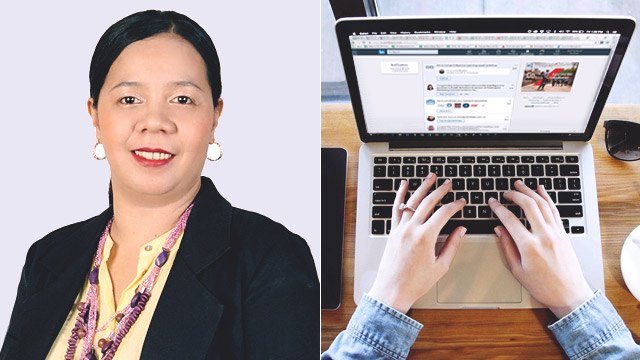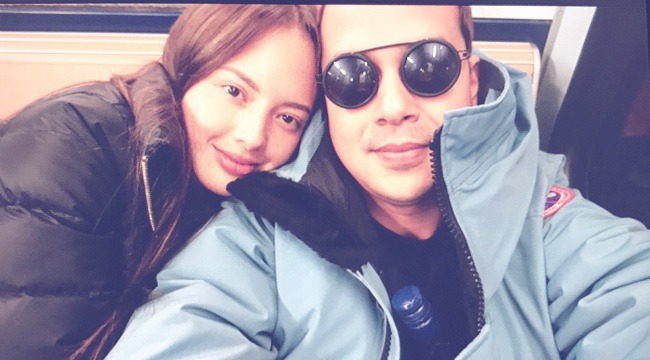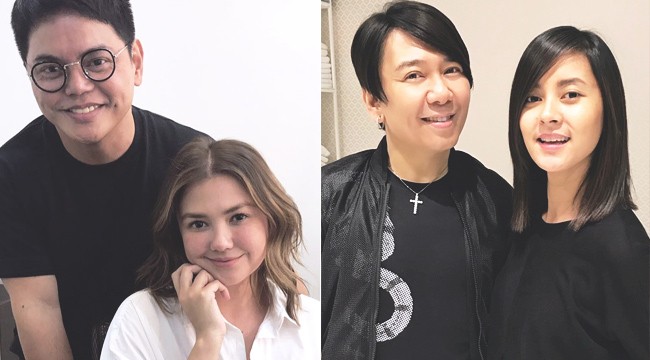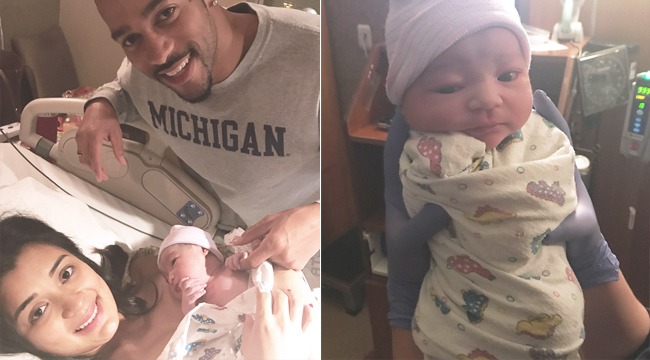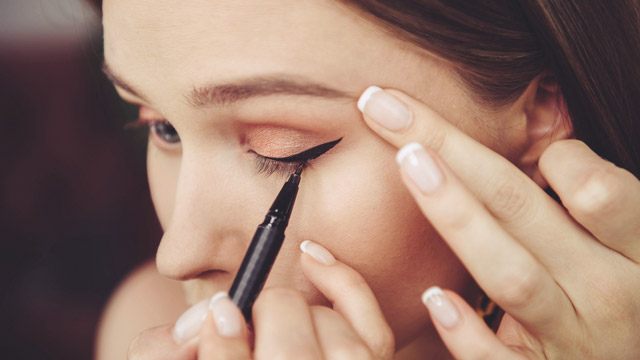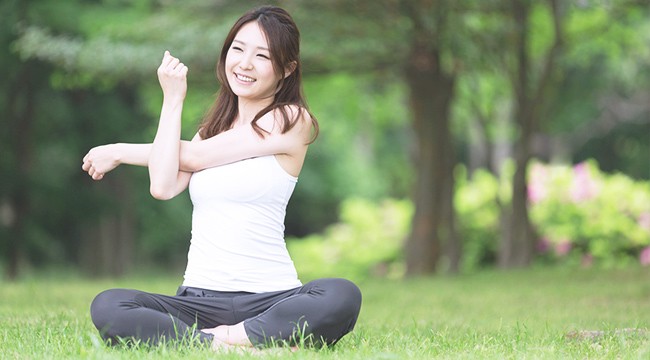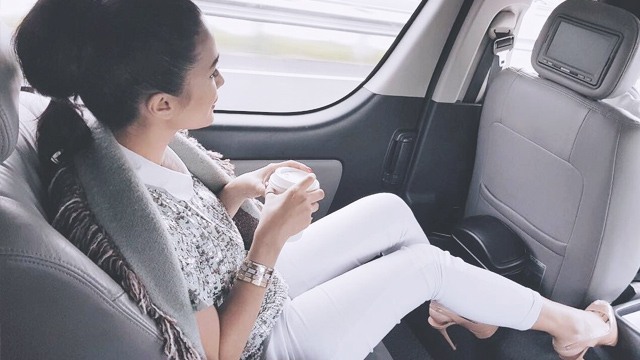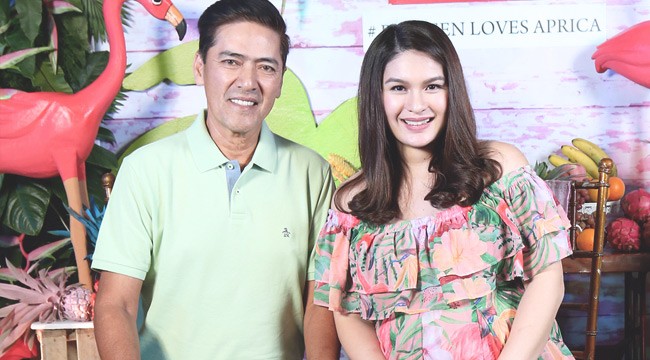 Load More Stories