If you're lining up to watch That Thing Called Tadhana today—as many of us probably will—you'll be familiar with the scene where Mace, played by Angelica Panganiban, is crying buckets as she watches One More Chance on her laptop. But even if you haven't seen the trailer (see it below), we bet you have an idea of how that feels. Seeing the girl get cheated on, breaking up with a bad news boyfriend, falling in love with your best friend—these are stories everyone can relate to.

Here, 7 hugot films worth watching.

1. That Thing Called Tadhana

Mace (Angelica Panganiban) is not yet over her boyfriend. She talks about him constantly, cries at John Lloyd movies, and finds #HUGOT in everything, EVERYTHING! On an impromptu trip to Baguio with new friend Anthony (JM de Guzman), she tries to forget about her ex and opens up her heart for someone new. 

2. Labs Kita… Okey Ka Lang?

This '90s movie is a study in being friendzoned, well, at least, in the beginning. Budjoy (Jolina Magdangal) and Ned (Marvin Agustin) have been best friends for a long time, but while Budjoy finds herself developing feelings for Ned, he, in turn, remains unaware of his own. Things become complicated when Ned asks Budjoy to put in a good word for him with her friend Mary Ann (Vanessa Del Bianco).

3. Starting Over Again

If you've ever let someone amazing slip through your fingers, this Olivia M. Lamasan film will fill you with, well, #FEELS! When Ginny (Toni Gonzaga) receives a post-dated letter from Marco (Piolo Pascual), she sees it as a chance to rekindle their past. But will their shared history be enough to re-instigate another shot at a relationship, especially since Marco seems to have already moved on with his new girl Patty (Iza Calzado)?

4. English Only, Please

Rom-coms usually follow a predictable formula, but with English Only, Please, nothing is forced. When Julian (Derek Ramsay) hires Filipino-English tutor Tere (Jennylyn Mercado) to help him translate an angry love letter to his half-Pinay ex-girlfriend, he doesn't expect to fall in love. Neither does Tere, who has her own relationship problems to deal with.  From the cinematography to the hugot lines—remember that famous barker scene—English Only, Please does its genre proud.

5. Bakit Hindi Ka Crush Ng Crush Mo?

Leave it to Ramon Bautista to cut right through the chase and ask the most important question in many a shy, single girl's life. Bakit hindi ka crush ng crush mo? Ugly duckling Sandy (Kim Chiu) is depressed after her boyfriend (Kean Cipriano) breaks up with her. New boss Alex (Xian Lim) fires her, rehires her, then strikes a bargain. If Sandy helps him with running the company, he'll help her become someone worth loving.

6. Unofficially Yours

After a one-night stand in Bali, Macky (John Lloyd Cruz) meets Ces (Angel Locsin) again at his new job at a local newspaper. He's interested in something more, but Ces has no time for a relationship. Still, the two become friends with benefits. At first, it's an arrangement that serves them well, but as with most things, emotions eventually get in the way.  

7. One More Chance

Arguably the best hugot film of all time, One More Chance delves into a storyline many long-time couples can relate to. Popoy (John Lloyd Cruz) and Basha (Bea Alonzo) have been together since college, but while everyone, Popoy included, expects them to build a future together, Basha finds herself having second thoughts. #FEELS!
ADVERTISEMENT - CONTINUE READING BELOW
Latest Stories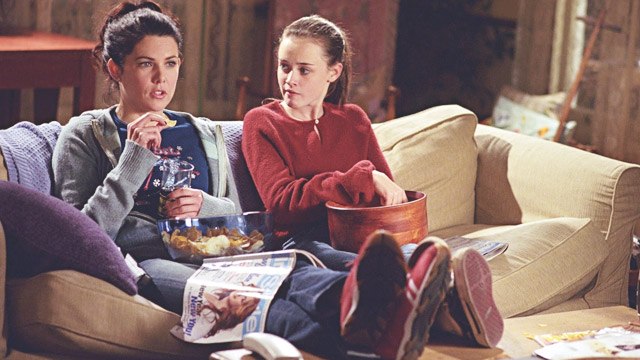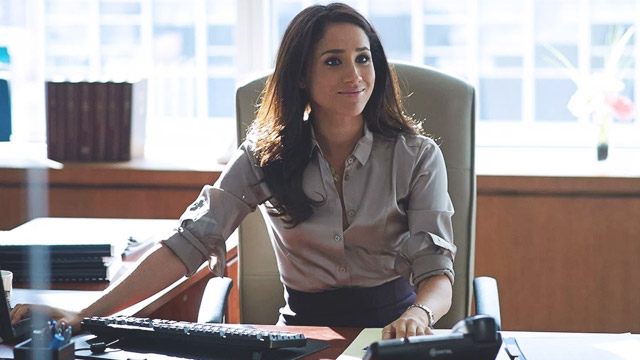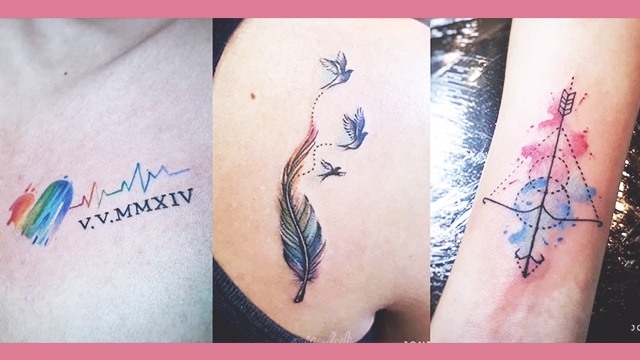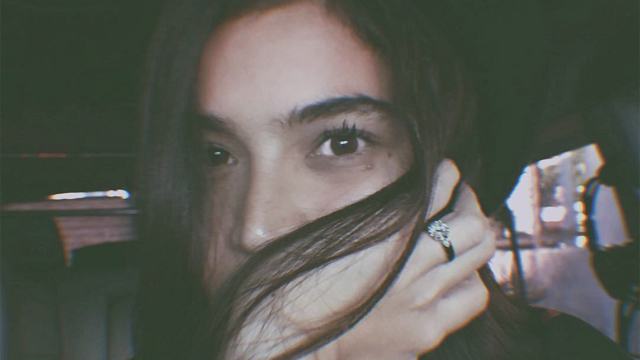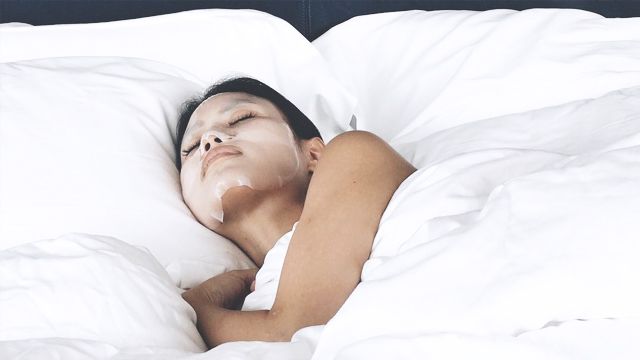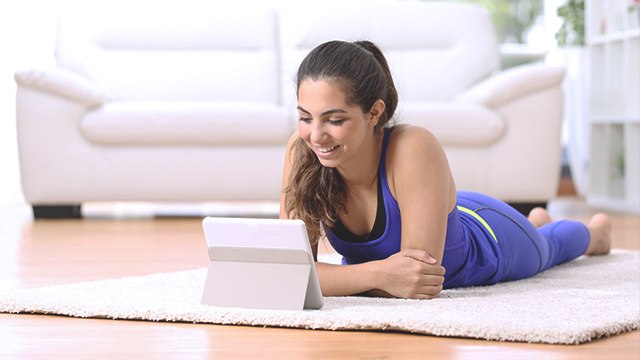 Load More Stories