Long haul flights in economy class can be very taxing. Aside from almost always not having enough legroom, you also need to deal with the fact that if you forgot to pack in your hygienic necessities, you're probably going to have to wait until you land before you get to properly brush your teeth. Although some airlines do provide a basic in-flight kit (with that teeny, tiny toothpaste tube that is good for only one brushing), some don't, so it's a must to prep your personalized kit prior to flying.

First things first – you need to know what you can and can't bring into the plane. According to the Manila International Airport Authority, liquids, aerosols, and gels (LAGs), are technically allowed on board, as long as they're 100 milliliters/grams or less. Your tubes, bottles, and pots should be placed in a transparent, one-liter resealable plastic bag. Remember that airport authorities only allow you to bring one hygiene bag, and they won't accept any bags that are sealed with ribbons, tape, or rubber bands.

Good to go? Here are some must-haves to help you feel like a VIP even while in economy class.

1. Toothbrush and Toothpaste Pack
If there's one thing that you should never forget, it's this duo. Unless you're flying together with someone you know, you won't be doing a lot of talking in-flight. To keep your breath fresh, be sure to brush your teeth when you wake up, after every meal, and before you snooze.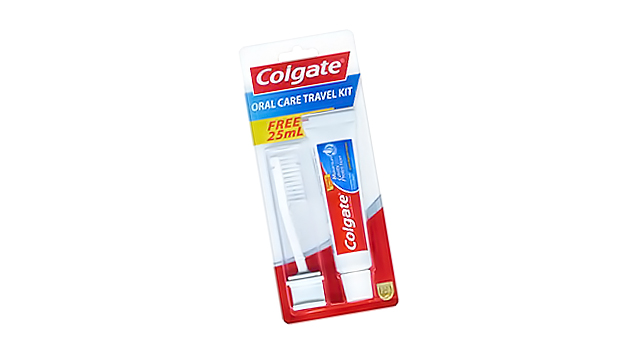 Try: Colgate Oral Care Travel Kit, available in all department stores and supermarkets

2. Moisturizer
After washing your face or dabbing it clean with non-allergenic facial wipes, you'll need to keep your skin hydrated since pressurized cabin air tends to suck out moisture. Pack in a small tube or a sachet of your favorite moisturizer and apply generously.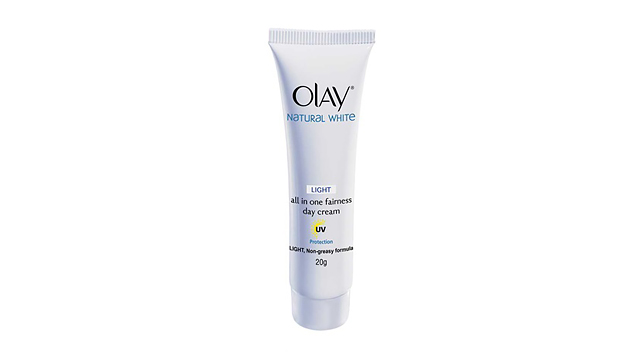 Try: Olay Natural White All-in-One Fairness Day Cream, available in department stores

3. Hand Cream
You shouldn't forget your hands and nails, as they will definitely feel very rough and dry during the long haul. Slather on some hand cream after you wash your hands.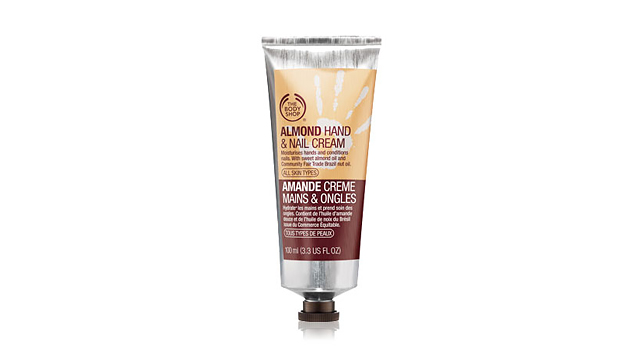 Try: The Body Shop Almond Hand and Nail Cream, available in all The Body Shop outlets

4. Lip balm
If you'll notice the pattern, it's all about staying hydrated. Chapped lips and windburns can be a painful hassle, so it's a must to bring a good tinted lip balm that will add color and moisture to your lips.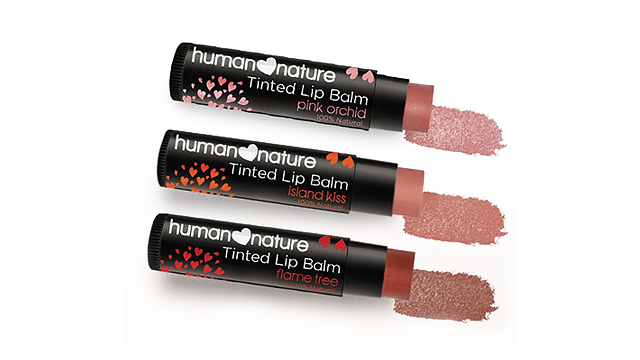 Try: Human Nature Tinted Lip Balm (P89.75), available at www.humanheartnature.com and in select department stores

5. Dry Shampoo
Yes, you can wash your hair even without water, and even while you sleep. Dry shampoos are basically powder that absorbs odor and grease. Apply on the scalp and brush off the excess.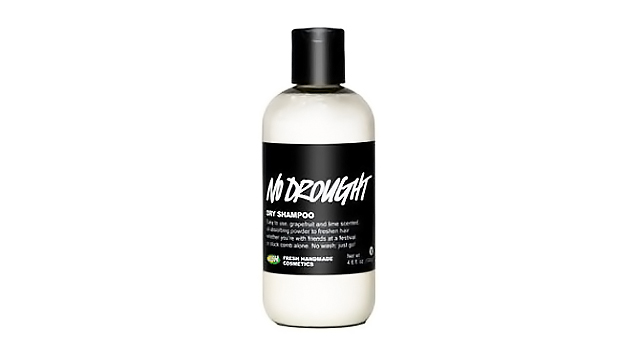 Try: Lush No Drought Citrusy Dry Shampoo, available in Lush, Ground Floor, Shangri-La Mall

6. Perfume
Let's admit it – you tend to smell of musty cabin air during the flight. Transfer your favorite perfume into a smaller spritz bottle and put some on just before you land to be ready for the besos that will greet you at the airport's arrival area.
ADVERTISEMENT - CONTINUE READING BELOW
Try: Travalo Spray, at SM North EDSA and www.lazada.com.ph.


Comments
Load More Stories