So you and your BFFs have finally managed to plan a road trip! We understand that it probably took a lot of effort to get everyone on board (and you may have even rescheduled once or twice), so it's definitely a must for you to have as much fun as you have sans the hassle. To help you out, here are five things that will make your trip more enjoyable and hassle-free:
 
1. A groove-inducing soundtrack
With the kind of traffic that you'll have to wait out for just to get out of the metro, it's a must to have the right kind of music plugged on. Pitch in your favorite titles and create your very own trip playlist!



Download Spotify for free on www.spotify.com.
 
2. Snacks to tide you over the long ride…
Make the most of every stop over and grab something both yummy and easy to eat! You have to keep those tummies full, baby!
Try Jollibee's New Chili Cheese Dog for your long expressway drive! Prices start at P50.
 
3. …Or something that will satisfy your sweet tooth.
Seriously, what's a road trip without chocolate?
Celebrate #TobleroneFriendships with various Toblerone flavors: Classic Milk Chocolate, Divine White Chocolate, Bittersweet Dark Chocolate, and Crunchy Almond Chocolate, available in all supermarkets, grocery stores, and departments stores.
 
4. The necessary skin-care products
Bring your kikay kit, but don't forget the right stuff that will protect your skin from the elements!
 
Try Human Nature Deet-Free Oil Bug Shield (from Php99.75) and Human Nature SafeProtect SPF30 Sunscreen (Php299.75).
 
5. A fashionable but practical bag for all your stuff
It's probably time to give that eco-bag a rest (we know that's where you put all your extra everything) and get yourself a proper bag. Whether it be a tote or a knapsack, make sure to get the kind that won't only fit all your pasalubong, but will also last you future trips to come.
Check out the LeSportsac Winter Collection and Peanuts X LeSportsac Winter Collection starting November 2016

ADVERTISEMENT - CONTINUE READING BELOW
6. A reliable ride
Have your vehicle's engine, breaks, suspensions, and wheels checked before you go on a long road trip. Always remember to switch drivers to keep fatigue at bay, practice defensive driving, and have fun!

The Ford EcoSport is a compact SUV built for fuel-efficiency and comfortable driving whether in and out of the city. For more information on features and prices, visit your nearest Ford dealer. 

Latest Stories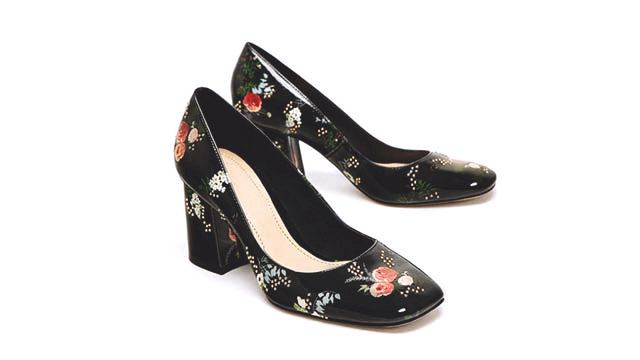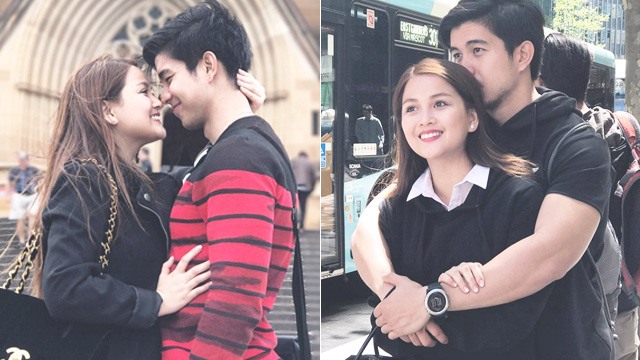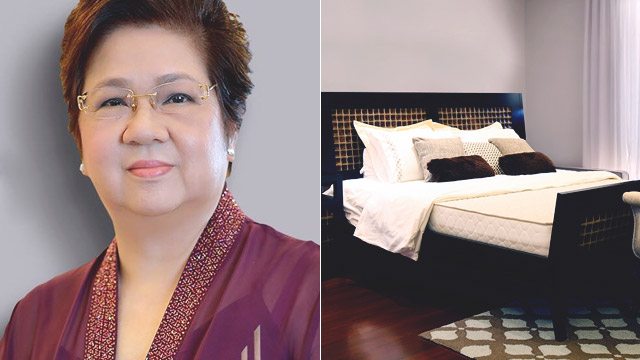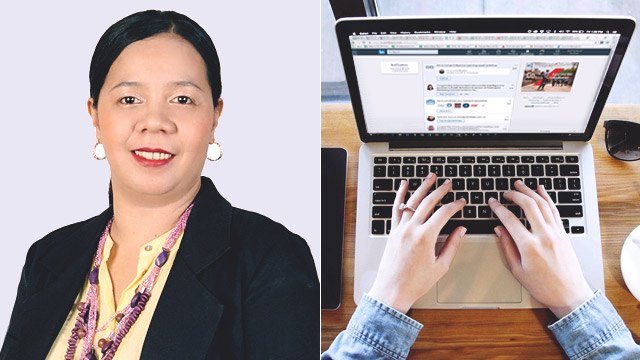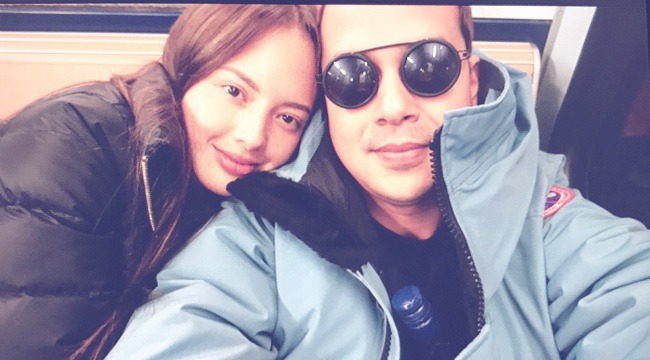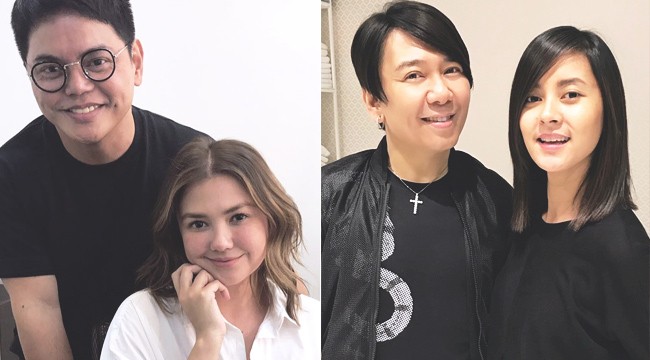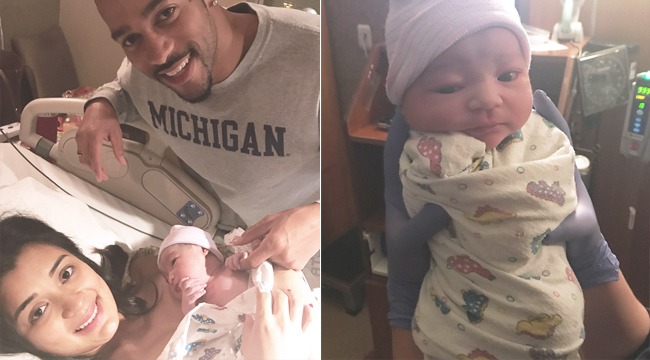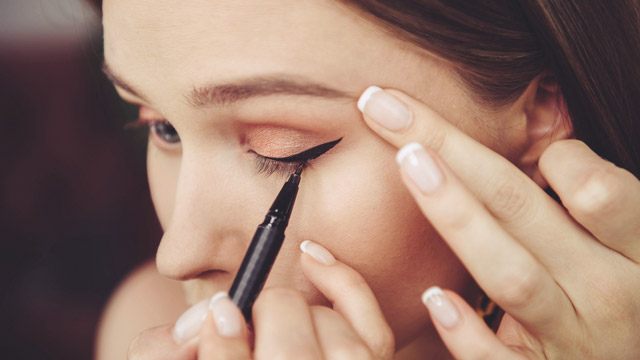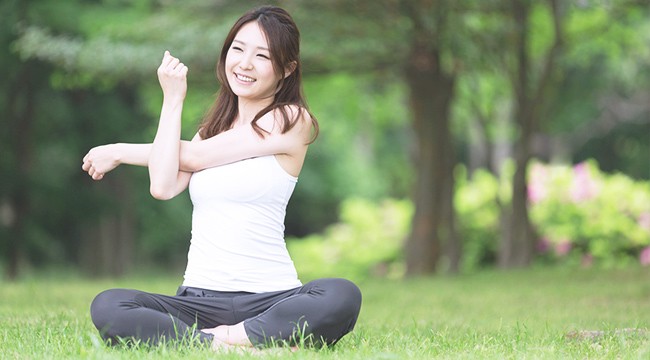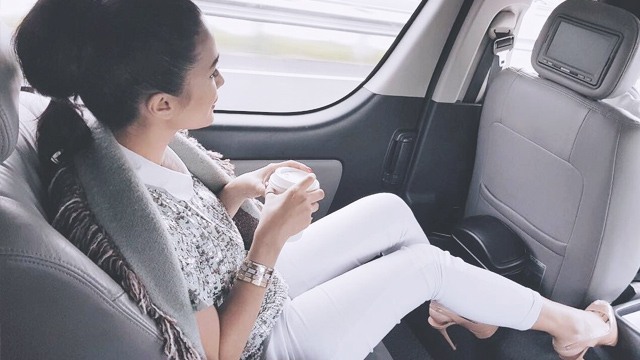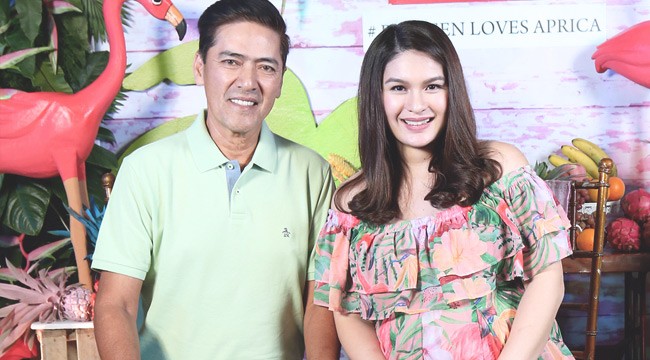 Load More Stories