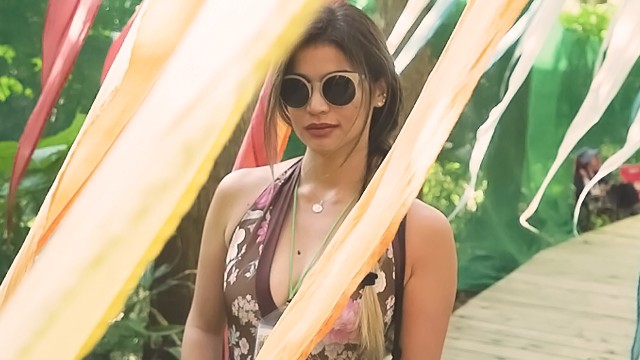 Visiting another country opens you up to new perspectives as it immerses you in a culture and a lifestyle apart from yours. What better way to introduce yourself to a different set of traditions than by attending a festival?  Here are five that are in our bucket list, which you can add to yours, too!

1. Tanabata


Where: Japan
When: July 7 or August 7, depending on the region
What it is about:  Tanabata, known as the "star festival," has its roots in a Chinese legend which tells of the bittersweet tale of Hikoboshi the Cowheard and Orihime the Weaver – two stars (Altair and Vega) who were said to have been separated due to their forbidden love and were only allowed to meet once a year. Tanabata is a celebration of that reunion, which makes it a traditional day of romantic engagements highlighted by colourful lanterns, food fairs, and games. One of the most common customs during Tanabata is writing one's wishes on a piece of paper and hanging it on bamboo trees for the gods to take.

2. Sky Lantern Festival


Where: Taiwan
When: First full moon of the lunar year
What it is about: According to legend, the Sky Lantern Festival was a celebration to welcome spring, as well as to honor Buddha and other gods who are said to visit the earth to bestow blessings. In order to see the deities' evening descent from the heavens, people bring torches and lanterns. Wishes are inscribed on the lanterns, and some of which are released to the sky. Fireworks also punctuate the celebrations.

3. Holi Festival


Where: India
When: Every March, on the day after the full moon
What it is about: Marking the end of winter, the Holi Festival is the commemoration of the victory of the Hindu god of preservation Vishnu over the evil ministration of the demoness Holika. It's celebrated by throwing colored powder at people, dancing under water sprinklers, and partying with family and friends. One of the highlights of the festival is the burning of effigies of Holika. This starts the day before Holi, where bonfires are lit all across India.

4. Up Helly Aa


Where: Scotland
When: Last Tuesday of January
What it is about: The Up Helly Aa Fire Festival hails back to the 1880s, and similar to Holi, it marks the end of winter. It boasts of parades of Viking-clad performers led by a Guizer Jarl, which borrows his festival name from one of the many figures in Norse folk legends. The Guizer Jarl and his Jarl squad march through town and stop over important locations for various traditional activities. It ends with the burning of the Galley, which are normally old boats who have seen years use, and is sent to Valhalla, where Norse gods reside.

5. Dia De Los Muertos
Where: Mexico
When: November 1 and 2


What it is about: Dia de los Muertos, or "Day of the Dead", coincides with the Catholic All Saints' and All Souls Day, and celebrates the return of souls for a short period from the after-life. People paint their faces with skulls, sometimes dress like their deceased loved ones,and dance in order to "wake up" the dead. Graves are visited, cleaned, and decorated with marigold, while souls of the departed are given offerings of food, toys, and other offerings.
ADVERTISEMENT - CONTINUE READING BELOW
Latest Stories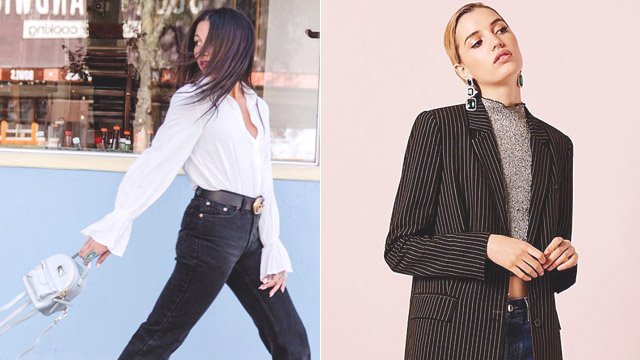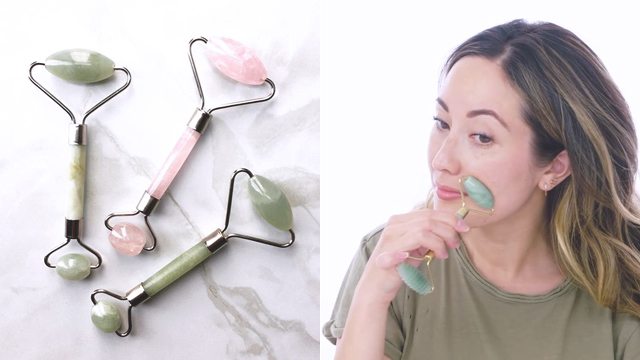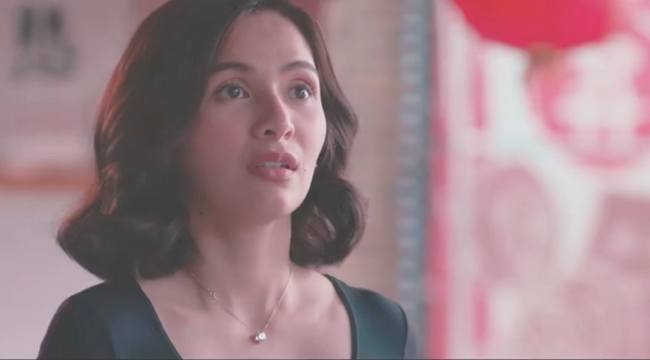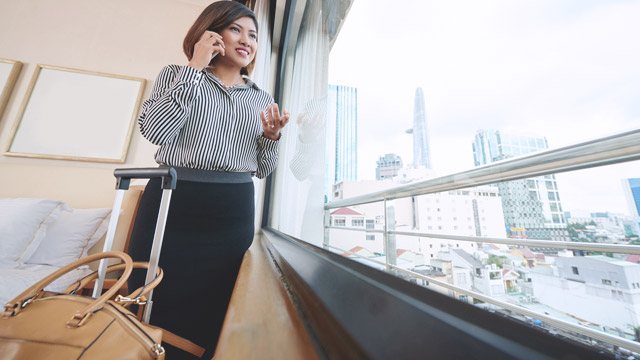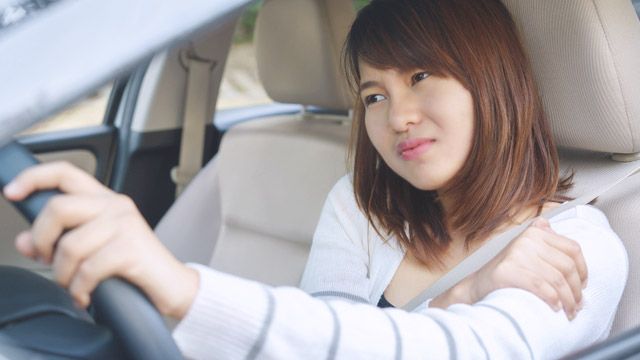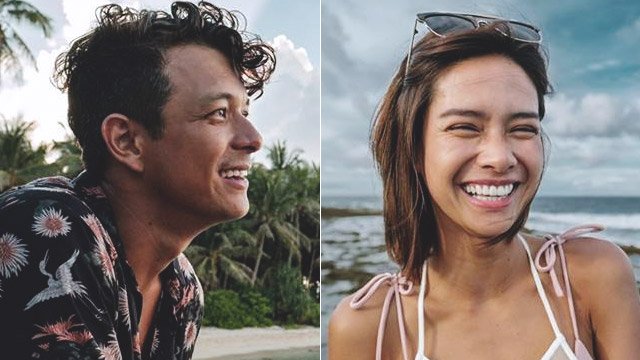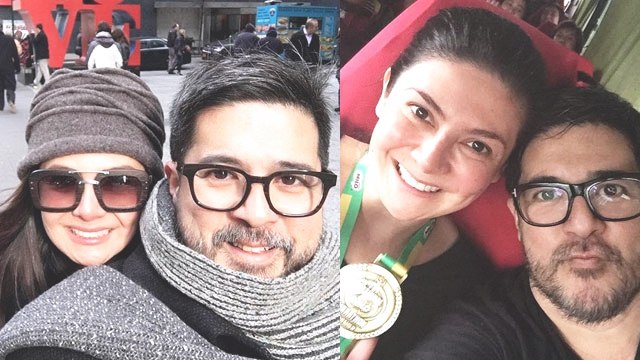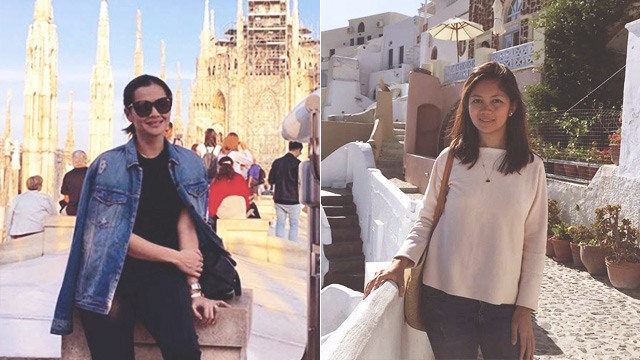 Load More Stories