Behind the traffic jams and the air pollution, the City of Manila is a wonderful melting pot of culture and history. Filled with creative spaces, the city is a paradise for those hoping for reprieve from office monotony or searching for an artistically gritty inspiration. So if you want a cheap yet fulfilling break from work, check out these for spots that hold gems of beauty amidst the busy capital.

1. Intramuros
 


If you haven't stayed a day within the Walled City of Manila, then you're missing out on much of the history that made the country what it is now. Originally the Old Capital, stepping into Intramuros is like stepping back in time: well-preserved cobble-stone walks and turn-of-the century architecture speak of bygone eras.




Take a walking tour of the vicinity and visit famous churches such as the Manila Cathedral and San Agustin. You may also get lost in interesting nooks such as The Bonsai Library and Museum and the Light and Sound Museum, or if you choose, you can simply enjoy a cup of coffee in one of the many artisan restaurants along the city walls.

ADVERTISEMENT - CONTINUE READING BELOW


2. Philippine International Convention Center
The PICC is more than just the first convention center in Asia. Designed by National Artist Leandro V. Locsin and formally opened in 1976, the Center is a testament to both Filipino artistry and prestige, with halls that have been visited by prominent historical figures such as Mother Teresa and Pope John Paul II. Tucked within its imposing and timeless figure are modernized amenities, which now cater to every occasion and celebration, from international performances to private wedding receptions. 




Aside from its magnificent design that boasts of reflecting pools and well-planned spaces, the PICC is also home to many creations of national artists, including one of the largest paintings of Jose T. Joya entitled "Celebration." The PICC is basically a masterpiece holding hundreds of masterpieces, and within the year, a new museum will be opened within the grounds to make the Center one of the main arteries of artistry in Manila.




The PICC offers free tours for students. If you're planning to visit PICC, don't forget to first give them a ring.

ADVERTISEMENT - CONTINUE READING BELOW




3. 1335 Mabini

Located at the heart of Ermita, 1335 Mabini is the home of the artist-in-residence program (AiRPManila). The program offers both local and foreign artists, writers, and researchers a conducive living and working space where they can execute their projects. They are welcome to stay for a minimum of one month and a maximum of three.

ADVERTISEMENT - CONTINUE READING BELOW
Aside from this, 1335 Mabini also showcases contemporary art, and also holds art fairs for enthusiasts.

4. First United Building at Escolta
Escolta was once considered the ultimate shopping area back in the day, and recently, different voluntary groups have been trying to breathe life back into one of the oldest streets in Manila. Along this strip is the First United Building, which was designed by Andres Luna de San Pedro, the son of renowned painter Juan Luna. It was considered the tallest building in Manila back in the 1920's.

The First United Building has now been transformed into a venue for creative pursuits. The organization 98B continuously holds different bazaars, workshops, and other activities at its mezzanine floor, which also houses 98B's library of art books, journals, and old audio recordings. You can also satisfy your creative cravings at the artisan cafes and stores that deck the old building.


ADVERTISEMENT - CONTINUE READING BELOW
Latest Stories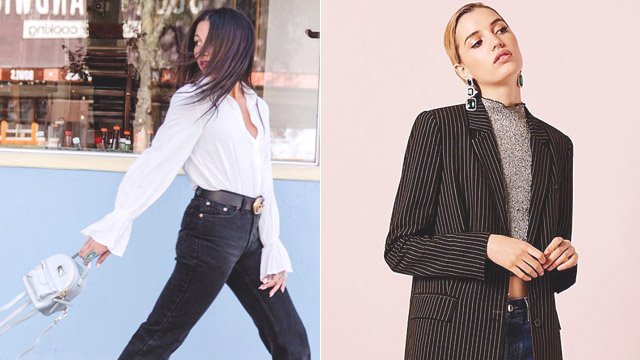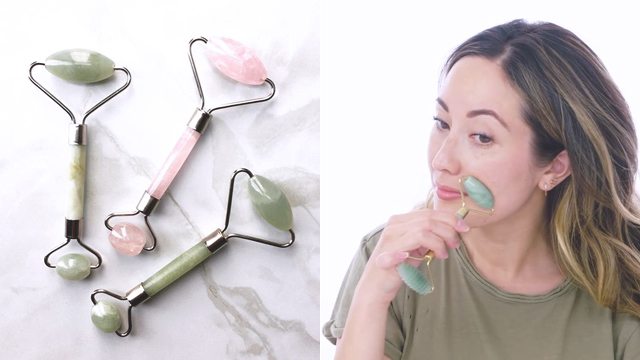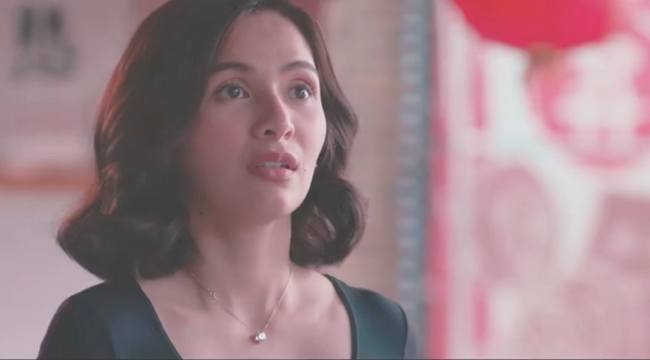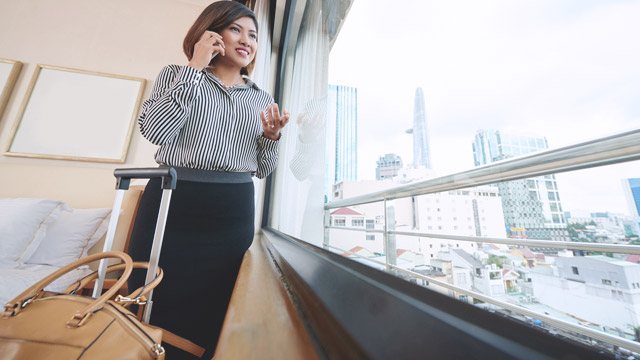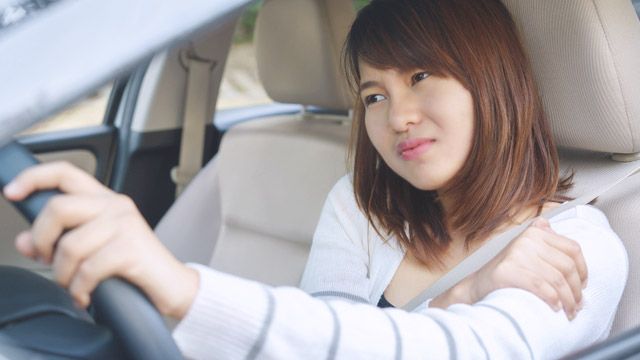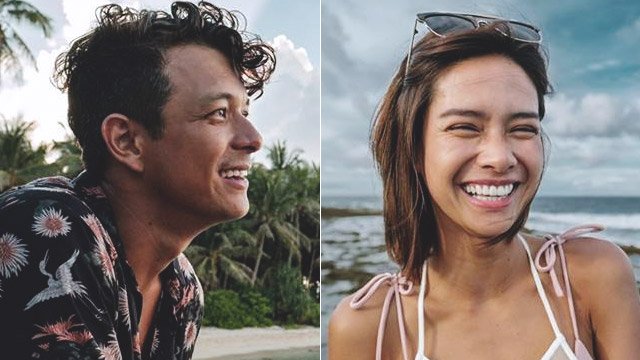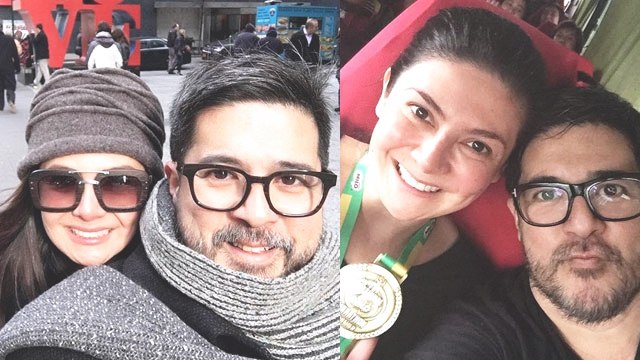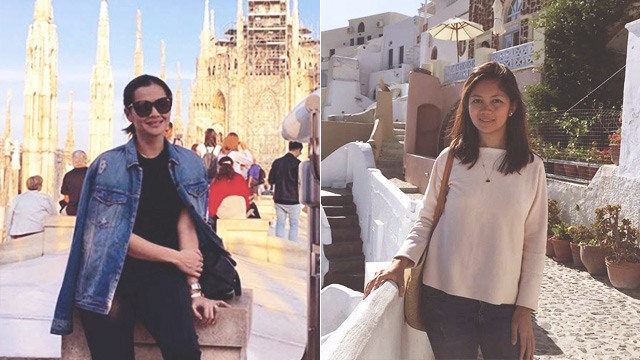 Load More Stories