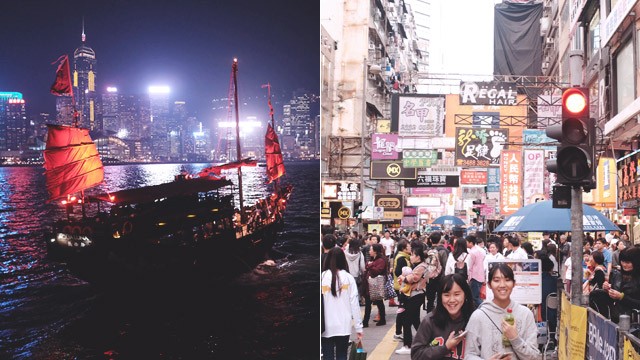 There's no denying that traveling can be one of the most therapeutic things you can do when you're feeling burnt out. So if you're planning to go out-of-town but don't wish to wipe out your bonus on a single trip, why not try one of our neighboring countries? Hong Kong may be known as a shopping hub, but there's more to it than just retail stores. Here's a three-day itinerary to help you make the most out of your stay:
ADVERTISEMENT - CONTINUE READING BELOW
Day 1:
Go for a stroll along Victoria Harbour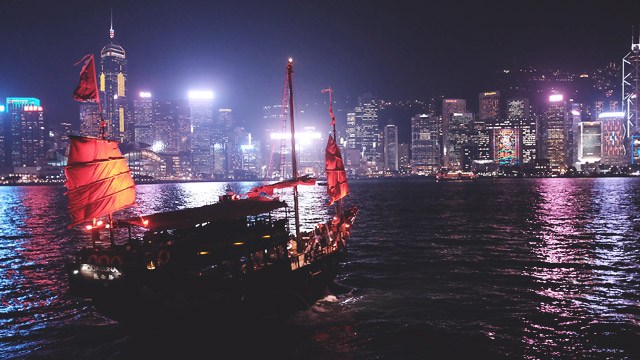 Hong Kong has a lot of scenic, Instagram-worthy places, but the best view of Hong Kong's iconic city line is at Victoria Harbour. Around the area is Hong Kong Space Museum, which has astronomy exhibits, Hong Kong Museum of History, which gives you a rich, cultural background of the country, and several parks and promenades to enjoy morning or afternoon strolls.
Plus, HK's popular food trucks are within the area so you can grab a quick meal while you go around.
FN Tip: Most tourist spots are close to each other and can easily be reached by foot. Make sure you have a local sim card with internet access so you can go around the city with Google Maps. You can buy sim cards with LTE and 4G via Klook – they're usually cheaper and easier to claim at the airport.
Explore Kimberley Road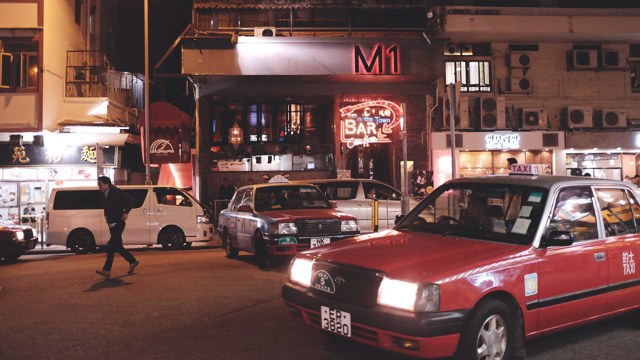 ADVERTISEMENT - CONTINUE READING BELOW
Kimberley Road is a very popular street in Tsim Sha Tsui which has a lot of unique restaurants bursting with local flavor and character. This is also where you can indulge in authentic Korean cuisine and culture since Korean Street and Little Korea can be found here.
Day 2:
Visit Hong Kong Disneyland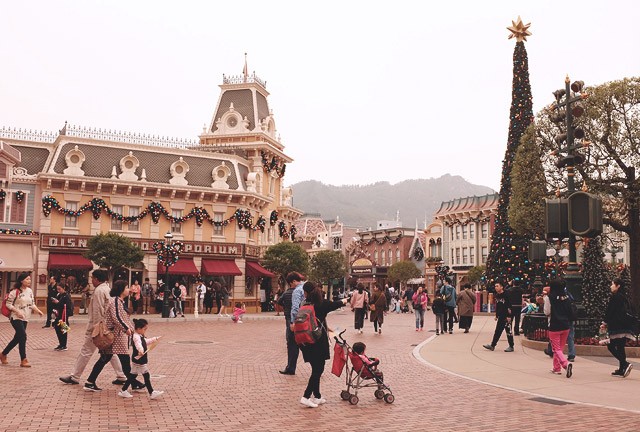 ADVERTISEMENT - CONTINUE READING BELOW
For the kids (and kids at heart), Hong Kong Disneyland is a must-visit tourist spot. The park officially opens at 10:30 a. m., but guests can enter the gates as early as 10:00 a.m. to take photos with the Mickey Mouse logo and the Disney train.
To get there, ride the MTR Yung Chung Line (yellow) and go down Sunny Bay station. Transfer to the Disney train that will stop at Disneyland Resort Station.
FN TIP: Buy your tickets online to avoid long queues at the amusement park. You can also avail of express tickets to for a speedier entry into the park rides.
Day 3:
Have breakfast at Charlie Brown Café
Hong Kong, Tsim Sha Tsui, Granville Rd, 58-60 Fortuna House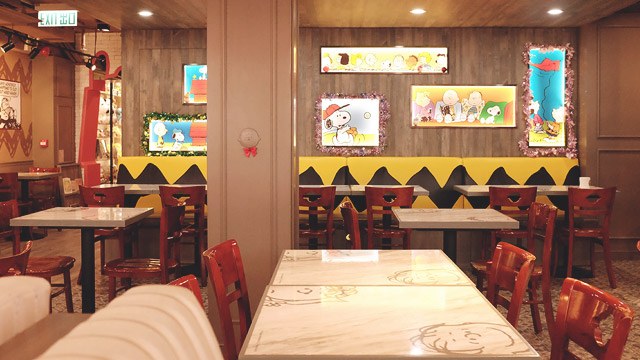 ADVERTISEMENT - CONTINUE READING BELOW
If you're a Peanuts and Snoopy fan, this café is for you. This charming and newly-opened café can be found in Tsim Sha Tsui along Granville Road. They have everything there–plush toys, mugs, postcards, and even t-shirts!
There are also lots of interesting shops in the area like tattoo parlors, sex toy shops, and merchandise for skateboarding.
Shop in Mong Kok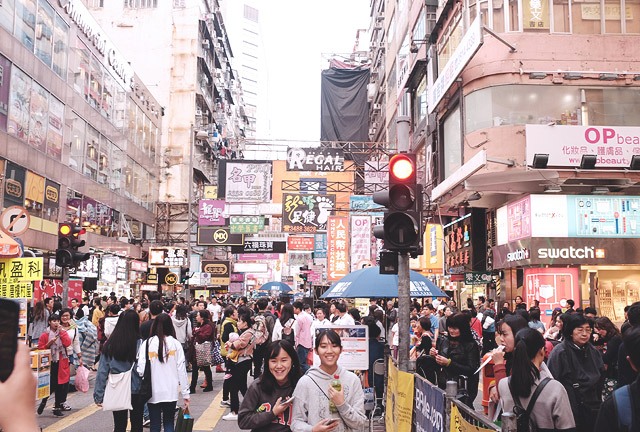 ADVERTISEMENT - CONTINUE READING BELOW
Whether you're a sneakerhead or not, you'll fall in love with Sneaker Street in Mong Kok. It has almost all the brands you can think of: Nike, Adidas, Reebok, Onitsuka Tiger, New Balance, Doc Martens, Puma, Vans, Converse, and many more.
If you want to shop for clothes, your best bet is Uniqlo, Giordano, and Bossini since they're a lot cheaper in HK compared to the Philippines.
FN TIP: If you're not a fan of A-class products, make sure you only buy from legit store branches of the brand that you like.
Go on a food trip at Temple Street Night Market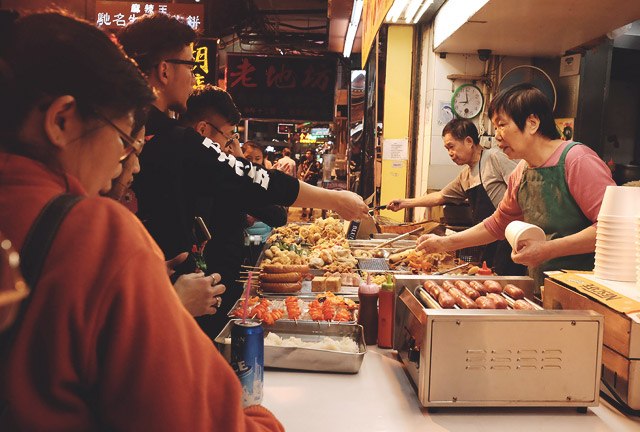 ADVERTISEMENT - CONTINUE READING BELOW
The nightlife in Hong Kong is bustling with so much activity that it's probably best to go to the Temple Street Night Market early to get the best deals sans the crowd. This is also the finest place to indulge in dim sum and other local delicacies at an affordable price. Most restaurants offer scrumptious meals such as steamed crabs, garlic prawns, century eggs dipped in chili oil, and vegetable rice rolls.
FN Tip: Don't just stay in one restaurant; go around and explore other food stalls. Not all stores have the same menu so you'll get to fully experience HK dinning when you go from one resto to another.
Load More Stories