Are you planning to go out of the country for that much-anticipated vacay this summer? Whether it's a European cruise or an Asian getaway, keep in mind these helpful (and probably lifesaving) tips you need to know while vacationing abroad. 

1. Do your research.

Before traveling to a foreign nation, make sure you've read enough about it—the do's and don'ts, the dress code, the best (or cheapest) places to dine at, and everything in between.

2. Always have extra cash stashed on your person. 
Hide money, both in dollars and the country's currency, inside your shoe, your bra, or your underpants! In case you get mugged or lose money accidentally (hopefully not), you'll at least have emergency money for the cab fare back to your hotel. Always have a Plan B.

3. Practice safety in numbers.

…or at least have a travel buddy with you. The more the merrier!

4. Opt to explore well-lit places when going out at night
A dark alley is never a good idea—criminals like to lurk in the dark while they wait for their prey. Walk in well-lit and populated areas at all times.

5. Stay alert when interacting with locals or street vendors.

While you're happily chatting with kuya vendor, a man behind you may already have his hand inside your bag! Be on a subtle lookout for suspicious behavior around you.

6. Don't forget to carry extra copies of your passport, visa, plane ticket, and other important documents.
In the event that you lose the original copies, you still have papers that prove your identity. 

7. Be mindful of the clothes you wear.

There are certain countries where you need to wear modest clothing. Also, check the weather forecast. See if you need to layer on coats and jackets or don breezy apparel.

8. Know the location and contact number of your country's embassy.
When you get caught in the middle of misunderstanding or a potentially volatile situation, say, a mob of protesters or a natural disaster, you know who to contact and where to go. 

9. Always bring a medicine kit.
It's best to prepared when you catch the sniffles or get diarrhea. Also, if you have any allergies, stash antihistamine in your bag always. Wash or splash alcohol on your hands regularly to prevent yourself from getting infectious diseases.
ADVERTISEMENT - CONTINUE READING BELOW

10. Carry a map at all times.

While asking for directions is okay, having a map handy gives you the chance to double-check if the you're really on the right track. Besides, doing this will save you time and money—you'll get to explore more places!

11. Avoid looking like a tourist.
Even though you are one, act natural and blend in with the crowd. Some people may take advantage of you when they see that you're not familiar with the surroundings. Dress simply and skip the extravagant jewelry to avoid unwanted attention.
PHOTOS: Hector Garcia/Flickr Creative Commons; GIFS: Giphy
Latest Stories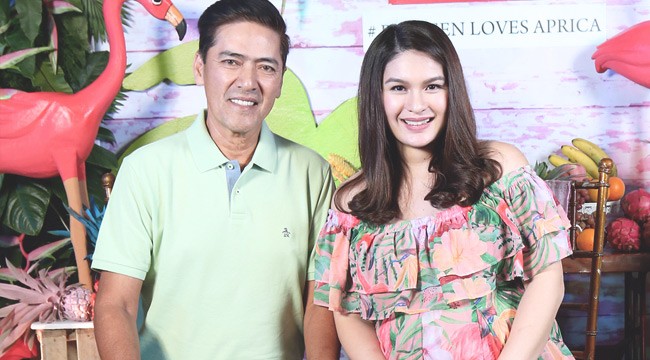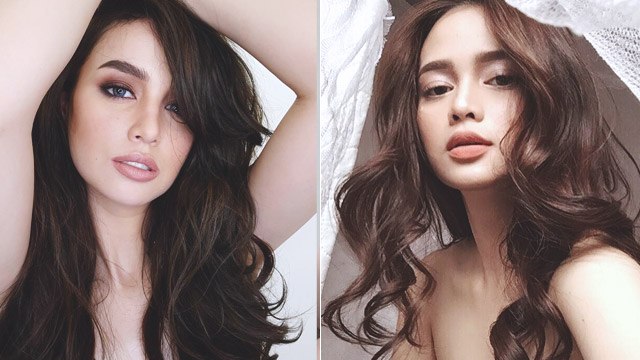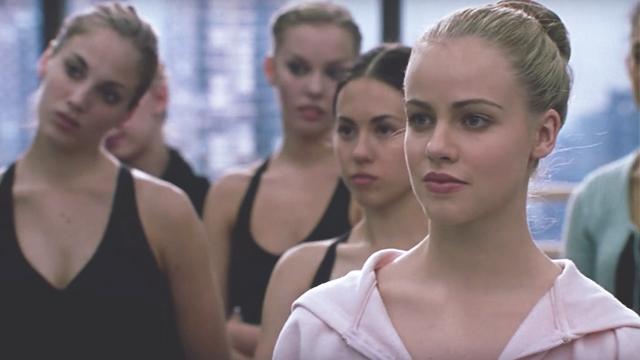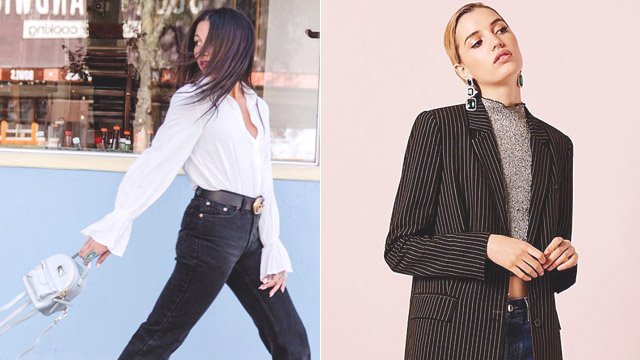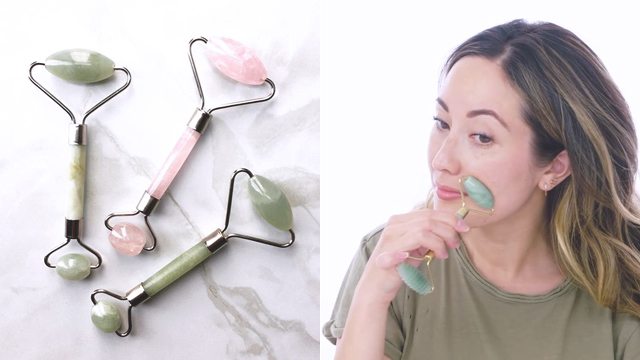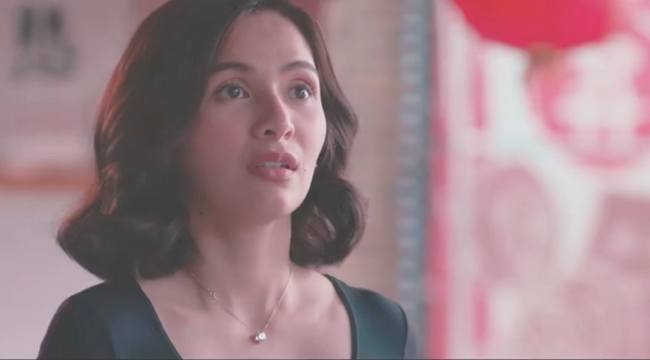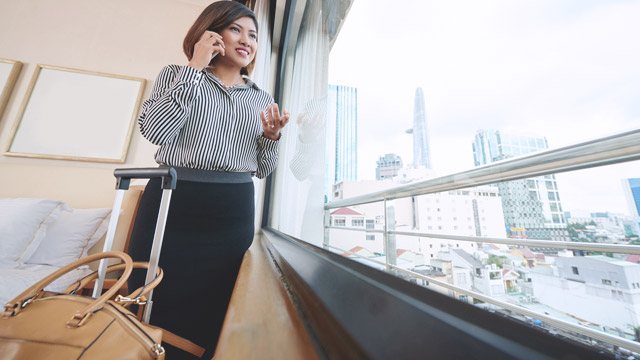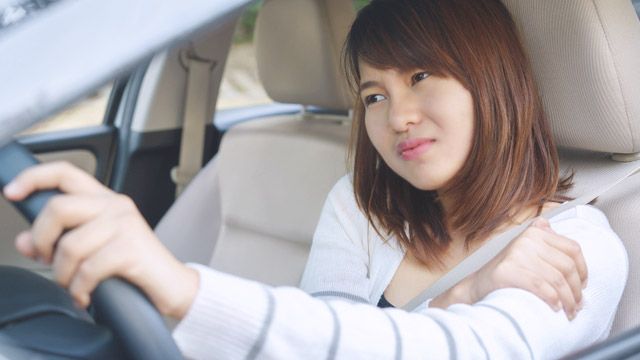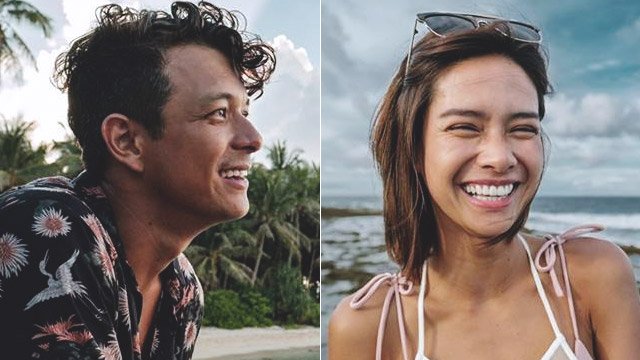 Load More Stories