It's been a while since the hit TV series On The Wings Of Love aired its final episode, and a lot of fans are still high about Clark and Leah's beautiful love story. It's not easy letting go of a nightly habit you've had for almost a year, so if you're a certified OTWOLista, then you're probably experiencing these telenovela withdrawal symptoms:

1. You sit in front of the TV at around 9:30 in the evening hoping that there's still an extra episode coming out.
That feeling when you turn on the TV at 9:30pm to watch #OTWOL then you realized that it has ended last week. @hellobangsie @JayeHanash ���

— April Guillemer (@AprilArchaidy) March 2, 2016
2. You have a collection of quotes saved on your phone.

I miss #OTWOL pic.twitter.com/9knOaYdldj

— arielle reid (@YelGnzls) March 1, 2016

3. You still tweet with OTWOL hashtags.

Missin' something so much... It hurts #lifeafterotwol #Jadine

— Mary Ann dC Lantican (@maya_0916) March 2, 2016

4. You come together with your friends for coffee and theorize about whether or not you'll get a second season.




5. You watch the official wedding video of Clark and Leah over and over again...



6. ...And since it isn't enough, you binge watch the entire series online.
 

7. Whenever you hear the show's theme song, you become giddy and sing along.
 

8. You're actually thinking of taking care of doves. Lots of them. And calling them all "Mekeni".



9. You're planning to go to Napa Valley to find true love.

#OTWOLista be like! ���� #napaValley pic.twitter.com/28yOAYi1Wy

— Domz Valdez (@domzerous) December 13, 2015

10. You think you'll get over OTWOL – oh, probably in your next life.

Clearly I'm over it #OTWOL pic.twitter.com/OiL2K2NYHE

— ⿲#TOPCanadaâ� |-/ (@05Karisa) March 1, 2016

SCREENCAP: Youtube/ABS-CBN Entertainment; GIFS: GIPHY

Latest Stories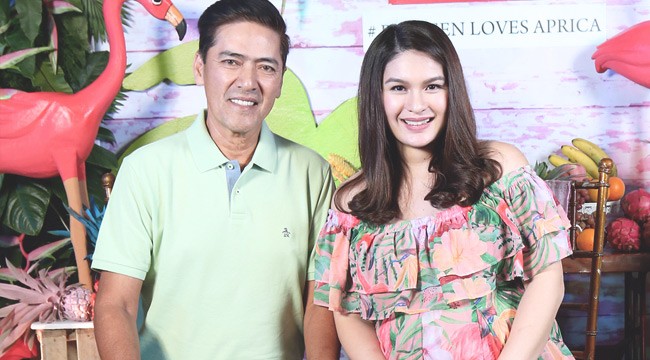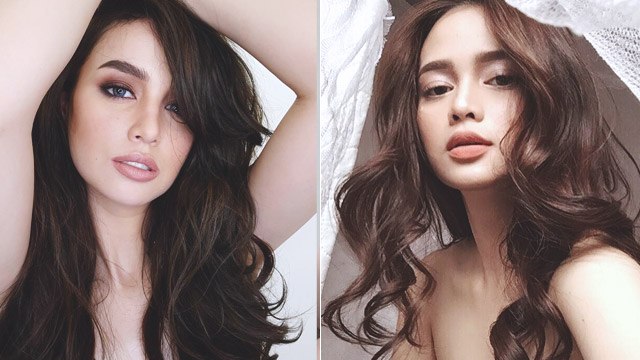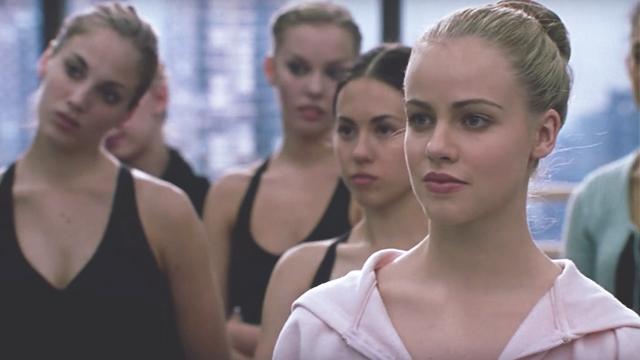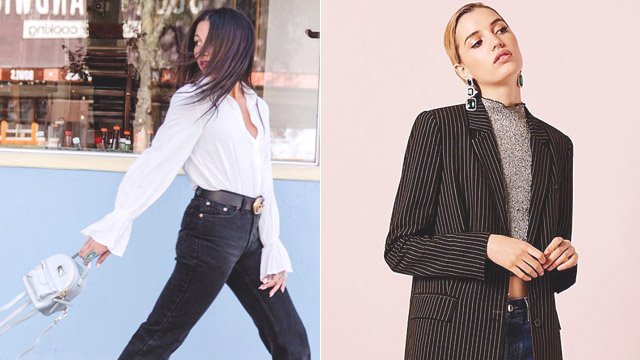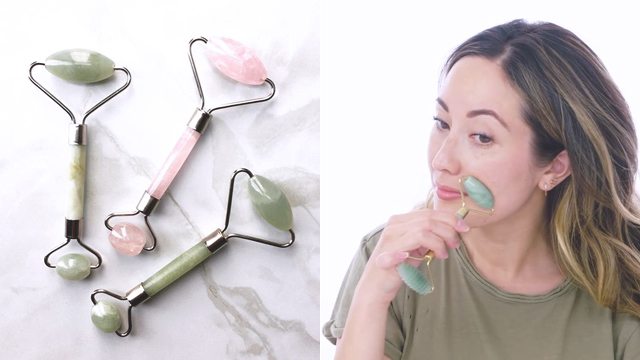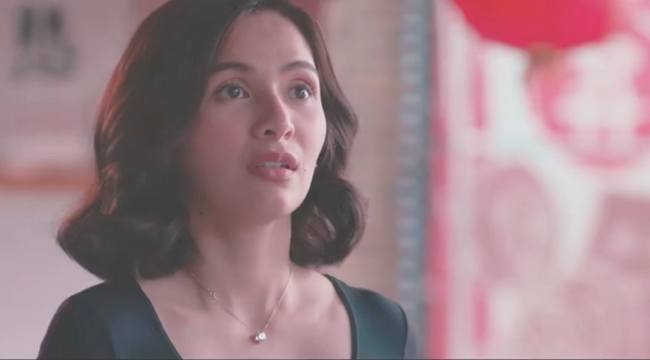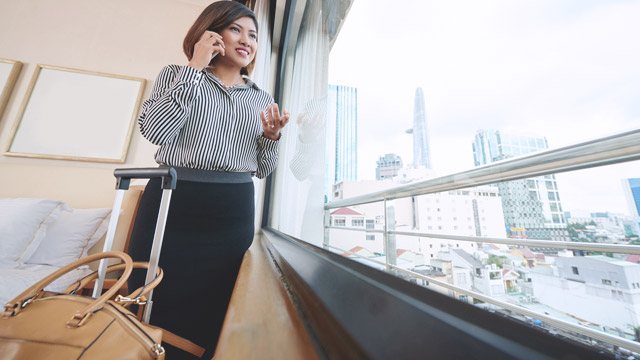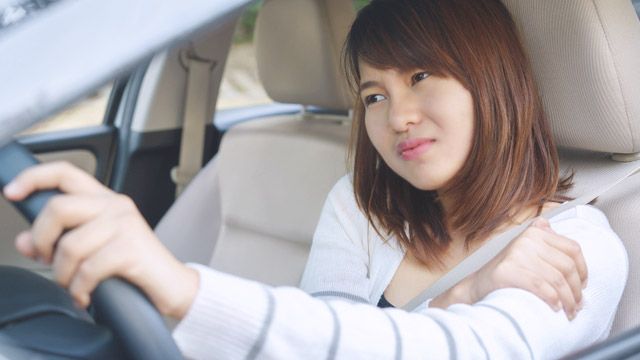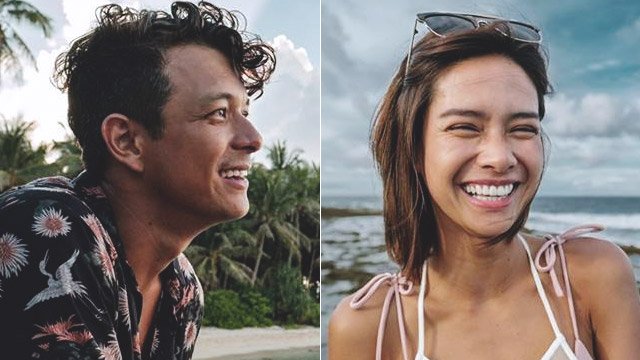 Load More Stories