It's a great year for movies. From the much-anticipated return of the Barden Bellas to an exciting sci-fi title that stars Channing Tatum, you have every reason to line up for tickets. Check out some of the films we'd love to see this year.

1. The Longest Ride

Nicholas Sparks' novel comes to life in this beautiful film about love and loss. A man trapped in a car gets rescued by a couple (Britt Robertson and Scott Eastwood) who are falling in love with each other. As he recovers in the hospital, he reflects on his own love, and past and present collide.

2. Jupiter Ascending

Jupiter Jones (Mila Kunis) is stuck in a job she hates and has no aspirations whatsoever. But when Caine Wise (Channing Tatum), a genetically engineered ex-military hunter, tells her that she's heir to Earth, her whole life changes. There is a bounty on her head, and Balem (Eddie Redmayne), one of the heirs of the most powerful alien dynasty in the universe, is unwilling to give the planet up to her.

3. Focus

Nicky Spurgeon (Will Smith) is an experienced con-man who teaches Jess Barrett (Margot Robbie) the ins and outs of the game. When the two become close, they break things off. Three years later, they meet again, seemingly in competition for what could be the biggest score of their lives.
4. The Age of Adaline
 
On a cold winter night in 1935, Adaline Bowman's (Blake Lively) life changed forever. After surviving a car accident, she becomes immune to the ravages of time and spends the next eight decades as a 27-year-old. Save for her daughter, Adaline lives a solitary life, but a chance encounter with a charming philanthropist rekindles her zest for life.

5. Pitch Perfect 2

Your favorite girls are back. This time, The Barden Bellas are going against international acapella groups in a contest that no American team has ever won.

6. Cinderella

Everyone knows the story, but the classic fairy tale will always have a special place in people's hearts. Cinderella or Ella (Lily James) is constantly maltreated by her stepmother (Cate Blanchett) and her two stepsisters.  When the prince, whom Ella had already met, hosts a ball, she's not allowed to go. Luckily, her fairy godmother (Helena Bonham carter) arrives just in time to help her.

7. Home

Alien Race Boov has moved to Earth to hide from their enemies. Thinking that they are doing the humans a favor, they relocate the human population, but resourceful Tip (Rihanna) evades capture. She meets up with Oh (Jim Parsons), a banished Boov, and together they discover that there's a lot more going on than they originally thought.

8. Avengers: Age of Ultron

With S.H.I.E.L.D. destroyed, the Avengers are going to need all the help that they can get to protect Earth from all kinds of threats. When Iron Man (Robert Downey Jr.) decides to reboot a dormant peacekeeping project, he ends up bringing to life a self-aware, self-learning, artificial intelligence who wants to eradicate the human race. It is now up to him and the rest of the team to stop Ultron at all costs.

9. Jurassic World

More than two decades after the events of Jurassic Park, Isla Nublar is now a dinosaur theme park where families can enjoy seeing real, live dinosaurs up close. To attract more visitors, the corporation asks the park's geneticists' to create a hybrid creature. The plan goes awry, however, when the creature ends up in the wild. It's up to Owen (Chris Pratt), a member of the park's on-site staff, and a few others to contain it. 

10. Star Wars: Episode VII The Force Awakens

Not a lot is known about this latest Star Wars installment save for the fact that Harrison Ford, Carrie Fisher, and Peter Mayhew among other actors would be reprising their roles. If the cast as well as this teaser trailer are anything to go by, you're not going to want to miss it.



ADVERTISEMENT - CONTINUE READING BELOW
Latest Stories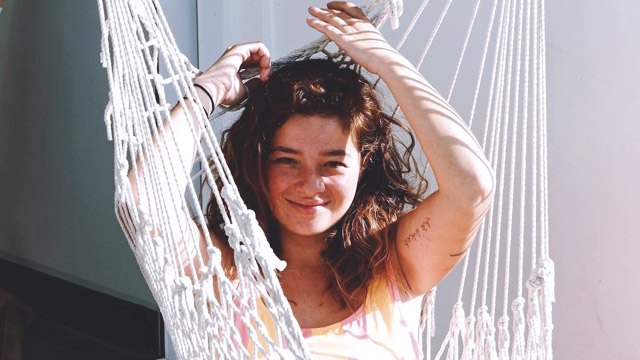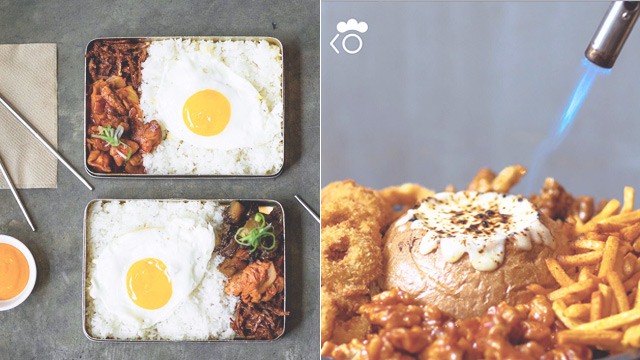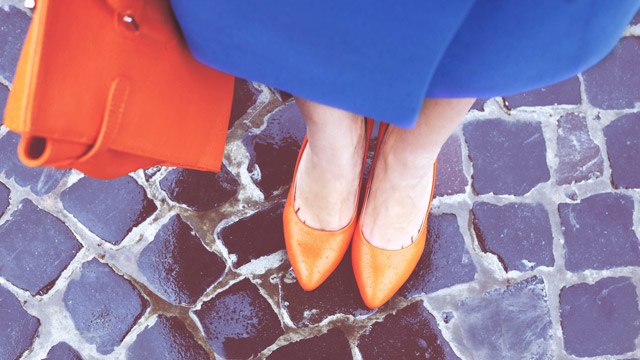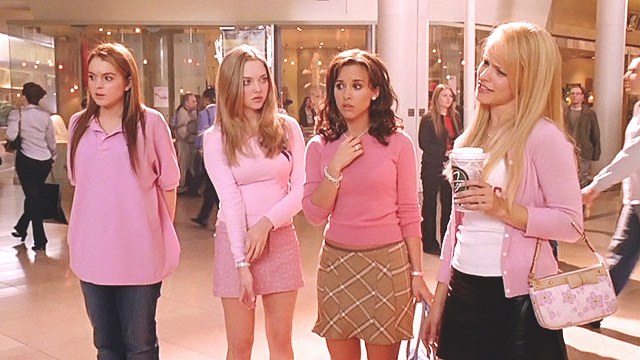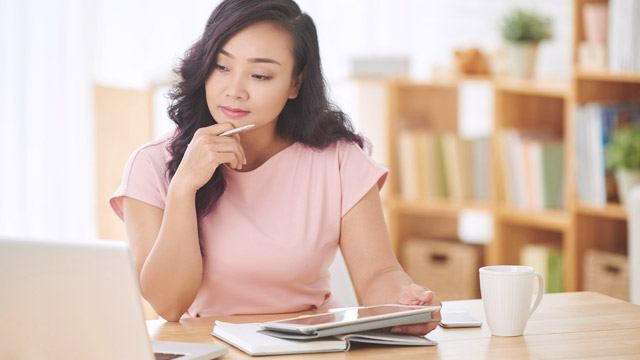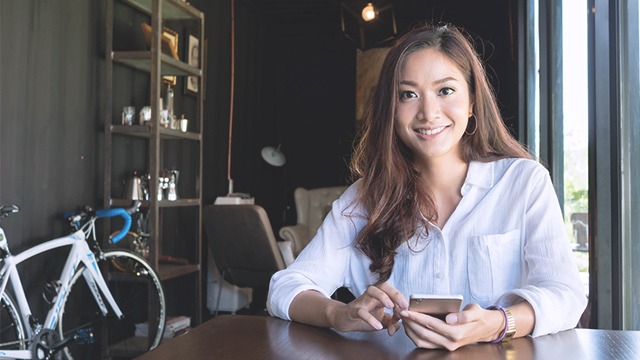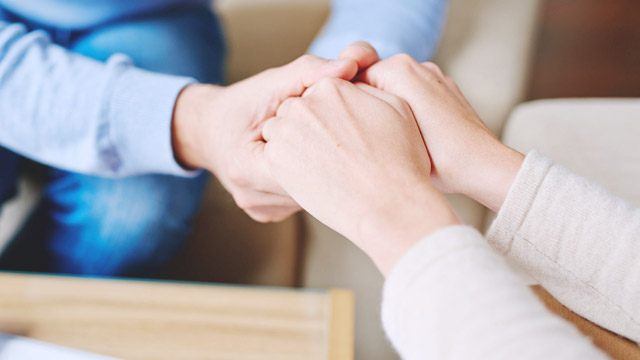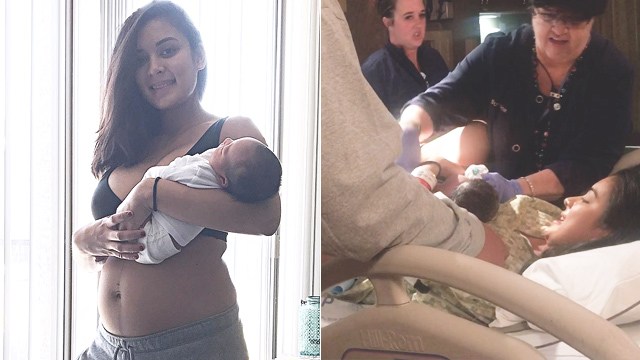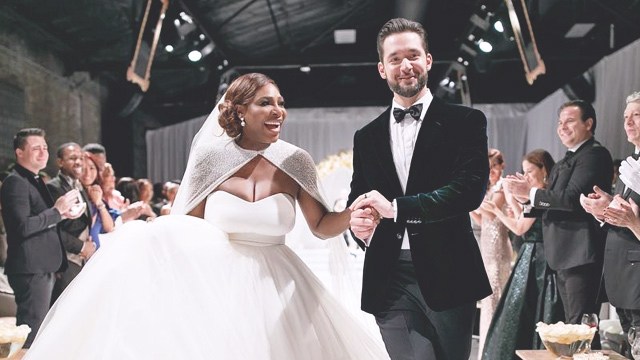 Load More Stories