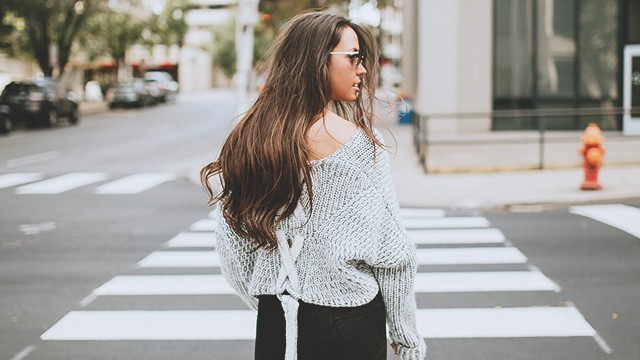 Words are powerful. They can hurt and heal, and even change your life for good or ill. As Dr. Jack Schafer says in Psychology Today, "Words create filters through which people view the world around them. A single word can make the difference between liking and disliking that person."

This is why it's very important to choose your words with care, especially if you're speaking about yourself. Focusing on the negative things you see in the mirror or in any situation won't do you any good, and may even cause you stress that research featured on Psychcentral reveals is enough to disrupt normal brain function concerning logic and reason.

Make it a habit to talk about yourself in a more positive light and avoid these statements:


1. "Ang pangit ko."
No girl, you're not. You are who you are, and no matter how you look or how much you weigh, as long as you practice patience and compassion, you'll always remain beautiful. Be kind to yourself.
ADVERTISEMENT - CONTINUE READING BELOW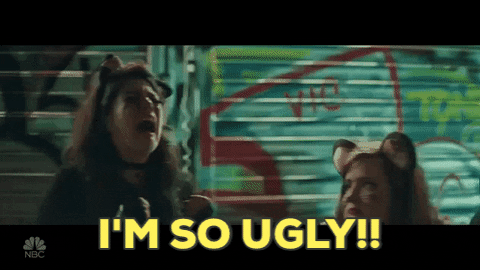 2. "I'm not good enough."
Says who? You will always be more than enough, and the people who can't see that don't know your real value. Don't focus on being pulled down by other people's opinion of you. You don't need that kind of negativity in your life.

3. "Wala akong pera."
Unless a huge emergency expense has crippled your finances, then this is probably not true. You do have money – it's just budgeted for something else. Turn things around by considering that you have enough to pay for your bills, and that's a good thing.

4. "I can't."
You can. It's normal to be afraid, but sometimes you'll just have to close your eyes and take the plunge. Happiness lies just beyond your fears.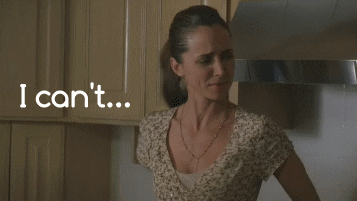 ADVERTISEMENT - CONTINUE READING BELOW
5. "Wala nang magmamahal sa akin."
That's totally not true. Whether you're NBSB, single for quite some time, or just recently single, there are so many people who love you. You don't need a relationship to feel loved. Your family and friends will always be willing to support you.

6. "My life sucks."
It's all a matter of perspective. Don't belittle your hard work by not acknowledging the good things that have come out of it which make your life good – a roof over your head, food on your table, and money in the bank. You're maybe going through a rough spot right now, but you'll manage. Things will be okay.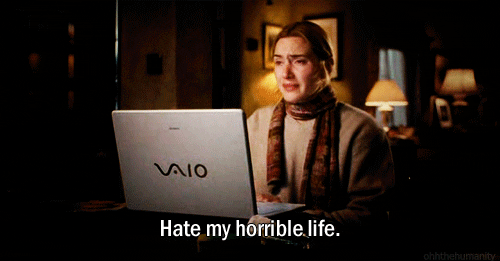 ADVERTISEMENT - CONTINUE READING BELOW
7. "Bukas na lang."
Why procrastinate when you can do so much in one day? Whether it's finishing a task at work or getting on a new exercise regimen, it's always good to live every day to the fullest so you can proudly say that you have no regrets.

8. "It's impossible."
Everyone has his or her own limits, but who says you can't test them? It's not impossible for you to leave a dead end job to pursue what you really want, or to lose weight, or to dip your feet in financial investing. Change may be scary, but being courageous for a great goal even when it seems that the odds are against you can spell the difference between stagnation and success.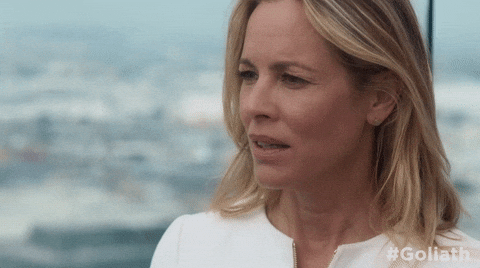 ADVERTISEMENT - CONTINUE READING BELOW
Load More Stories