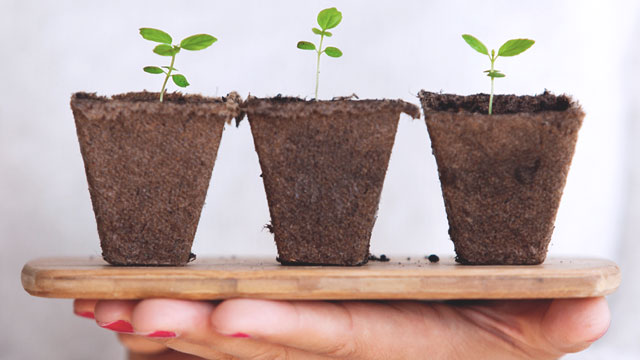 "Kung makakatipid, magtitipid" is probably your mantra, and we totally get you—with a lot of things getting increasingly expensive, you have to be smart with money. One way to cut back on gastos is to grow a little veggie garden in your home. You don't need to start a farm (though that would be a nice retirement plan), but even with a small patch of land or just a few pots of soil, you can plant easy-to-maintain veggies and herbs that can shave a few hundreds off your grocery bill. 
ADVERTISEMENT - CONTINUE READING BELOW
Willing to give it a go? Here's how to start:
Plan carefully
When decorating a small home, smart space planning is highly important. The same goes for creating a small garden. Take a moment to study your space and ask yourself some important questions: Does it receive a lot of sunlight? Is it prone to strong winds and heavy rains? What kind of space is available for you to use? If you're planning on utilizing a balcony or terrace, how much weight can it carry? Once you know what kind of space you have, it will be much easier to actually build your garden.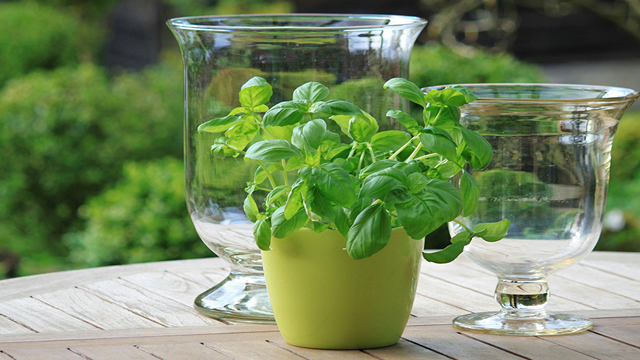 Decide what crops you'll get
Obviously, the main stars of any garden are the plants themselves. However, if you will be making a garden in a limited space, you also need to choose plants that are smaller, simpler, and easier to grow.
Tomatoes are a great example of a crop you can grow even in a small setting. They can be grown in containers, even in hanging planters, and is fairly easy to maintain, as long as you remain vigilant about watering it and make sure that it is getting as much sun as possible. Other kinds of vegetables you can grow at home radishes and microgreens like lettuce and spinach.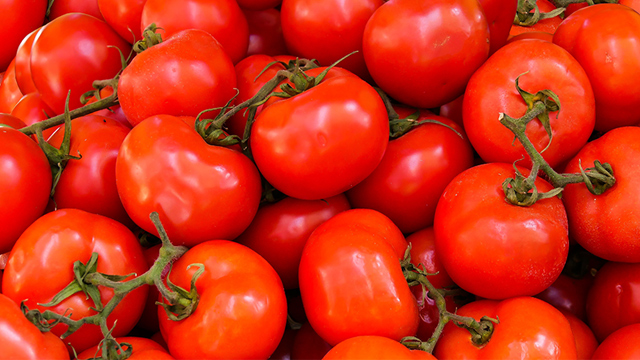 ADVERTISEMENT - CONTINUE READING BELOW
Choose your containers
There is a variety of planters available out there—those that are to be hung on fences or railings, those that are to be propped up on walls, regular pots made of different materials, and so on. It really depends on you what kind you want, but remember that larger containers are significantly more beneficial for plants, as they allow for the development of root systems and retain water for a longer period of time. Regardless, make sure to do your research for buying anything.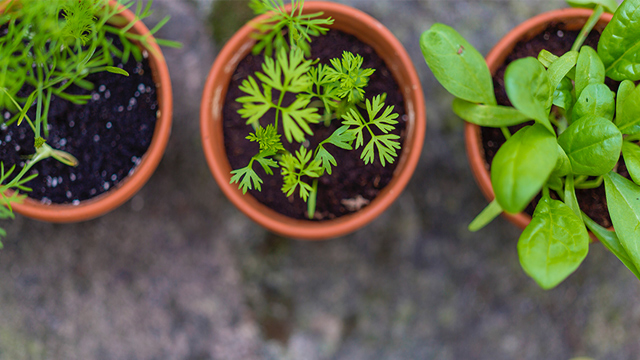 ADVERTISEMENT - CONTINUE READING BELOW
Test your soil
When growing vegetables, it is essential to make sure that the soil you will use is in ideal condition. Here's an easy way to test your soil: Soak it in water for an entire day, then dig up a handful. Squeeze it, and if moisture seeps out, try adding compost or organic matter to improve its drainage. Do the same if the soil breaks apart too easily. But if breaks into crumbs when you poke it, then your soil is in good condition.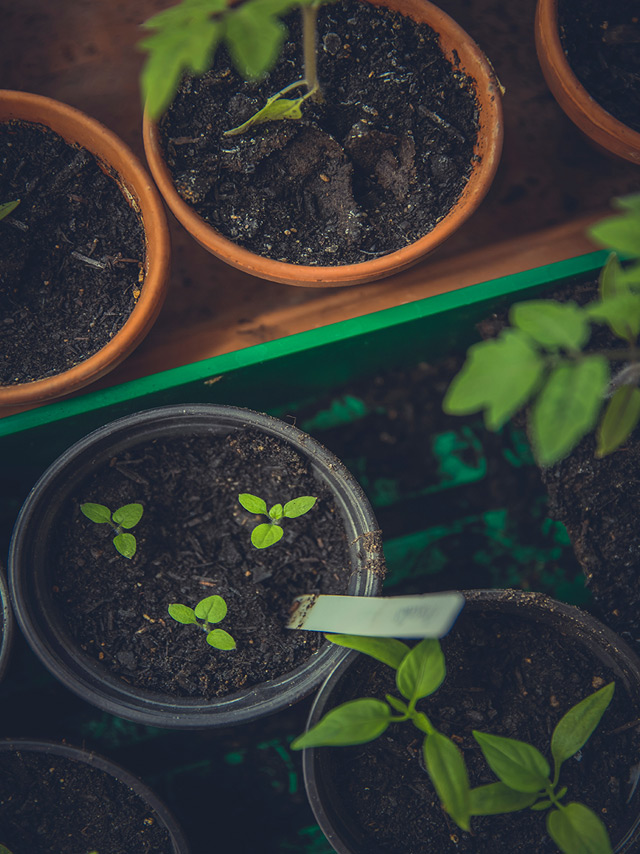 ADVERTISEMENT - CONTINUE READING BELOW
Let there be light
Aside from water and nutrients, light also plays a huge role in ensuring the healthy growth of any plant, especially of vegetables. Make sure to put your plants in areas where they will receive as much light as possible. If your garden is found indoors, maybe place your plants next to a window. But if your space doesn't allow for much sunlight to enter, you may use grow lights which you can place over your plants instead. The bigger your plant, the bigger the light you will need.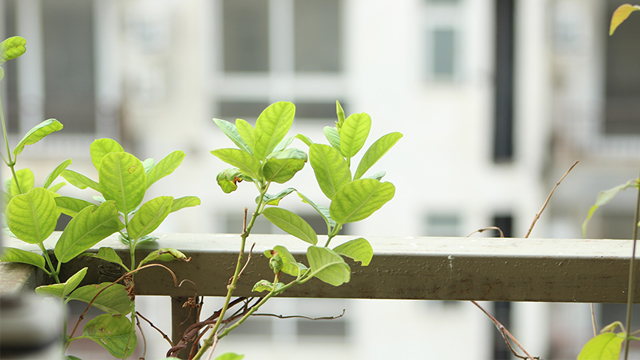 ADVERTISEMENT - CONTINUE READING BELOW
Source: The Everygirl
This story originally appeared on Realliving.com.ph.
* Minor edits have been made by the Femalenetwork.com editors.
Load More Stories