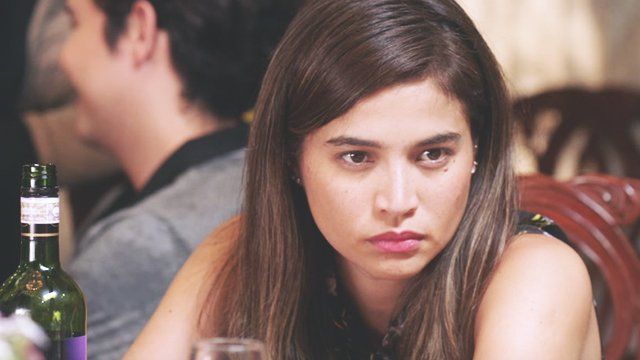 It's that time of the year again, and no, we don't mean tax season. That holiday involving a little cherub (*cough* winged douchebag *cough*) pointing his love-laced arrows at already loved-up couples is just around the corner. If your heart has recently been broken, it's normal to cringe and be cynical about this romance-filled day. But instead of being bitter, why not celebrate your day of freedom by doing the following:
ADVERTISEMENT - CONTINUE READING BELOW
CONTINUE READING BELOW
Recommended Videos
1. Aim for the heart
Still not over your ex? Head over to a shooting or archery range. Many sessions at these ranges can cost between 500php to 1,000php per person. The good news is, you can easily find coupons and promotions for as low as 99php for an hour. Let your anger fly and hopefully hit its paper target.
Kodanda Archery, at Makati Cinema Square, Chino Roces Avenue
2. It's all in the cards
ADVERTISEMENT - CONTINUE READING BELOW
Get a tarot reading! You may not have love on this day of hearts but the cards may tell you what's in store for you in the near future. Whether it be about love, family, finances, or your career, the cards will show you the way--or at least give you an interesting insight. The ladies of Quiapo and Ongpin will read your fortune for a small fee. You can even look for hobbyists online who will gladly do it for you for free.
3. Swipe right!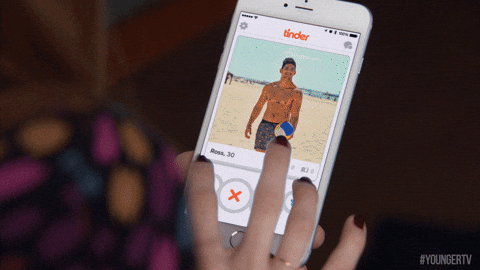 ADVERTISEMENT - CONTINUE READING BELOW
You don't really have to spend your day or evening alone. Tinder allows you to pick through available men or women in your area. Think of the app as an escort service of sorts, where you've already both established you are physically attracted to each other and have some common interests.
4. Eat your feelings away
Grab your single ladies and head over to your favorite dining establishment or even a buffet. Use it as an opportunity to indulge and catch up with your girls. You know that chocolate fountain is calling to you don't ignore it's chocolatey siren song.
ADVERTISEMENT - CONTINUE READING BELOW
Hole in the Wall, Century City Mall, Makati
5. Shape of your heart
Wear a heart on your fingernails and not on your sleeve. It may be a bit cliche to spend the day pampering yourself or getting a mani pedi, but when else can you get away with wearing crazy flowery, girly, heart designs on you digits? Nobody is gonna judge, cross our hearts!
ADVERTISEMENT - CONTINUE READING BELOW
6. 'Scuse my French
Comments
Load More Stories