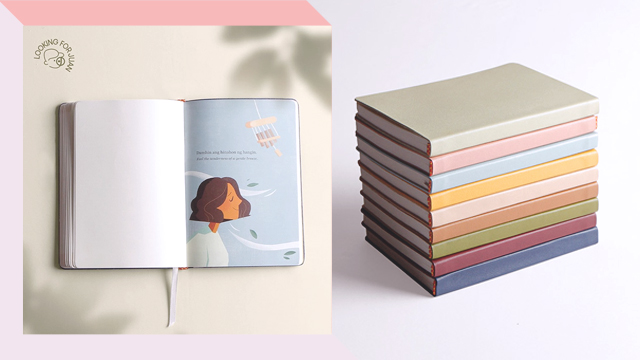 We're well into 2021, and if your been trying to at least have a semblance of order in your life (like we all are), then maybe using a planner is something you can try. Here's one that will not only help you handle your busy schedule, but remind you to rest, too: Local brand Looking for Juan's Pahin(g)a undated journal will help you make time to relax and reflect.
ADVERTISEMENT - CONTINUE READING BELOW
Planners are often associated with what is commonly referred to as "hustle culture," a professional landscape among young people that values constant, unrelenting productivity. While we're not against hard work or goal-setting, hustle culture can often be detrimental to one's mental health-pushing them to exert all their time and energy into running on that unforgiving capitalist hamster wheel and forgetting to take breaks in between. The Pahin(g)a planner seeks a balance between the two.
Its name combines the Filipino words "pahina" (meaning page) and "pahinga" (meaning to take a breath or rest), encouraging its owner to both fill its empty sheets with plans, thoughts, and ideas while also making time to step away from all the stress and just relax. This planner features a minimalist cover available in nine colors, all of which are meant to be soothing to the eye. Inside, you'll find dotted pages with lots of writing space, giving you enough room for all your tasks, notes, reminders, and doodles.
The journal was made in collaboration with psychologist Meg Yarcia and artist Ivan Reverente and it's filled with sections that center on "making rest a part of everyday life," notes Looking for Juan's website. You'll find thoughtful musings, ideas for slowing down, sections for writing about your feelings, and even simple activities to keep you at ease throughout the day scattered across the planner's pages, each coupled with delicate designs and beautiful illustrations to help calm the anxious, overworked mind.
ADVERTISEMENT - CONTINUE READING BELOW
Check it out: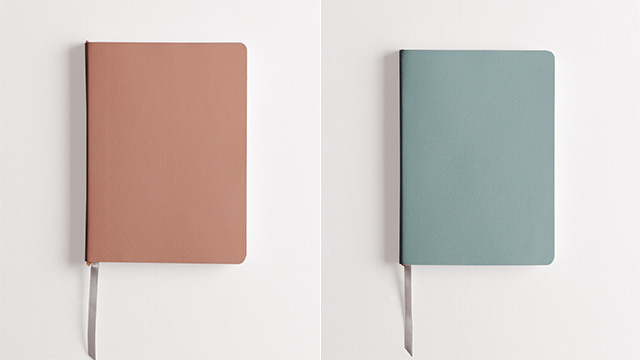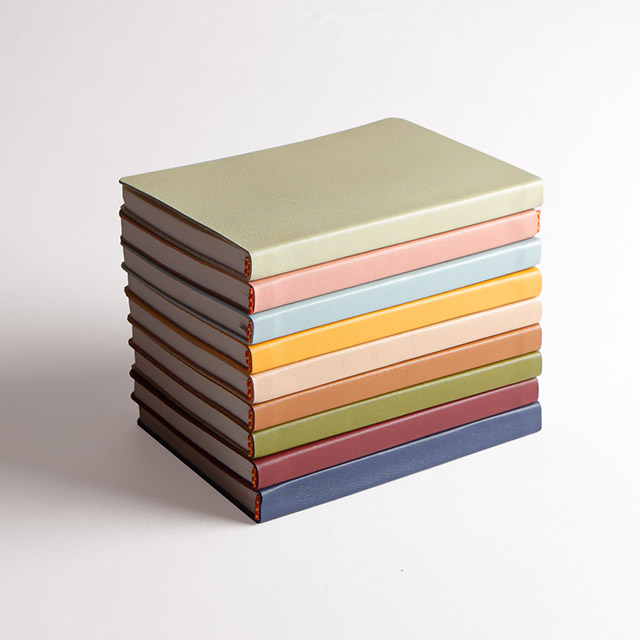 ADVERTISEMENT - CONTINUE READING BELOW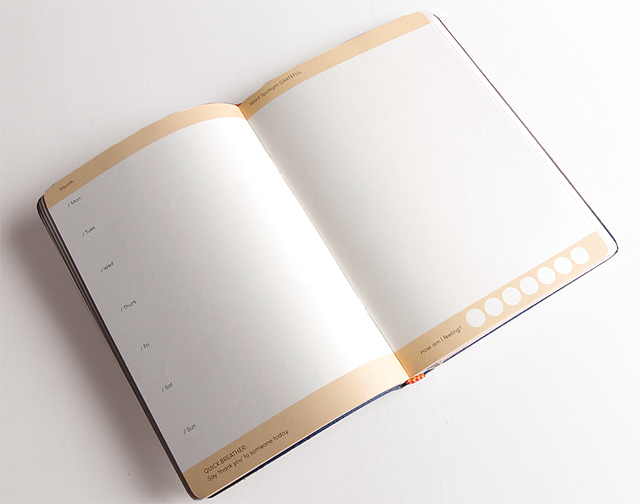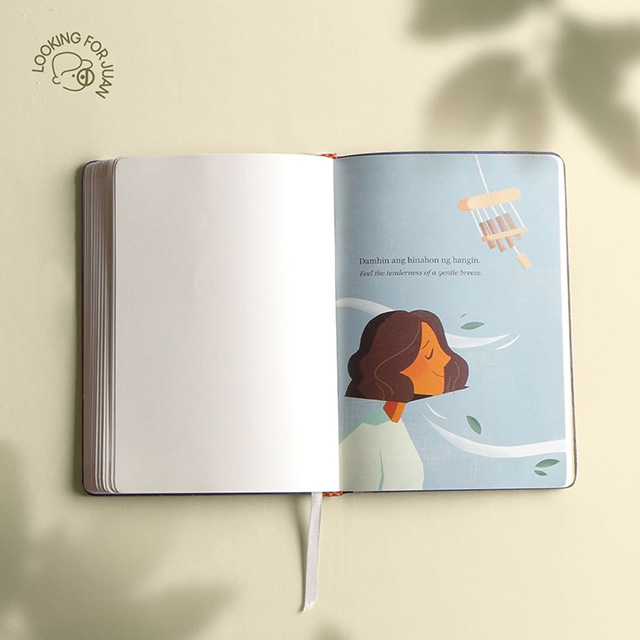 ADVERTISEMENT - CONTINUE READING BELOW
The Pahin(g)a undated planner is available online for P880.
For more information, log on to Looking for Juan's Instagram page.
Check Spot.ph out on Viber to join their Community and subscribe to their Chatbot.
Load More Stories