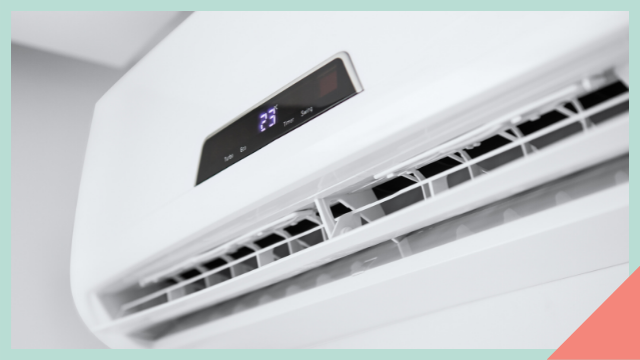 These days, most of us are concerned with reducing the cost of our electricity consumption. As we continue to spend more time at home amid the pandemic, our daily usage of appliances at home has been driving up our electricity bills.
ADVERTISEMENT - CONTINUE READING BELOW
Here are five smart ways you can save electricity at home:
1. Try to limit the use of microwave ovens and toasters
While using toasters and microwave ovens is very convenient when you want to prepare food quickly, they can consume large amounts of energy which in turn can drive up your electricity bill. On average, a microwave can consume up to 1,200 watts while toaster ovens can consume 1,200 to 1,400 watts. Limiting the use of these appliances to the bare minimum will be rewarding in the end.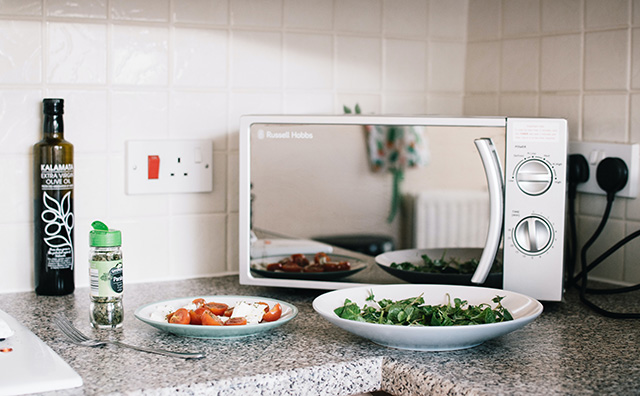 CONTINUE READING BELOW
Recommended Videos
FN Tip: Make it a habit to stick to more traditional ways of preparing food. Instead of microwaving your scrambled egg and rice for an instant-ready breakfast, stick to using a pan and a stove if you can!
2. Use the AC timer
The air conditioner is one of the most prized possessions in a Filipino household. With a 38 to 39 degrees Celsius heat index, the AC makes life in a tropical country a lot more bearable. Consequently, it's also one of the most overused appliances that contribute to high electricity bills. A medium window AC unit can use up to 900 watts!
FN Tip: If your AC has a timer (most new ones do) then use it. Sometimes, it can be a hassle for you to wake up in the middle of the night just to turn off the device, so it's best to use the timer. 
ADVERTISEMENT - CONTINUE READING BELOW
More importantly, don't make it a habit to let the AC run all day long, no matter how tempting it is. Once the temperature in the room has become cold enough, you don't really need the AC to run throughout the day. You can continue using the fan instead. Guaranteed, your future self will thank you for your small, intentional efforts.
ADVERTISEMENT - CONTINUE READING BELOW
3. Use task lighting! 
While general lighting is present in most homes, you might want to consider using task lighting from time to time.
As its name suggests, task lighting allows you to only illuminate a specific area (Think: Your kitchen or your desk!) 
4. Use LED lights
Light-emitting diode (LED) light has been an important innovation in lighting technology. LED lights are not only more energy-efficient, but are also more durable compared to other lighting options such as fluorescent lights. 
At first glance, the initial price of LED lights may be higher than traditional incandescent lights. However, newer bulbs cost less to operate, have better light quality and typically last longer compared to traditional lights. Thus, you can save more money over the life span of these light bulbs. If you still have not switched over to LED lighting, then you should make the change now.
5. Unplug unused appliances
Appliances that are still on standby will still consume electricity. These unplugged appliances can add as much as P50 per month. Start observing energy-saving habits such as unplugging unused chargers and turning off unused TVs, laptops, electric fans, and lights.
ADVERTISEMENT - CONTINUE READING BELOW
These are just some of the proven ways you can significantly reduce your daily energy consumption. It's about time to cut back on your electric bill and increase your savings instead. Consistent and intentional energy-efficient habits are key to getting there!
Female Network is now on Quento! Click here to download the app and enjoy more articles and videos from Female Network and your favorite websites!
ADVERTISEMENT - CONTINUE READING BELOW
Load More Stories