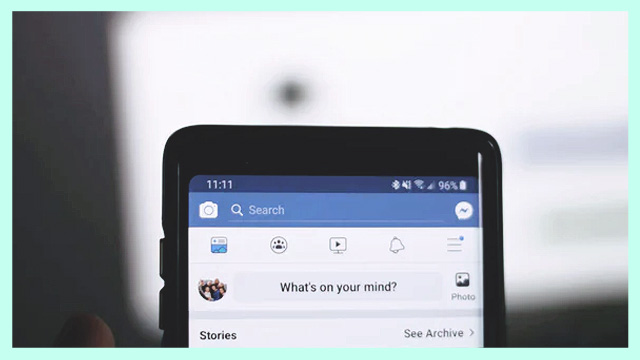 Life certainly isn't the same anymore. The usual things we used to enjoy, like hugs and high-fives, have suddenly been placed in the no-go zone as ways to stem the spread of COVID-19. But if you miss your daily dose of physical affection or just general affirmation, Facebook's new features might help just a teensy bit. The social media platform will be rolling out "Care reactions": a hug emoji on Facebook's reaction panel, and a pulsating purple heart on Messenger.
ADVERTISEMENT - CONTINUE READING BELOW
CONTINUE READING BELOW
Recommended Videos
"We hope these reactions give people additional ways to show their support during the #COVID19 crisis," announced Alexandru Voica, a spokesperson for Facebook on Twitter.
ADVERTISEMENT - CONTINUE READING BELOW
The Hug emoji will pop up on your Facebook feed "next week," added Voica. You can send a virtual hug to your faraway loved ones by tapping on their posts of bread and dalgona coffee — and anything else — and choosing the cutesy emoji clutching a heart. It's been around five years since the reaction panel was last updated. It was in 2016 when more reactions were added to the Like button, according to a CNET report.
ADVERTISEMENT - CONTINUE READING BELOW
On Messenger, you can also send an amped-up heart reaction. Just press down on the current red heart reaction to switch to the new purple one, explains Voica. The new heart is animated to look like it's beating, adding some authenticity to your feels. 
The Philippines is currently under varying degrees of quarantine nationwide. The Luzon enhanced community quarantine has been extended to April 30-which means all possible ways to curb cabin fever is definitely welcome. Stay safe and sane, guys!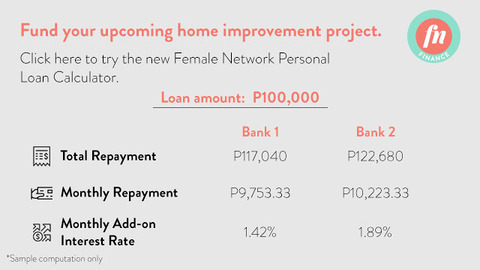 ADVERTISEMENT - CONTINUE READING BELOW
This story originally appeared on Spot.ph.
Load More Stories