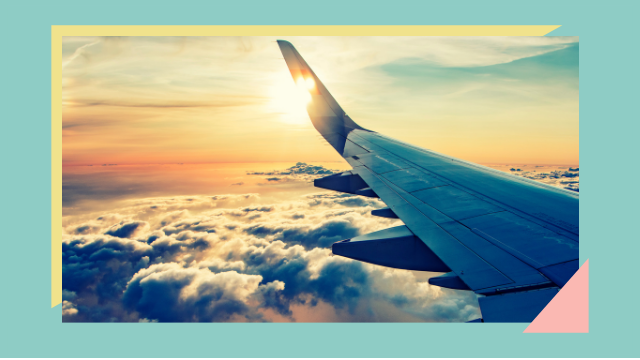 The Department of Tourism released guidelines for tourists and accommodation establishments for the ECQ or lockdown in Metro Manila that starts Aug. 6 and the GCQ with heightened restrictions before it.
Leisure flights and staycations banned
Until Aug. 5, point-to-point flights for leisure are suspended. Returning flights are allowed for tourists residing in NCR Plus, which covers Metro Manila, Bulacan, Cavite, Laguna, and Rizal.
ADVERTISEMENT - CONTINUE READING BELOW
Non-essential travel to and from NCR Plus will be prohibited until Aug. 20. Only Authorized Persons Outside of Residence or APORs will be allowed to cross in and out of the NCR bubble.
Staycations and indoor tourist attractions are prohibited during this period. Accredited accommodation establishments outside of NCR Plus are barred from accepting leisure guests from NCR Plus, regardless of the date of booking.
What if I've already checked in when the announcement was made?
Individuals who checked-in for staycation in accredited hotels as of July 29 can finish their stay, as laid out in their original booking.
Who can stay in hotels?
For the period of ECQ, accommodation establishments can only accept the following:
Those required to undergo quarantine
Long stay guests as defined in DOT Administrative Order No. 2021-004-A
Health and emergency frontline services personnel who need easy access to their place of work
APORs who require accommodation pursuant to their official function or duty
Gatherings are prohibited
Mass gatherings such as social events, meetings, incentives, conferences, and exhibitions are also prohibited. Dining in at restaurants within accommodation or tourism establishments is also prohibited during ECQ.
Affected guests must be allowed to rebook stays, flights, and services without charges.
READ MORE: 
What Happens if You Refuse a COVID-19 Vaccination?
How to Prepare In Case Every Family Member Including You Get COVID-19
What It's Like to Get Vaccinated Against COVID-19, According to Pinoy Frontliners
The Best COVID-19 Vaccine You Can Get, According to an Expert
Load More Stories