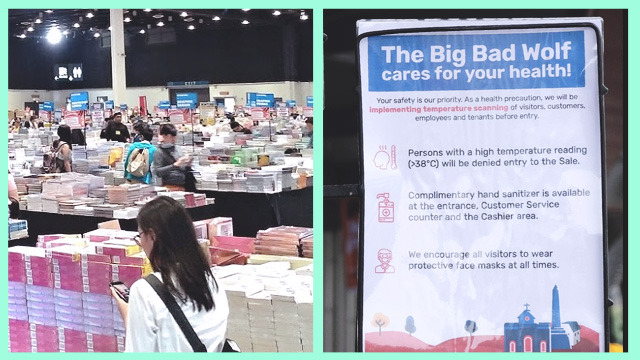 The Big Bad Wolf Book Sale, which is the largest 24-hour book sale in the world, is back for its third year in Manila! Running from February 14 to 24 at the World Trade Center in Pasay City, this year's event will feature around two million new books at 50 to 90 percent off—and best of all, entrance is free! The goal of BBW is to offer books at really low prices in order for every one to afford them; those who can afford more are encouraged to buy and to share books with those with less.
ADVERTISEMENT - CONTINUE READING BELOW
CONTINUE READING BELOW
Recommended Videos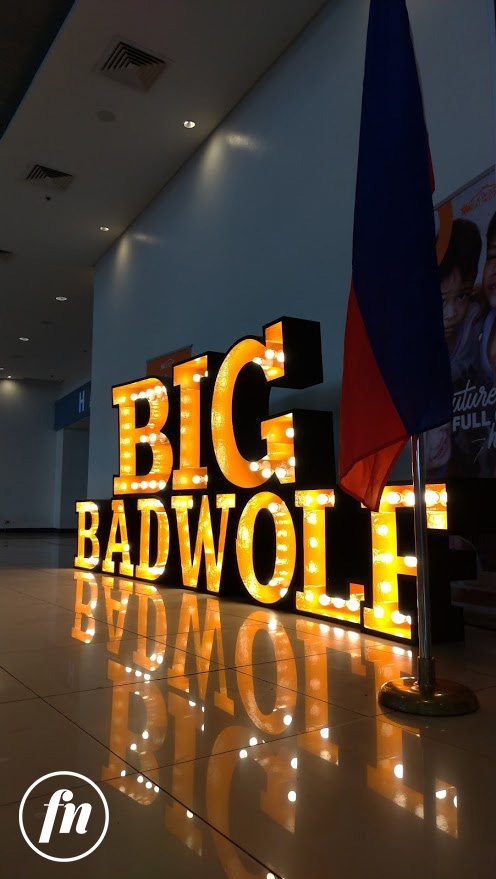 In light of the recent threat of the novel coronavirus, however, there are some who have questioned the reason behind pushing through with such a crowd-drawing event. During the opening ceremony, Big Bad Wolf Book Sale Co-founder Jacqueline Ng explained why:
"When someone has never been introduced to books... When you have nothing, when you are poor, [what's needed] is a dream to be able to inspire, to be able to empower. Every country, every city is striving for better education... A simple item as a book will go a very long way.
ADVERTISEMENT - CONTINUE READING BELOW
"That's why we refuse to cancel the event. That's why we're here... We have to continue to stand up. We cannot bow down to situations like this, especially at this time."
In order to assure the safety of all attendees, BBW has increased security checks and added health checks at entrances. Medical staff will take body temperatures, and guests will be required to sanitize their hands before going through the doors (yes, they'll spray alcohol on your palms). Guests are also encouraged to wear face masks. 
ADVERTISEMENT - CONTINUE READING BELOW
These checks may take time but are quite important, so in case of a long cue, make sure to wear comfy clothing!
Check out BBW's safety reminders below: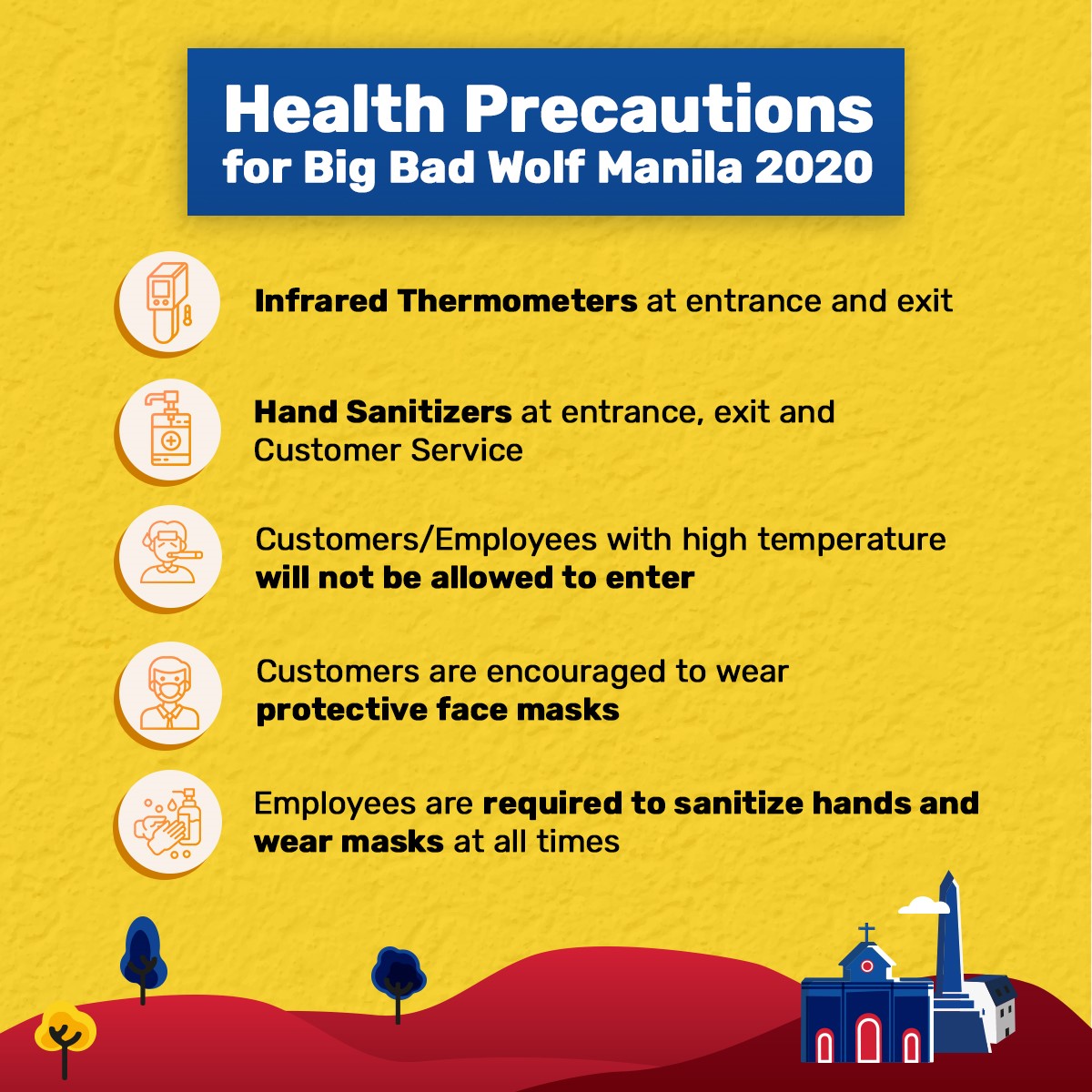 ADVERTISEMENT - CONTINUE READING BELOW
Once you're in, enjoy a sea of awesome titles from different genres, including graphic novels, young adult novels, general fiction, reference, self-help, science, history, humor, crafts/hobbies, and even non-books which you can buy as gifts!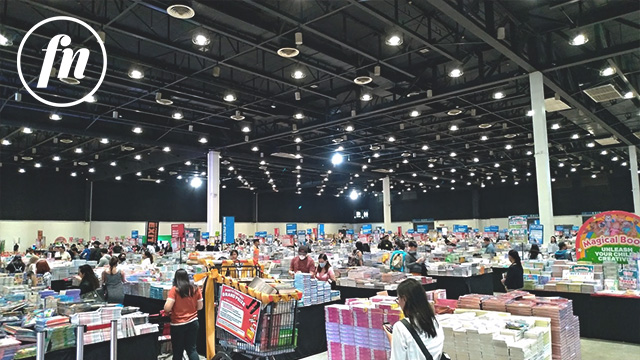 ADVERTISEMENT - CONTINUE READING BELOW
Do remember that there are strictly no plastic bags at counters, so bring your canvas bags and travel luggage.
Happy (book) hunting!
Comments
Load More Stories