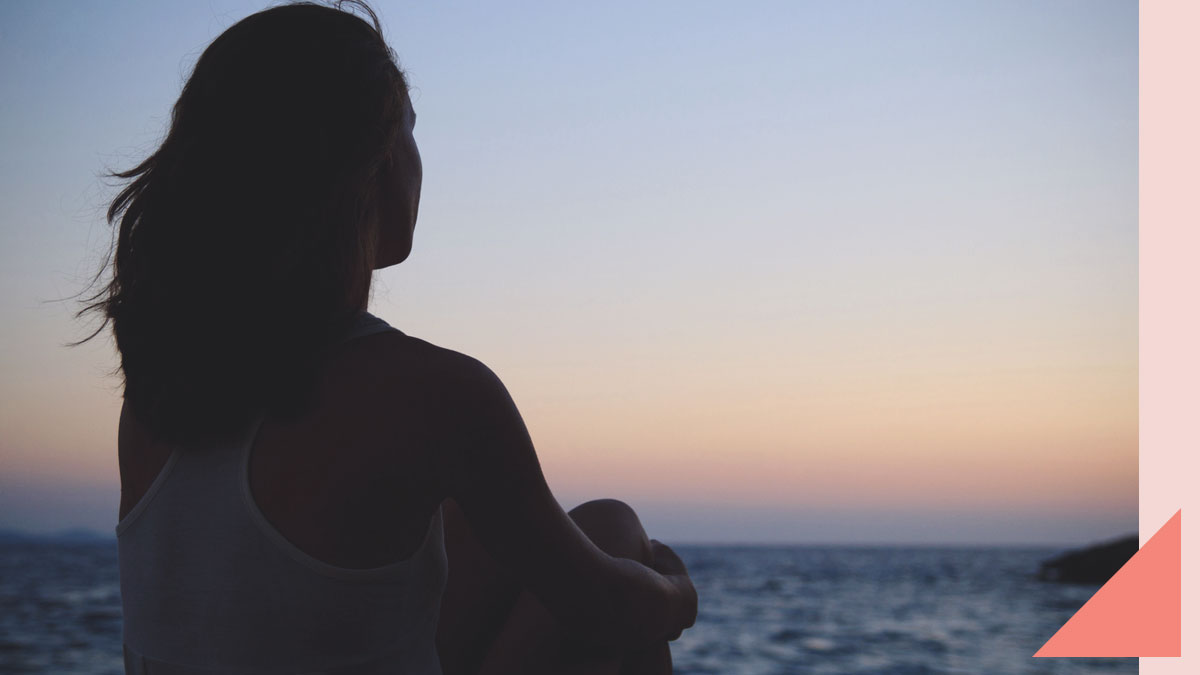 Have you seen the Scarlet Snow Belo memes that go 'Nasasaktan kahit walang karapatan'?
It just goes to show that we will never get over the hugot phase. We all love a good self-deprecating pun, and it looks like these Pinoy scientists do so, too. In case you didn't know, back in 2014, marine experts from the University of the Philippines Marine Science Institute have started the development of the Rapid Assessment Instrument for Coastal Benthic Habitats, which is also known as ARAICoBeh.
ADVERTISEMENT - CONTINUE READING BELOW
And yes, it's read as "Aray ko, beh."
In a previous interview with GMA News, researcher Patrick Cadeliña explained how the name came about. "I was really looking for an acronym that is easy to remember and in Filipino. It kind of just snapped when I rearranged 'rapid assessment for benthic habitats'... and everything fell into place."
The goal of ARAICoBeh was to monitor corals without employing scuba divers. On their paper, they noted that it is "a drop camera system that was developed as an alternative to scuba-based coral reef and shallow-water benthic habitat survey methods." Equipped with a camera, as well as devices for GPS, depth measurement, and stability, the invention allows researchers to survey the sea floor without much human intervention. 
The research of the team, which includes Caryl S. Benjamin, Patrick Lawrence P. Cadeliña, Aletta T. Yñiguez, and Cesar L. Villanoy, has been published on Springer Nature Switzerland in September 2019.
ADVERTISEMENT - CONTINUE READING BELOW
"We are hoping that with this low-cost system, we can assess the status of large areas of corals in a short period of time," said Patrick in a recent interview with VICE. "The results can be of use for decision-making of marine protected areas."
Now you can do your hugot and be environmentally-aware at the same time!
Recommended Videos
Comments
Load More Stories